Digital vs. Traditional Advertising Costs
Aug 9, 2019
Resources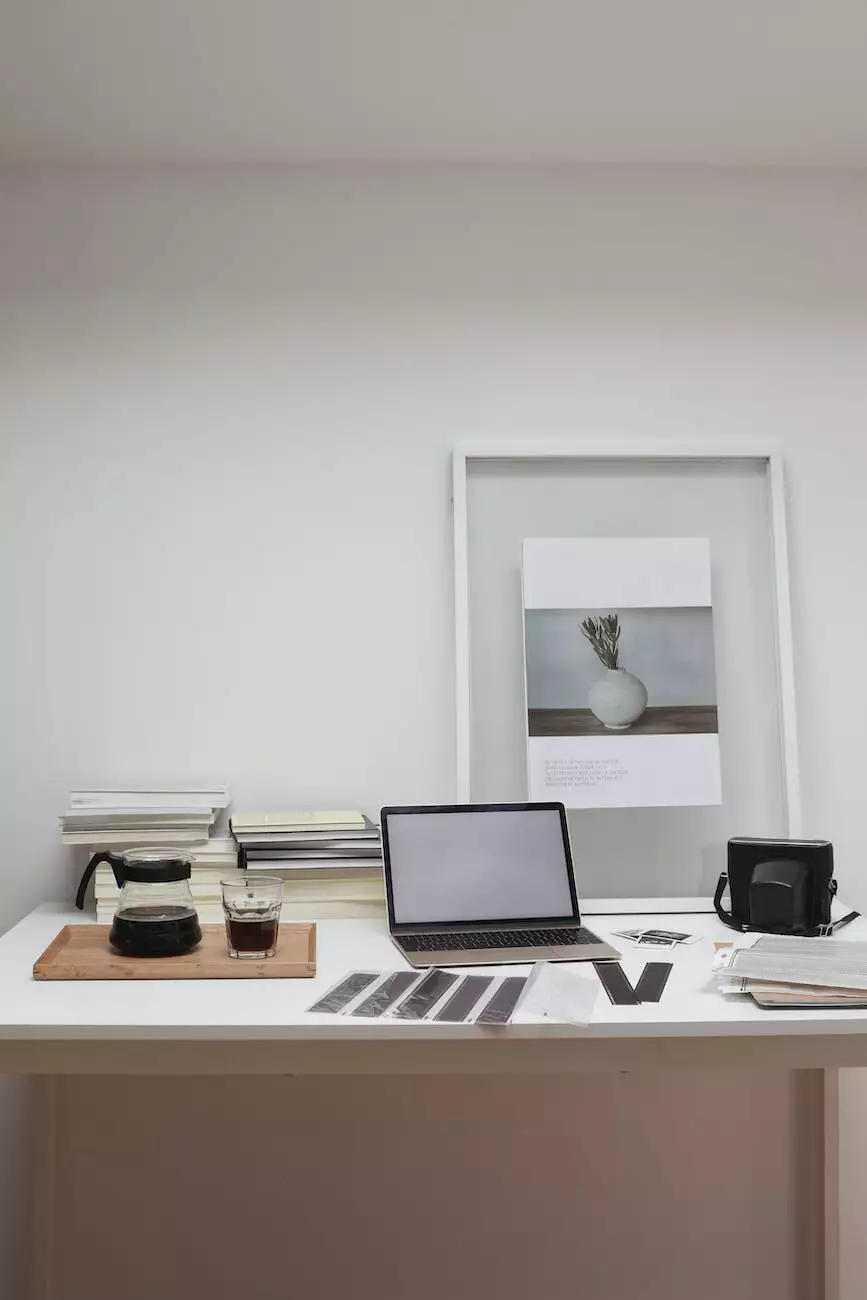 Introduction
Welcome to Simply SEO's comprehensive guide on digital and traditional advertising costs. In today's highly competitive business landscape, choosing the right advertising strategy is crucial for success. This guide aims to provide you with an in-depth understanding of the costs associated with both digital and traditional advertising methods, allowing you to make informed decisions and optimize your marketing budget.
What is Digital Advertising?
Digital advertising refers to marketing efforts that leverage online channels, such as search engines, social media platforms, email marketing, and display advertising. It offers businesses the opportunity to reach a vast audience, precisely target their ideal customers, and accurately measure campaign performance.
Comparing Costs
When it comes to digital advertising costs, several factors come into play. Pay-Per-Click (PPC) advertising, for example, allows you to bid on keywords relevant to your business and pay only when a user clicks on your ad. Costs can vary depending on keyword competitiveness, ad placement, and industry competition. Search engine optimization (SEO) is another digital marketing strategy where optimizing your website to rank higher in search engine results pages (SERPs) can bring organic, non-paid traffic to your site. SEO costs may involve hiring an agency or investing in tools to improve your website's visibility.
Benefits of Digital Advertising
Digital advertising offers numerous advantages over traditional methods:
Targeting: With digital advertising, you can precisely target your audience based on criteria such as demographics, interests, and online behaviors. This ensures that your message reaches the right people, increasing the effectiveness of your campaigns.
Measurability: Unlike traditional advertising, digital campaigns provide detailed analytics and tracking. This data allows you to monitor the performance of your ads, measure conversion rates, and make data-driven optimizations to maximize your ROI.
Flexibility: Digital advertising allows you to quickly make changes to your campaigns, target different audience segments, and adjust your budget as needed. This flexibility ensures that you can adapt your strategies in real-time, improving overall campaign performance.
What is Traditional Advertising?
Traditional advertising comprises offline advertising methods such as television, radio, print, billboards, and direct mail. While digital advertising has gained significant popularity in recent years, traditional advertising still plays a vital role in many industries.
Comparing Costs
When considering traditional advertising costs, several key factors need to be considered. Television advertising costs can vary depending on factors like the time of day, program popularity, and channel selection. Similarly, radio advertising costs are influenced by factors like airtime, market size, and the radio station's popularity. Print advertising costs can vary based on the publication's circulation, ad size, and placement within the publication.
Benefits of Traditional Advertising
Traditional advertising offers unique advantages:
Broader Reach: Traditional advertising methods can reach a wide audience, particularly for mass-market products and services.
Tangible Presence: Print ads, billboards, and direct mail provide a physical presence that can have a lasting impact.
Brand Trust: Established media channels often have a level of trust and credibility built over time, which can positively impact the perception of your brand.
Choosing the Right Strategy
Deciding between digital and traditional advertising depends on various factors, including your target audience, marketing goals, and budget. Some businesses find success by combining both digital and traditional methods as part of an integrated marketing strategy.
Conclusion
In conclusion, understanding the costs associated with digital and traditional advertising is essential to make informed decisions about your marketing budget. Digital advertising offers precise targeting, measurable results, and flexibility, while traditional advertising provides broad reach, tangible presence, and brand trust.
Remember, each business is unique, and it's important to evaluate your specific goals and target audience to determine the most effective advertising strategy. At Simply SEO, we specialize in providing comprehensive SEO services tailored to your needs. Contact us today to discuss how we can help elevate your digital marketing efforts.