Episode 207: Eric Broder - Array Digital
Aug 26, 2022
Blog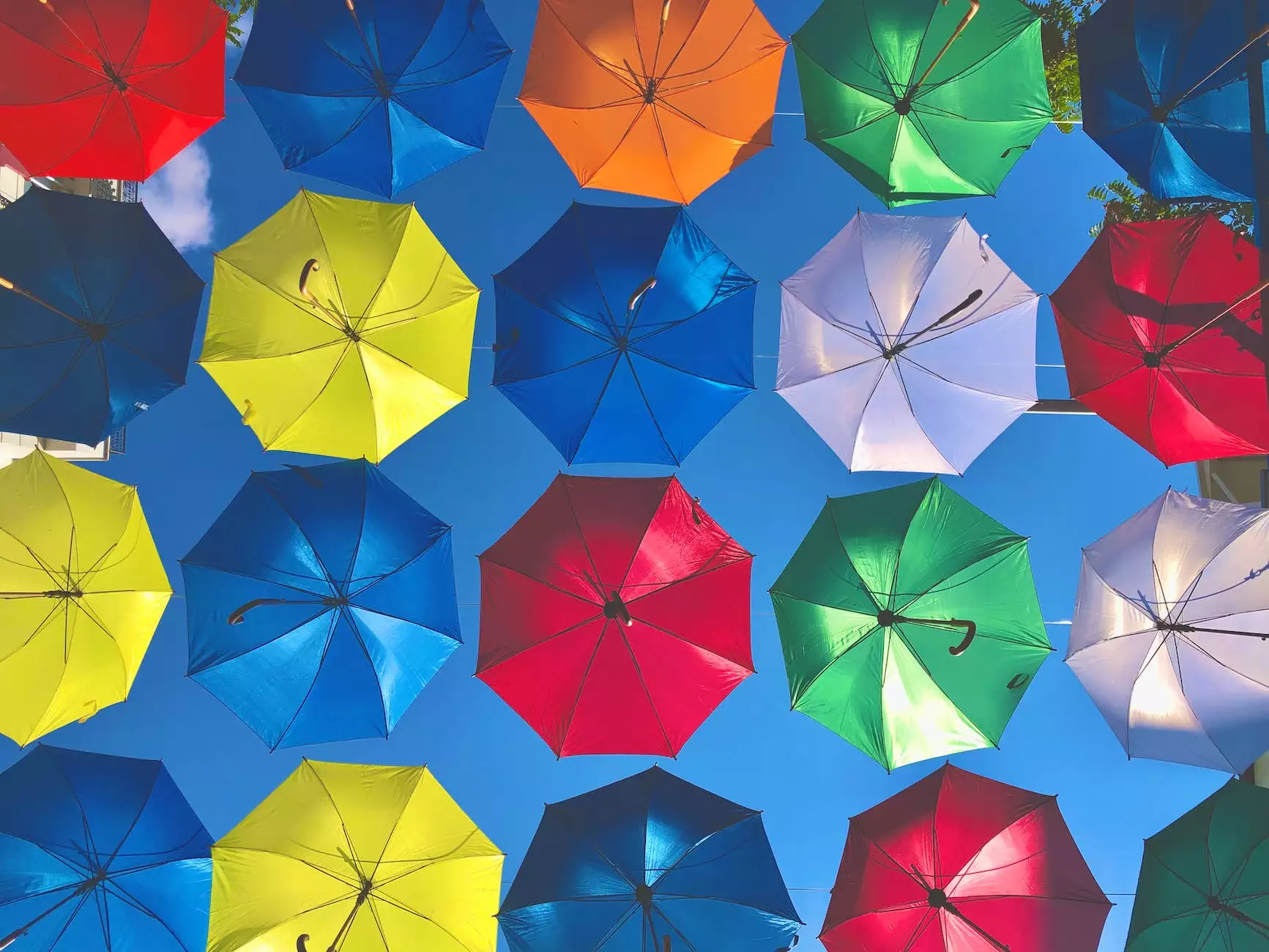 Introduction
Welcome to Episode 207 of the Simply SEO Managing Partners Podcast! In this exciting episode, we have the pleasure of hosting Eric Broder, the brilliant mind behind Array Digital. Array Digital is a leading provider of comprehensive digital marketing solutions, specializing in driving organic traffic and boosting online visibility for businesses across various industries.
About Eric Broder and Array Digital
Eric Broder is a seasoned professional with over a decade of experience in the digital marketing industry. As the founder and CEO of Array Digital, he has successfully transformed numerous businesses with his expertise in Search Engine Optimization (SEO), PPC advertising, social media marketing, and web development. His deep understanding of the ever-evolving landscape of online marketing has made Array Digital a go-to partner for businesses looking to maximize their online presence.
An In-Depth Conversation
During this episode, Eric dives deep into the world of digital marketing, sharing valuable insights, strategies, and tips on how businesses can outrank their competitors in search engine rankings. With a focus on SEO, Eric unravels the secrets behind successful optimization techniques, emphasizing the importance of relevant keywords, high-quality content, and user experience in enhancing a website's visibility on search engine result pages (SERPs).
The Power of SEO
SEO, also known as search engine optimization, is crucial for businesses operating in the digital realm. It involves various techniques and tactics aimed at improving a website's visibility on search engines, such as Google. By optimizing the structure, content, and performance of a website, businesses can attract organic traffic, generate leads, and ultimately increase conversion rates.
The Role of Relevant Keywords
One of the fundamental aspects of successful SEO is identifying and incorporating relevant keywords throughout a website's content. These keywords are the phrases users commonly search for when looking for products, services, or information. By strategically integrating such keywords into website copy, blogs, and other digital assets, businesses can ensure their content resonates with their target audience and ranks higher in search engine results.
Quality Content is King
While keywords play a crucial role in SEO, the quality of content cannot be overlooked. Search engines prioritize websites that offer valuable and informative content to users. Creating well-researched, comprehensive, and engaging content that addresses the needs and pain points of the target audience is key to attracting not only higher organic traffic but also establishing the credibility and authority of a website.
User Experience Matters
Another significant factor that search engines consider is user experience (UX). Websites with intuitive navigation, fast loading times, responsive design, and mobile optimization tend to rank higher in search results. Optimizing the user experience ensures visitors spend more time on the website, reducing bounce rates, and increasing the likelihood of conversions.
Staying Ahead in the SEO Game
The digital marketing landscape is constantly evolving, and businesses must adapt to stay ahead of the competition. Array Digital, under Eric Broder's guidance, excels at employing cutting-edge strategies and staying up-to-date with the latest SEO trends. Experts at Array Digital continuously monitor algorithm changes, conduct thorough keyword research, and implement advanced SEO practices to help businesses outrank their competitors in the ever-competitive online world.
Contact Simply SEO Today
Simply SEO is a premium provider of high-end SEO services, specializing in helping businesses in the business and consumer services industry achieve and maintain online success. With a team of dedicated SEO professionals and a track record of delivering exceptional results, Simply SEO is your trusted partner in driving targeted organic traffic, improving online visibility, and growing your business.
Don't miss out on the valuable insights shared by Eric Broder in Episode 207 of the Simply SEO Managing Partners Podcast. To learn more about Array Digital, or to explore how our expert SEO services can benefit your business, contact Simply SEO today. Let us help you achieve SEO excellence and dominate your industry!