Law Firm SEO Statistics for 2023
Feb 19, 2023
Resources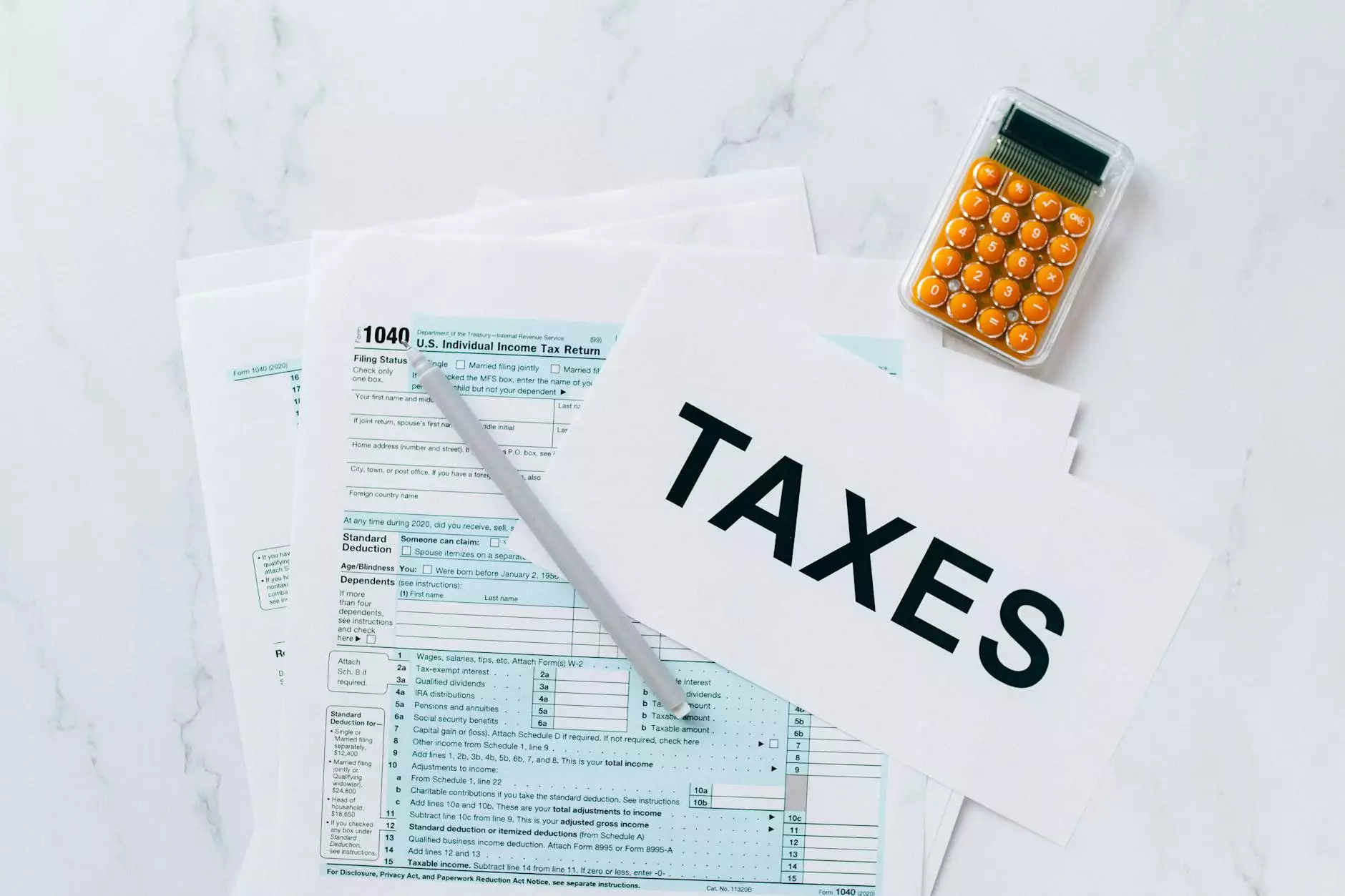 As a leading provider of SEO services in the business and consumer services industry, Simply SEO understands the importance of staying up-to-date with the latest trends and statistics. In this article, we will delve into the most comprehensive and detailed law firm SEO statistics for 2023.
1. The Growing Importance of SEO for Law Firms
Law firms around the world have realized the potential benefits of search engine optimization in boosting their online presence. According to recent studies, 80% of law firm clients use search engines to find legal services. This emphasizes the need for law firms to invest in effective SEO strategies to rank higher on search engine results pages (SERPs).
2. Increased Organic Traffic
Implementing a well-structured and data-driven SEO approach can significantly increase organic traffic to a law firm's website. Research shows that law firms that rank on the first page of Google receive 95% of organic traffic, while those ranking on the second page receive only 5%. This highlights the importance of aiming for a top-ranking position to attract qualified leads and potential clients.
3. Higher Conversion Rates
Achieving a high ranking on search engines not only drives more traffic to your law firm's website but also leads to higher conversion rates. Studies have shown that top-ranking websites have a conversion rate of approximately 14.6%, while those ranking lower have an average conversion rate of 2.7%. By optimizing your website through tailored SEO strategies, you can increase the chances of converting website visitors into valuable clients.
4. Mobile Optimization is a Must
With the majority of internet users accessing information through mobile devices, it is imperative for law firms to have a mobile-friendly website. Furthermore, mobile optimization is a key factor in search engine rankings. Recent statistics reveal that 60% of all Google searches are performed on mobile devices. Ignoring mobile optimization can significantly hinder a law firm's online visibility and potential client acquisition.
5. Importance of Local SEO
For law firms operating in specific locations, local SEO is critical. When potential clients search for legal services, they often include location-specific keywords. Therefore, law firms should focus on optimizing their website for local searches. Studies indicate that 46% of all Google searches have local intent. By incorporating location-specific keywords in your website's content, meta tags, and URLs, you can significantly improve your visibility in local search results.
6. The Power of Content Marketing
One of the most effective ways for law firms to enhance their SEO efforts is through content marketing. Producing high-quality, informative, and relevant content not only establishes authority and trust but also increases organic traffic. Statistics show that businesses that prioritize content marketing generate 67% more leads than those that do not. By consistently delivering valuable content tailored to your target audience, you can position your law firm as an industry expert and strengthen your online visibility.
7. Building Backlinks for SEO Success
In the world of SEO, building high-quality backlinks plays a crucial role. Backlinks from authoritative and relevant websites signal to search engines that your law firm's website is reputable and trustworthy. Studies indicate that websites with a strong backlink profile tend to rank higher in search results. It is essential to invest in a comprehensive backlink strategy, including guest posting, directory submissions, and outreach to reputable legal publications, to enhance your law firm's SEO efforts.
8. The Role of User Experience (UX)
Search engines prioritize user experience when determining search rankings. This emphasizes the importance of optimizing your law firm's website for a seamless and user-friendly experience. Key aspects of UX optimization include fast page loading times, easy navigation, clear call-to-actions, and mobile responsiveness. A study found that 83% of users expect websites to load in three seconds or less. By focusing on delivering an exceptional user experience, you can enhance your law firm's rankings and attract more clients.
9. The Future of Voice Search
Voice search is rapidly growing in popularity, and its impact on SEO cannot be ignored. With the rise of voice assistants like Siri, Google Assistant, and Alexa, law firms need to adapt their SEO strategies accordingly. Research shows that 50% of all searches will be voice-based by 2023. To optimize for voice search, law firms should focus on long-tail keywords and conversational content that matches users' natural language patterns.
10. The Importance of Analytics and Data Tracking
Tracking and analyzing data are essential components of an effective SEO campaign for law firms. By gaining insights into website performance, user behavior, and keyword rankings, you can make data-driven decisions to optimize your strategy. Implementing tools like Google Analytics and Google Search Console allows law firms to monitor their SEO performance and make necessary adjustments to improve their rankings over time.
In conclusion, harnessing the power of SEO is crucial for law firms aiming to stand out in a highly competitive digital landscape. By prioritizing the latest law firm SEO statistics for 2023, you can stay ahead of the competition, attract quality leads, and ultimately increase your client base. Partner with Simply SEO, the leading provider of SEO services in the business and consumer services industry, and unlock the immense potential that effective SEO can bring to your law firm.