SEO is Dead in 2023: Try to Change My Mind
May 5, 2022
Blog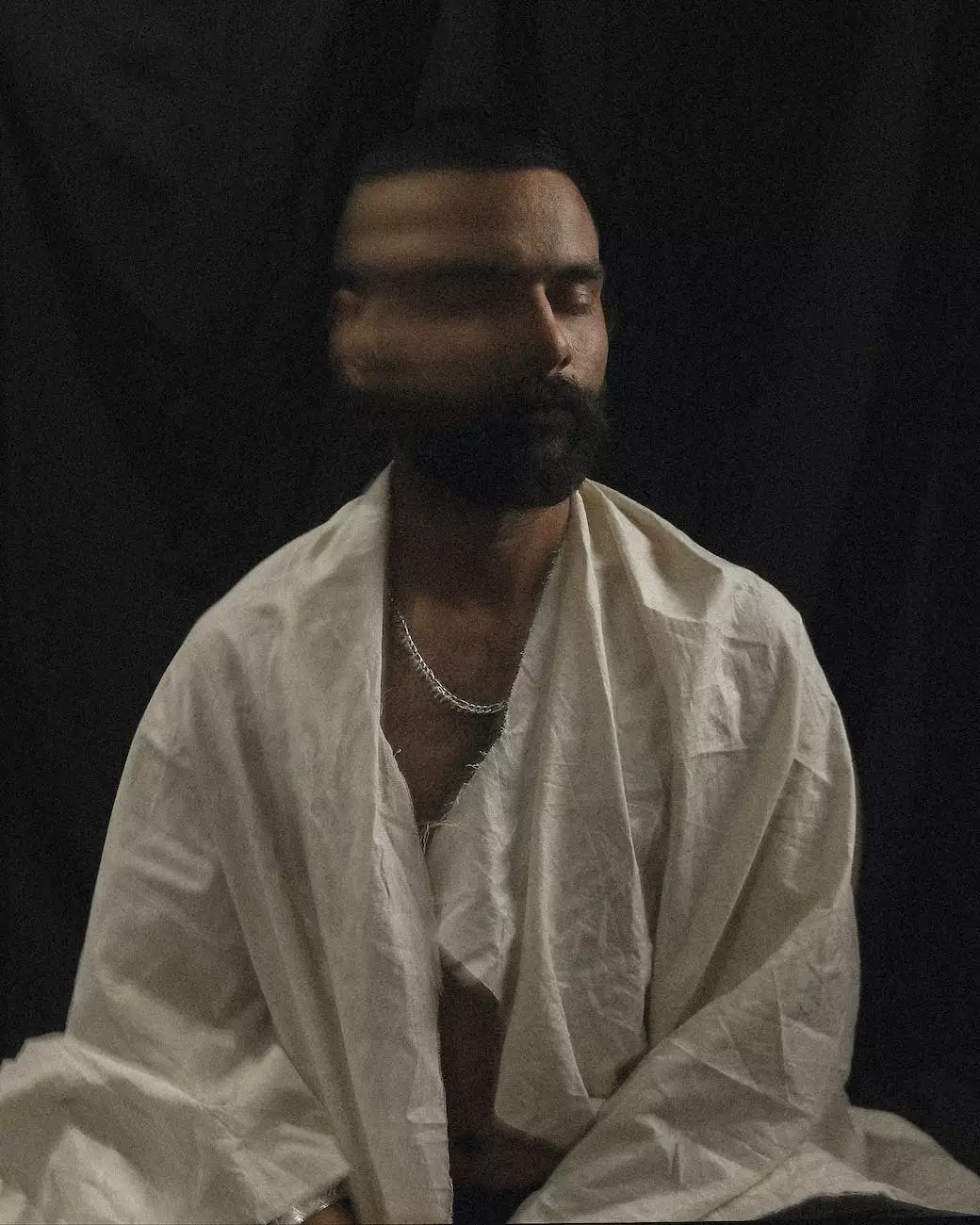 The Evolution of SEO and Its Ever-Growing Importance
Contrary to popular belief, SEO is far from dead. In fact, it has become an indispensable tool for businesses striving to succeed in the online landscape. As technology advances and search engine algorithms become increasingly sophisticated, SEO evolves alongside them, ensuring your website ranks higher in search results.
The Fallacy of Declaring SEO's Demise
Some skeptics argue that SEO is no longer relevant due to the rise of social media and paid advertising. However, this flawed perception overlooks the fact that search engines remain the primary source of website traffic. Ignoring SEO means missing out on a lucrative opportunity to connect with potential customers who actively search for businesses like yours.
Understanding the Current SEO Landscape
The current SEO landscape is highly competitive, making it crucial to stay ahead of the curve. To achieve this, it's essential to partner with an experienced SEO service provider like Simply SEO. With our in-depth knowledge of search engine algorithms, we can help your website rank higher, gain visibility, and drive organic traffic.
The Core Components of Effective SEO
To succeed in the SEO game, it's vital to focus on several key components:
1. Keyword Research and Optimization
Detailed keyword research allows us to identify the most relevant and high-value keywords for your business. By optimizing your website's content with these keywords, we can enhance its visibility and attract targeted organic traffic.
2. On-Page Optimization
On-page optimization involves optimizing various aspects of your website, such as meta tags, headers, URLs, and image alt tags. By fine-tuning these elements, we can improve your website's accessibility, user experience, and search engine rankings.
3. High-Quality Content Creation
Compelling and informative content plays a pivotal role in SEO success. Our team of highly skilled copywriters excels in crafting engaging content that captivates your audience while incorporating strategic keywords to enhance search engine visibility.
4. Link Building
Building high-quality backlinks from reputable websites is crucial for improving your site's authority and visibility. Our link building strategies ensure that your website receives relevant and authoritative links, elevating its credibility in the eyes of search engines.
Why Choose Simply SEO for Your SEO Needs?
At Simply SEO, we understand the intricacies of the ever-changing SEO landscape. With our expertise and dedication to staying up-to-date with industry trends, we can deliver exceptional results that help your business outrank competitors. Here's why hundreds of satisfied clients have chosen us:
1. Customized Strategies
We don't believe in one-size-fits-all approaches. Our team develops tailored SEO strategies based on your unique business goals, target audience, and industry.
2. Transparent Reporting
Our commitment to transparency means you'll have full visibility into the progress of your SEO campaign. We provide detailed reports that outline the results we've achieved and the strategies we're implementing.
3. Ethical Practices
Unlike some agencies that resort to black-hat techniques, we strictly adhere to ethical SEO practices. Our focus is on building long-term success that withstands algorithm updates and ensures your website's longevity.
4. Proven Track Record
Our track record speaks for itself. We have helped businesses across various industries achieve higher search engine rankings and significant organic traffic growth. Partnering with us means tapping into our wealth of experience and expertise.
Contact Simply SEO Today for Unparalleled SEO Services
Ready to take your website's rankings to new heights? Don't let your competitors outshine you in search results. Contact Simply SEO today and let our top-of-the-line SEO services propel your business to success in 2023 and beyond.
Phone: 1-800-SEO-PROS
Email: [email protected]