Chief Work Officer: The Essential Role for Modern Business
Jun 16, 2022
Blog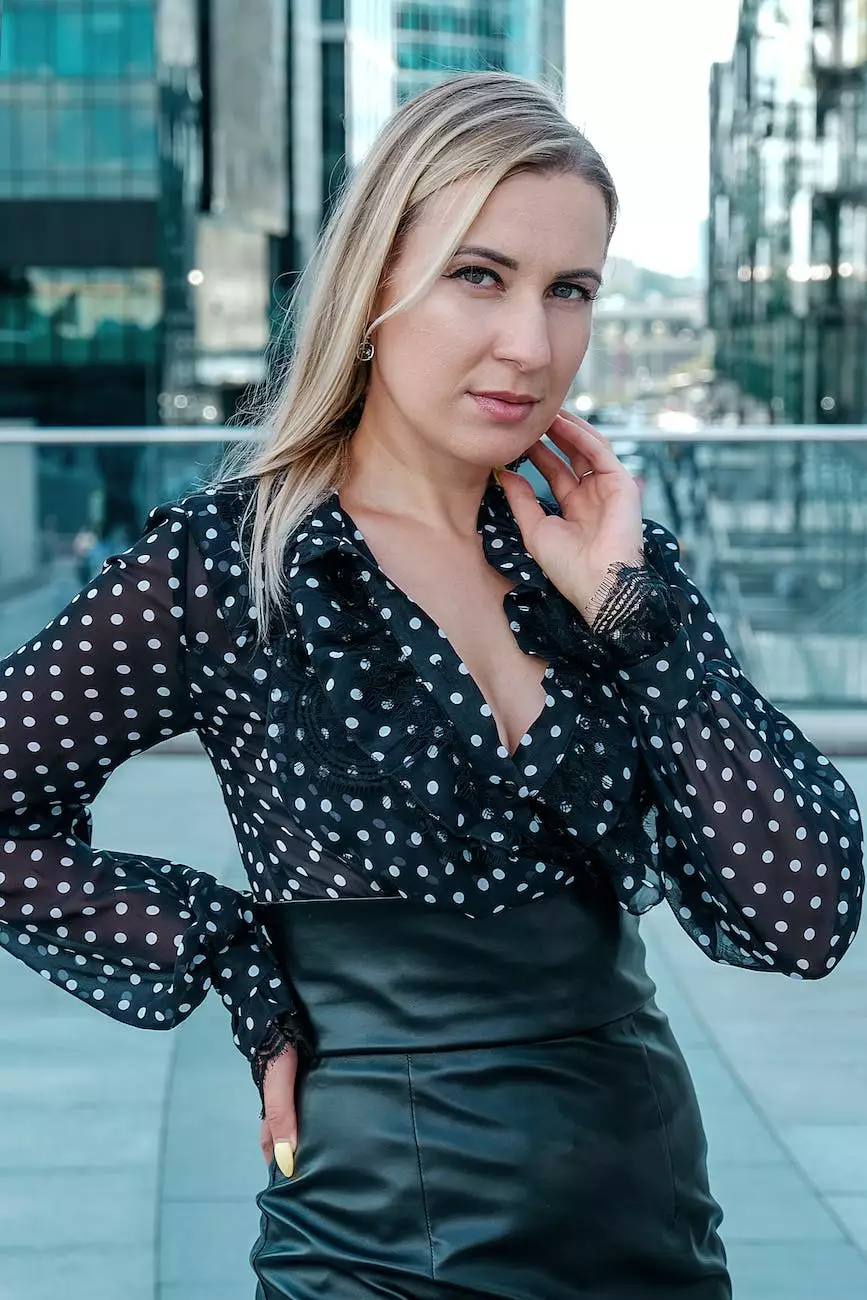 Introduction
Welcome to Simply SEO, your trusted partner in achieving online success. In this article, we explore the critical role of a Chief Work Officer (CWO) in modern businesses and how this role can significantly impact growth, efficiency, and overall success.
The Significance of a Chief Work Officer
In an ever-evolving digital landscape, businesses face numerous challenges in staying competitive and relevant. The Chief Work Officer is a vital executive position responsible for spearheading strategic initiatives that lead to improved productivity, streamlined processes, and effective utilization of resources.
Streamlining Work Processes
A Chief Work Officer plays a pivotal role in identifying inefficiencies within an organization's work processes and implementing innovative solutions to optimize them. By analyzing current workflows, the CWO can identify bottlenecks and introduce automation tools and technologies to streamline operations, resulting in increased efficiency and cost savings.
Driving Collaboration and Performance
Collaboration is crucial in today's business environment, and the CWO acts as a catalyst for fostering teamwork and enhancing overall performance. Through effective communication strategies and cross-functional initiatives, the Chief Work Officer can break down silos and encourage knowledge sharing, leading to improved outcomes and innovation.
Implementing Agile Methodologies
In an era of rapid digital transformation, businesses need to be adaptable and responsive. As a champion of agility, the Chief Work Officer helps companies adopt and implement Agile methodologies. By embracing iterative and collaborative approaches, organizations can quickly adapt to market changes, reduce time-to-market, and stay ahead of the competition.
Key Responsibilities of a Chief Work Officer
The responsibilities of a Chief Work Officer encompass a wide range of strategic and operational areas. Let's delve into some of the essential tasks that define this critical role:
Workforce Planning and Development
The CWO is responsible for assessing workforce needs, developing talent acquisition strategies, and ensuring the organization has the right people at the right time. By focusing on employee engagement, training, and career development, the Chief Work Officer creates a high-performing and motivated workforce.
Performance Measurement and Optimization
Measuring the performance of work processes and individuals is essential in driving continuous improvement. The Chief Work Officer establishes key performance indicators (KPIs), implements performance measurement systems, and identifies areas for optimization. By leveraging data analytics, the CWO enables data-driven decision-making and identifies potential areas of growth and efficiency gains.
Change Management and Innovation
A Chief Work Officer is instrumental in leading and managing change within an organization. By fostering a culture of innovation and adaptability, the CWO promotes continuous learning and improvement. Through effective change management strategies, the Chief Work Officer ensures seamless transitions during periods of organizational transformation.
The Benefits of a Chief Work Officer for Businesses
Introducing a Chief Work Officer role in your organization can yield numerous benefits that directly impact your bottom line:
Improved Efficiency and Productivity
By streamlining processes and implementing automation tools, the CWO can significantly improve efficiency and productivity across the organization. This leads to cost savings, reduced waste, and increased output, providing a competitive advantage in the market.
Enhanced Collaboration and Teamwork
A Chief Work Officer plays a vital role in facilitating collaboration and fostering a culture of teamwork and knowledge sharing. By breaking down silos, promoting effective communication, and encouraging cross-functional initiatives, the CWO drives innovation and unlocks the full potential of your workforce.
Agility and Adaptability
Embracing Agile methodologies under the guidance of a Chief Work Officer enables organizations to swiftly respond to market changes and customer demands. By fostering a culture of agility, businesses can adapt their strategies, products, and services with ease, ensuring continued success and growth.
Conclusion
In today's fast-paced business world, the role of a Chief Work Officer is more critical than ever. Simply SEO understands the importance of having a strategic partner who can guide your organization towards success. By leveraging the expertise of our team, you can unlock the full potential of your business and stay ahead of the competition.