Drupal vs. WordPress: Which CMS Is Best for You?
Mar 22, 2022
Blog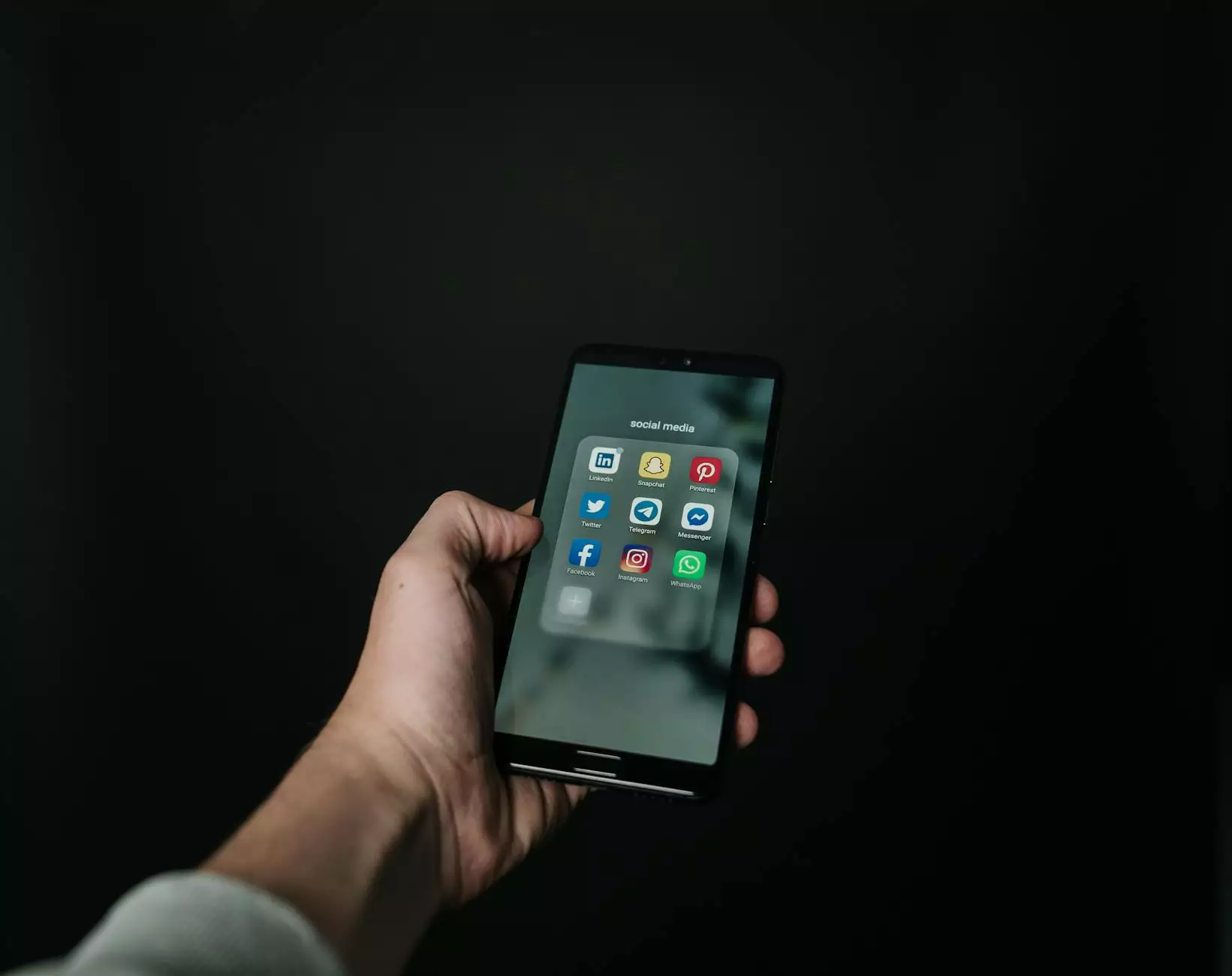 Introduction
Welcome to Simply SEO's comprehensive guide that aims to help you make an informed decision between Drupal and WordPress as your preferred Content Management System (CMS). When it comes to building and managing websites, choosing the right CMS is vital. Both Drupal and WordPress are popular choices, so let's dive into the comparison and explore which one suits your specific needs better.
What is a Content Management System (CMS)?
A Content Management System (CMS) is a software platform that enables users to create, manage, and organize digital content on websites without the need for extensive coding knowledge. CMS platforms provide a user-friendly interface, allowing individuals and businesses to easily publish, update, and modify website content.
Drupal: Features, Flexibility, and Scalability
Drupal is an open-source CMS known for its robustness and flexibility. It offers a wide range of features and functionalities that make it an ideal choice for complex websites and enterprise-level projects. Drupal provides a highly customizable framework, allowing developers to build tailored solutions to meet specific requirements.
With Drupal, you have complete control over your website's design and functionality. It offers powerful tools for content organization, multi-site management, user permissions, and workflow management. The platform's scalability ensures it can handle high traffic volumes and accommodate future growth. Drupal's robust architecture and security features make it a popular choice among large organizations and government websites.
WordPress: Ease of Use and Versatility
WordPress is a user-friendly CMS that dominates the market with its simplicity and versatility. It is an excellent choice for small to medium-sized websites, blogs, and content-driven platforms. WordPress offers an intuitive interface, making it easy for beginners to set up and manage a website without technical expertise.
With WordPress, you have access to a vast library of themes and plugins that enhance your website's functionality and appearance. The platform's extensive community support ensures constant updates and improvements. WordPress is known for its SEO-friendly nature, providing essential tools and plugins for optimizing your website's search engine visibility.
Comparing Key Factors
1. Ease of Use
For users seeking simplicity, WordPress excels with its intuitive interface and user-friendly dashboard. It requires minimal technical knowledge, making it accessible even for beginners. Drupal, on the other hand, has a steeper learning curve and is more suitable for advanced users and developers who require deeper customization and control.
2. Design and Customization
Both Drupal and WordPress offer extensive customization options; however, Drupal provides greater flexibility due to its modular architecture. Drupal allows developers to build complex websites and applications with specific features and functionalities. WordPress's wide array of themes and plugins cater to different design needs, but it may be less flexible for highly specialized use cases.
3. Scalability and Performance
When it comes to scalability and performance, Drupal shines. Its architecture enables seamless scalability to handle high traffic and complex applications. Drupal's caching mechanisms and optimized code ensure excellent performance even with heavy content loads. WordPress performs well with smaller to medium-sized websites; however, it may require additional optimization measures for large-scale projects.
4. Security
Both Drupal and WordPress take security seriously and provide regular updates to address vulnerabilities. However, Drupal's architecture and security modules make it highly robust against potential threats. WordPress's popularity sometimes makes it a target for attacks, but with proper security measures and plugins, it can still be a secure CMS.
5. Community and Support
WordPress boasts a vast and active community with extensive documentation, forums, and tutorials. You can easily find support and resources to address any issues or queries. Drupal also has a strong community and offers reliable support. However, due to its more complex nature, finding specialized assistance may require more effort.
Conclusion
Choosing between Drupal and WordPress depends on various factors, including your website's complexity, scalability needs, customization requirements, and technical proficiency. If you prioritize flexibility, scalability, and control for complex projects, Drupal is the ideal choice. On the other hand, if you seek simplicity, ease of use, and versatility, WordPress is the CMS for you.
At Simply SEO, we offer comprehensive SEO services to help enhance the visibility and rankings of our clients' websites, regardless of the CMS they choose. We understand the nuances of both Drupal and WordPress, enabling us to optimize your website effectively. Contact us today to learn more about our SEO services tailored to your specific needs.
About Simply SEO
Simply SEO is a leading provider of Business and Consumer Services specializing in SEO services. We aim to help businesses enhance their online presence and drive organic traffic to their websites through effective search engine optimization strategies. Our team of experts is dedicated to delivering measurable results and helping our clients succeed in the digital landscape.