Adobe XD Benefits - NJI Media
Jun 28, 2020
Resources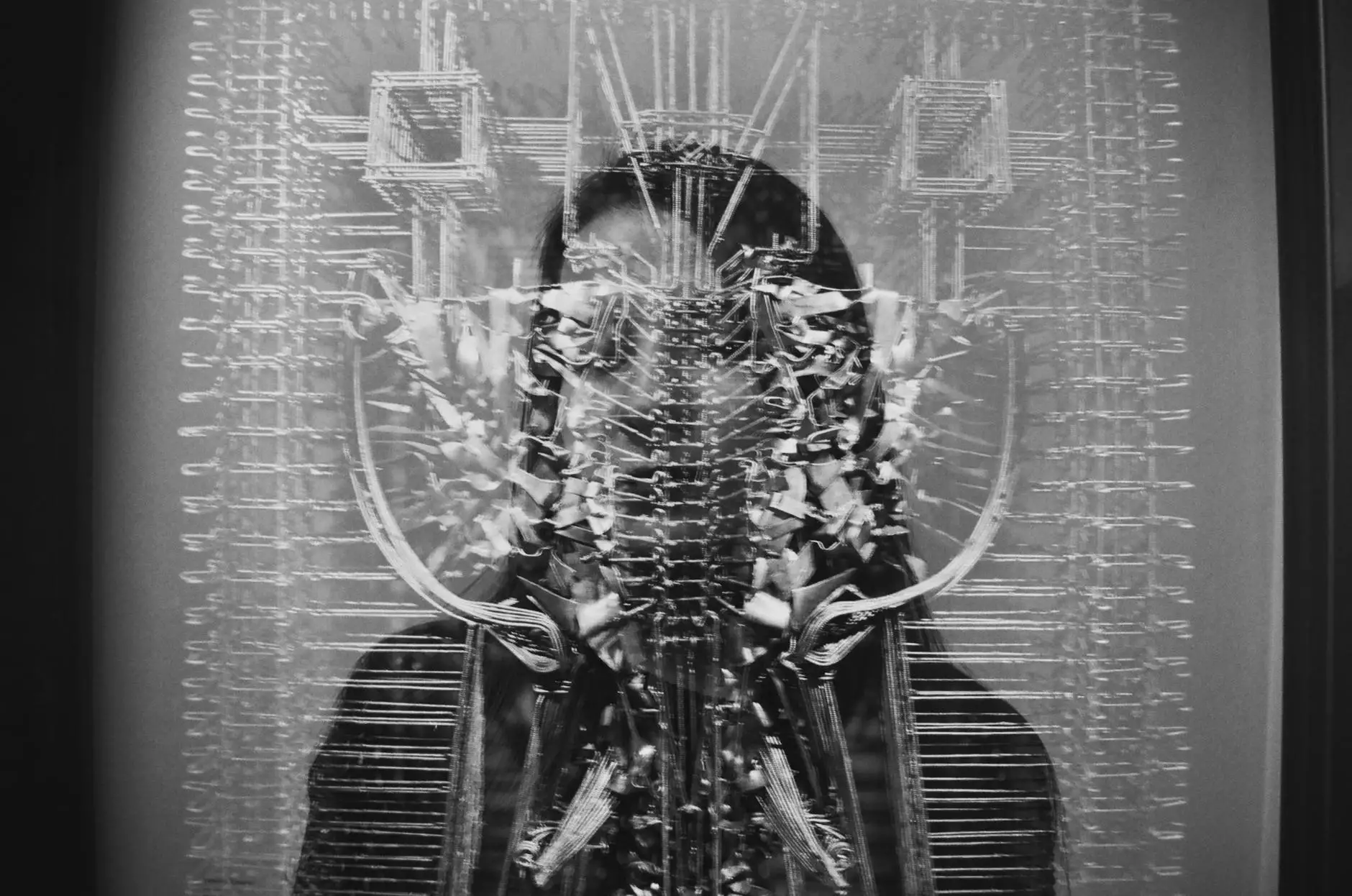 Introduction to Adobe XD
As one of the leading web design and development companies in the industry, Simply SEO is proud to partner with Adobe XD to provide innovative solutions to our clients. Adobe XD is a powerful design tool that offers numerous benefits for businesses and is specifically tailored to meet the needs of designers, developers, and stakeholders. In this article, we will explore the extensive benefits of using Adobe XD and why it is a game-changer in the world of web design and user experience.
Simplify Your Workflow
With Adobe XD, you can streamline your design workflow like never before. Its intuitive interface and feature-rich tools enable designers to create interactive prototypes, wireframes, and visual designs all in one place. By eliminating the need for multiple design software, Adobe XD saves precious time and enhances productivity.
From designing layouts to creating micro-interactions, Adobe XD provides a seamless experience. Its robust UI kits, plugins, and integrations with other Adobe Creative Cloud applications make it a comprehensive solution for all your design needs.
Enhance Collaboration
Collaboration is key in any design project, and Adobe XD takes it to the next level. With its cloud-based platform and real-time collaboration features, designers, developers, and stakeholders can work together seamlessly, regardless of their physical location.
Through Adobe XD's shared design libraries, everyone involved in the project can access the latest design assets and components, ensuring consistency throughout the development process. Additionally, the ability to gather feedback directly within Adobe XD simplifies the iterative design process, resulting in faster and more effective decision-making.
Prototype and Test Your Designs
Adobe XD allows designers to bring their ideas to life by creating interactive prototypes with ease. With its powerful prototyping features, you can simulate user interactions, transitions, and animations to ensure a smooth and engaging user experience.
Furthermore, Adobe XD's integration with user testing platforms enables you to gather valuable insights and feedback from real users. By conducting usability tests and iterating on your designs based on user feedback, you can optimize your final product to meet the needs and expectations of your target audience.
Optimize for Multiple Devices
In today's digital landscape, it is crucial to design user interfaces that are responsive and adaptable to various devices and screen sizes. Adobe XD empowers designers with powerful tools to create designs that scale effortlessly across different platforms, including desktop, mobile, and web.
By utilizing Adobe XD's responsive resize feature, designers can easily create responsive layouts that adjust automatically based on the screen size. This ensures a consistent and visually appealing experience for users, regardless of the device they are using.
A Robust Ecosystem
Adobe XD is not just a standalone design tool; it is part of a larger ecosystem that offers endless possibilities. With its extensive plugin marketplace, designers can enhance their workflow by integrating third-party plugins to extend the functionality of Adobe XD.
Moreover, Adobe XD's integration with other Adobe Creative Cloud applications, such as Photoshop and Illustrator, allows for seamless collaboration and asset sharing across different teams and projects. This integration further boosts productivity and opens up new creative horizons.
Conclusion
Adobe XD, in collaboration with Simply SEO, offers a wide range of benefits for businesses looking to revolutionize their design process. Its simplicity, collaborative features, prototyping capabilities, device compatibility, and integration options make it an indispensable tool for designers worldwide.
If you are looking to elevate your web design and user experience, our team at Simply SEO is here to assist you. Contact us today to learn more about how we can leverage the power of Adobe XD to transform your digital presence.