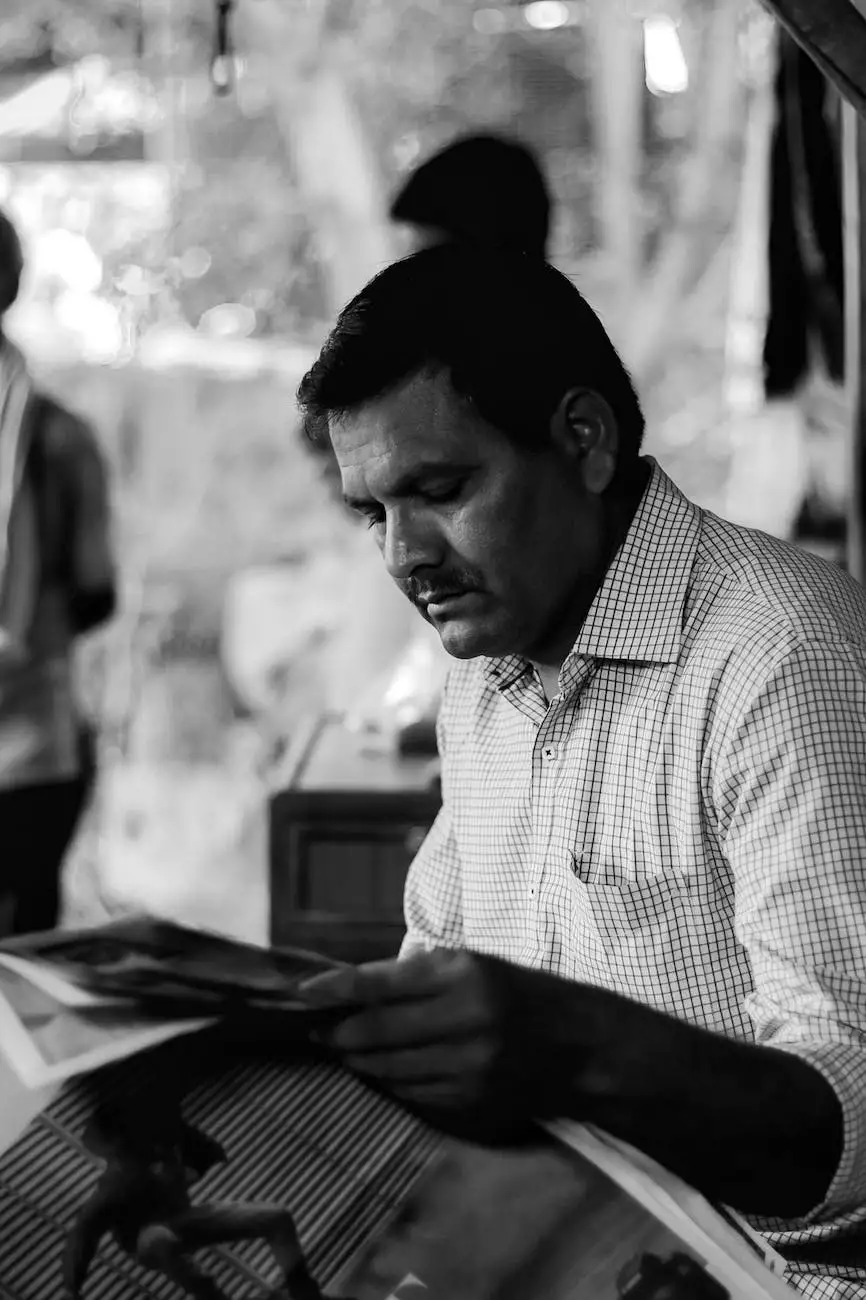 Stay Informed with the Latest SEO News and Updates
As a leading provider of SEO services in the Business and Consumer Services industry, Simply SEO aims to keep clients and website owners knowledgeable about the ever-evolving world of search engine optimization. Our News page serves as a valuable resource, providing you with insightful articles, tips, and strategies to enhance your website's visibility and outrank your competitors.
Enhancing Your Website's Visibility and Ranking
At Simply SEO, we understand the importance of staying ahead in search engine rankings. With our comprehensive expertise and experience in SEO services, we've curated this News page to equip you with the latest industry trends, best practices, and strategies to improve your website's visibility on search engine results pages.
The Role of Quality Content in SEO
Quality content plays a vital role in achieving successful search engine rankings. By consistently producing informative and engaging content, you can attract more organic traffic to your website and establish yourself as an authority in your industry.
When creating content for your website, it's important to focus on relevant keywords that reflect your target audience's search intent. By strategically incorporating these keywords into your headlines, subheadings, and body content, search engines can recognize the relevance of your website to specific search queries.
The Importance of Keyword Research
Keyword research forms the foundation of any successful SEO strategy. By identifying the keywords and phrases with high search volumes and low competition, you can optimize your website's content to rank prominently on search engine results.
Our team at Simply SEO utilizes advanced keyword research tools and techniques to identify the most relevant keywords for your website. By understanding the intent behind users' search queries, we help you create content that meets their needs and drives valuable organic traffic to your site.
Maximizing On-Page Optimization
On-page optimization involves optimizing various elements directly on your website to enhance its visibility to search engines. These elements include meta titles, meta descriptions, header tags, URL structure, and internal linking.
By incorporating relevant keywords into these on-page elements, search engines can easily understand the purpose and relevance of each page. This optimization, combined with high-quality content, significantly increases the likelihood of your website ranking higher in search engine results.
Staying Ahead with Simply SEO
At Simply SEO, we're dedicated to helping you achieve long-term success in the digital landscape. Our News page is regularly updated with the latest SEO industry news, algorithm updates, case studies, and success stories to keep you informed and ahead of the competition.
With our team of highly skilled SEO experts, we provide personalized strategies to meet your specific business goals. By leveraging our in-depth knowledge of the industry, we ensure that your website stays relevant, optimized, and outranks your competitors.
Join Our Community
Join our community of like-minded website owners, digital marketers, and SEO enthusiasts who strive to excel in the world of search engine optimization. Sign up for our newsletter and gain exclusive access to insider tips, e-books, webinars, and industry insights.
Contact Simply SEO Today
If you're ready to take your website's visibility to new heights, contact Simply SEO today. Our team of experts is ready to analyze your current online presence, strategize effective SEO techniques, and help you achieve sustainable growth and success in the online realm.
Don't miss out on the opportunity to improve your website's ranking and attract valuable organic traffic. Let Simply SEO be your trusted partner in the world of SEO services.