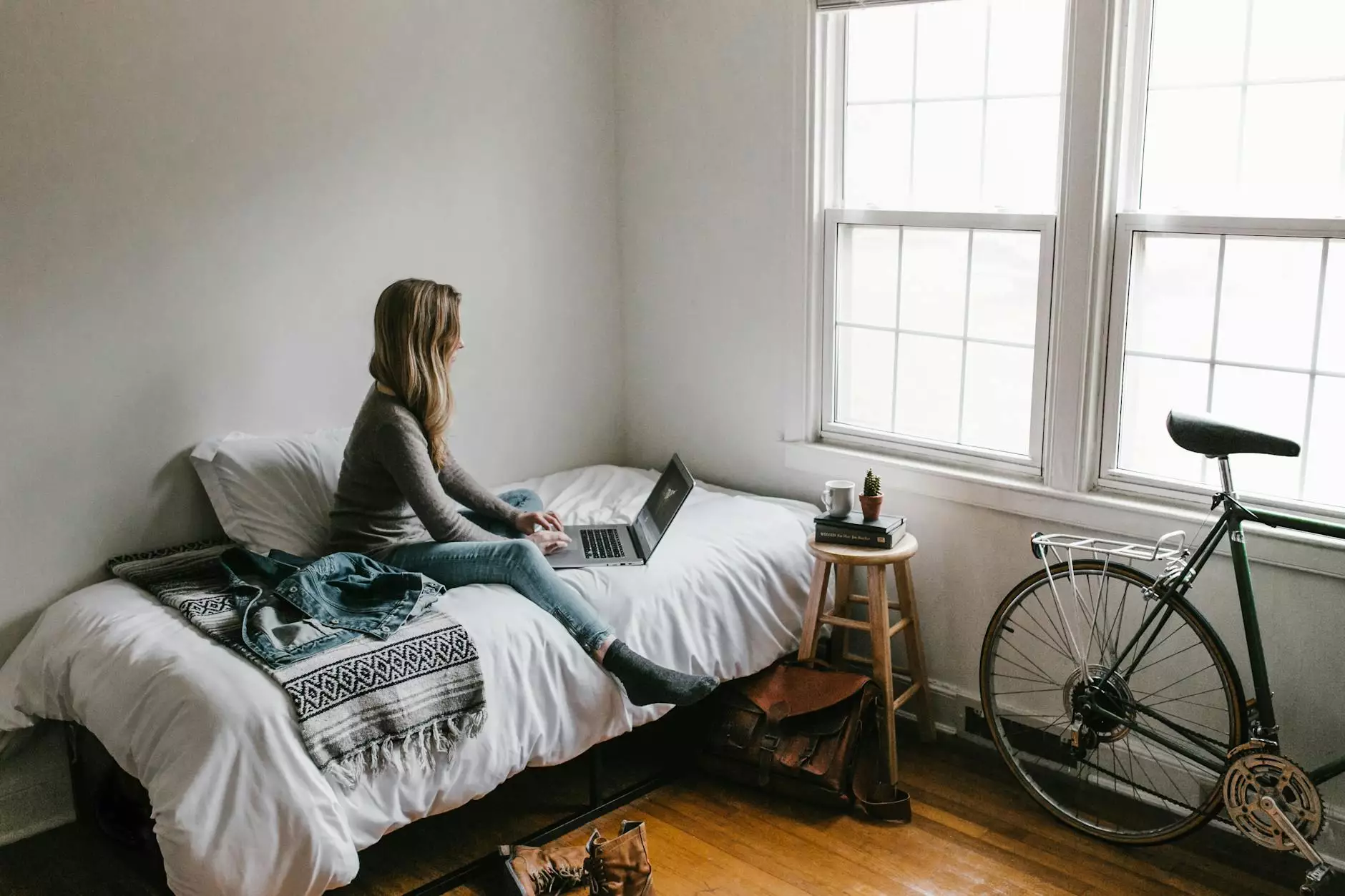 About Jolt Cola
Jolt Cola is a renowned beverage brand that gained popularity in the 1980s. Known for its high caffeine content, Jolt Cola quickly became an iconic energy drink, providing consumers with the boost they needed. With a unique history and loyal following, Jolt Cola remains a favorite among caffeine enthusiasts.
Collaboration with NJI Media
Simply SEO had the privilege of partnering with NJI Media, a creative agency specializing in digital marketing and branding, to optimize and enhance the online presence of Jolt Cola. Our experts combined their skills to create a seamless user experience, increase brand visibility, and reach the target audience effectively.
Boosting Online Visibility
Through our comprehensive SEO services, Simply SEO implemented a strategic approach to boost Jolt Cola's online visibility. We conducted in-depth keyword research to identify relevant search terms that align with the target audience's intentions.
From there, we optimized the website's meta tags, ensuring that the title and description accurately reflect the brand and its products. Our team worked closely with NJI Media's talented designers to develop a visually appealing and user-friendly website that showcases the unique qualities of Jolt Cola.
Comprehensive SEO Strategies
Simply SEO utilized a wide range of comprehensive SEO strategies to enhance Jolt Cola's online presence and outrank competitors in the industry. This involved optimizing website structure, improving site speed and performance, and implementing relevant schema markup for enhanced search engine visibility.
Our team also developed high-quality, keyword-rich content that engages visitors and provides valuable information related to Jolt Cola and its caffeine-infused beverages. The content highlights the brand's history, nutritional benefits, and various flavor options, catering to the diverse interests of Jolt Cola enthusiasts.
Technical Optimization
Technical optimization plays a crucial role in achieving higher search engine rankings. Simply SEO conducted a comprehensive website audit to identify any technical issues that could negatively impact Jolt Cola's online visibility. Our experts addressed issues such as broken links, duplicate content, and website responsiveness, ensuring a smooth user experience across all devices.
We also implemented structured data markup to enhance search engine understanding of the website's content. This enabled search engines to display rich snippets, such as star ratings and product information, directly in the search results, improving Jolt Cola's click-through rate.
Building Quality Backlinks
To further increase Jolt Cola's online authority and visibility, Simply SEO implemented a targeted backlink strategy. Our team conducted extensive competitor analysis to identify relevant websites for outreach and collaboration. By building high-quality, natural backlinks from reputable sources, we enhanced Jolt Cola's credibility and online reputation.
Continuous Monitoring and Optimization
Simply SEO believes in continuous improvement to maintain Jolt Cola's competitive edge. Our team regularly monitors website performance, keyword rankings, and industry trends. By staying up-to-date with the latest SEO practices, we adapt strategies and optimize the website accordingly.
We provide regular reports and transparent communication to our clients, demonstrating the progress achieved and highlighting areas for further enhancement.
Conclusion
In collaboration with NJI Media, Simply SEO implemented a comprehensive SEO strategy to enhance Jolt Cola's online visibility, outrank competitors, and engage the target audience effectively. Through careful research, technical optimization, quality content creation, and strategic link building, we have ensured that Jolt Cola remains a prominent player in the beverage industry.
To learn more about our SEO services and how we can help your business achieve online success, contact Simply SEO today.