How to Use Social Media to Grow Your Business
Jul 15, 2023
Blog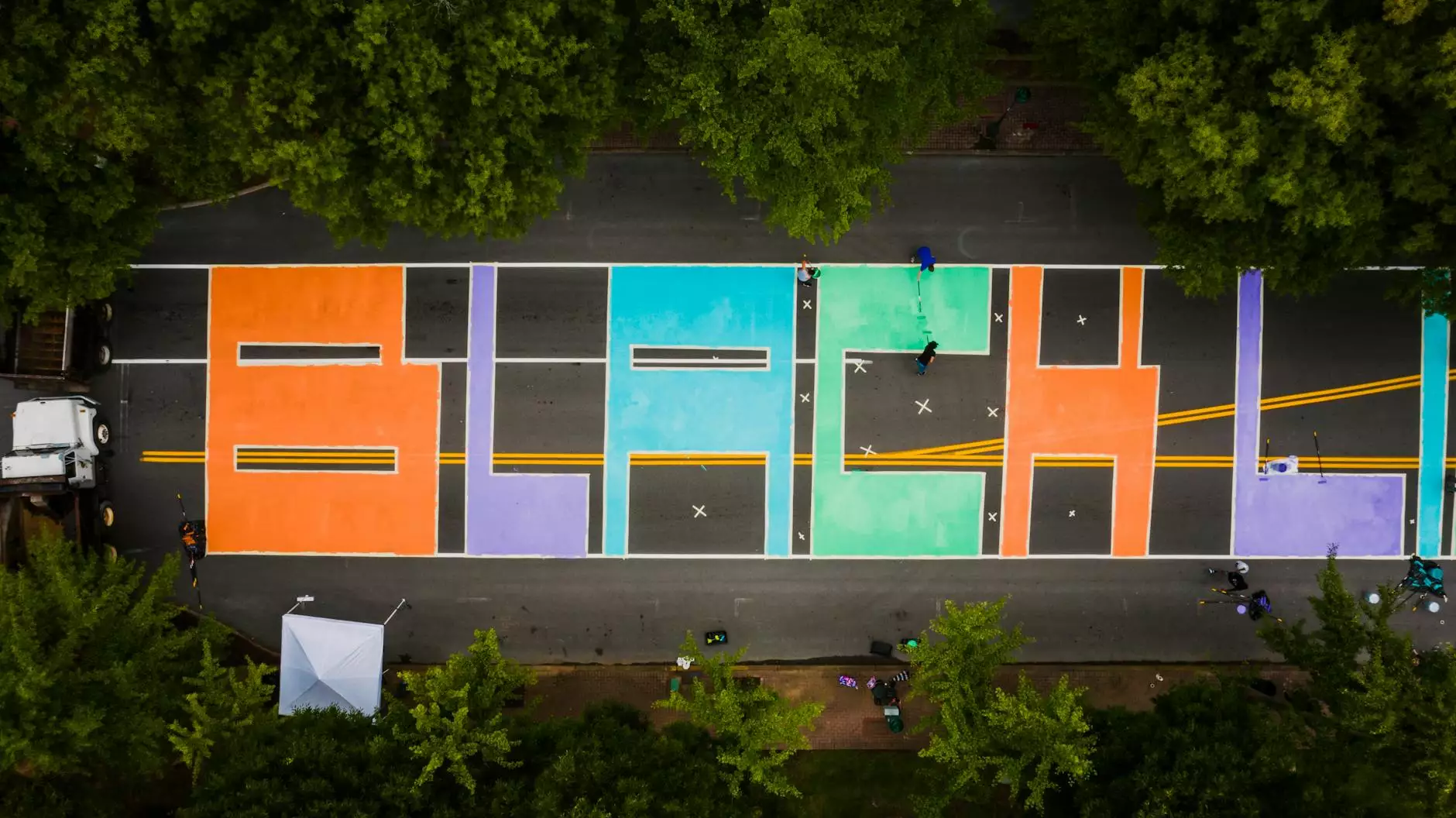 Welcome to Simply SEO's comprehensive guide on how to effectively use social media to grow your business. In today's digital age, social media platforms have become powerful tools for businesses to connect with customers, increase brand visibility, and drive sales. In this guide, we will explore strategies, tips, and best practices to help you harness the full potential of social media for your business.
1. Define your goals and target audience
Before diving into social media marketing, it is essential to identify your goals and target audience. Determine what you wish to achieve through your social media efforts, whether it's increasing website traffic, generating leads, or improving customer engagement. Understanding your target audience demographics, interests, and behavior will enable you to tailor your content and messaging effectively.
2. Choose the right platforms
Not all social media platforms are created equal, and each has its own unique demographics and engagement patterns. Research and select the platforms that align with your target audience and business objectives. For example, if you are targeting a younger audience, platforms like Instagram and Snapchat may be more suitable, while LinkedIn and Facebook are ideal for B2B businesses. By focusing your efforts on the right platforms, you can maximize your reach and engagement.
3. Develop a content strategy
A well-planned content strategy is crucial to social media success. Create a content calendar outlining topics, formats, and posting schedules. Your content should be informative, engaging, and shareable. Incorporate a mix of educational content, industry news, promotional offers, and user-generated content. Utilize visual elements such as images, infographics, and videos to capture attention and drive engagement.
4. Build a strong brand presence
Social media provides an excellent opportunity to showcase your brand's personality, values, and unique selling propositions. Ensure your brand's visual elements, tone of voice, and messaging are consistent across all social media platforms. Regularly optimize your profiles, including detailed descriptions, relevant keywords, and links to your website. Consistency and authenticity are key to building a strong brand presence and attracting loyal followers.
5. Engage and interact with your audience
Social media is not a one-way street. Actively engage with your audience by responding to comments, addressing inquiries, and participating in discussions. Encourage user-generated content and testimonials by running contests and featuring customer success stories. Personalize your responses and make your audience feel valued. Building genuine connections will foster brand loyalty and enhance your reputation.
6. Leverage social media advertising
In addition to organic strategies, consider investing in social media advertising to reach a wider audience and increase brand awareness. Most social media platforms offer targeted advertising options that allow you to specify audience demographics, interests, and behaviors. This level of precision targeting ensures that your ads are seen by the right people at the right time, maximizing your ROI.
7. Monitor and analyze performance
Regularly monitor and analyze your social media performance to gain insights into what is working and what needs improvement. Utilize social media analytics tools to track metrics such as engagement rates, click-through rates, and conversions. Adjust your strategy based on data-driven decisions to optimize your social media marketing efforts continuously.
8. Stay up to date with trends and best practices
Social media is an ever-evolving landscape, with new platforms, features, and trends emerging regularly. Stay informed about the latest updates and best practices in social media marketing to ensure that your strategies remain relevant and effective. Join industry groups, attend webinars and conferences, and subscribe to reputable blogs to stay ahead of the curve.
By implementing these strategies and best practices, you can leverage the power of social media to grow your business, increase brand awareness, and drive sales. Remember that consistency, engagement, and tailored content are key to thriving in the competitive digital landscape. If you need expert guidance and support in optimizing your social media presence, Simply SEO is here to help. Contact us today to learn more about our SEO services for businesses and consumer services.