Kathryn Morrison, CEO & President - Simply SEO
Aug 14, 2022
Team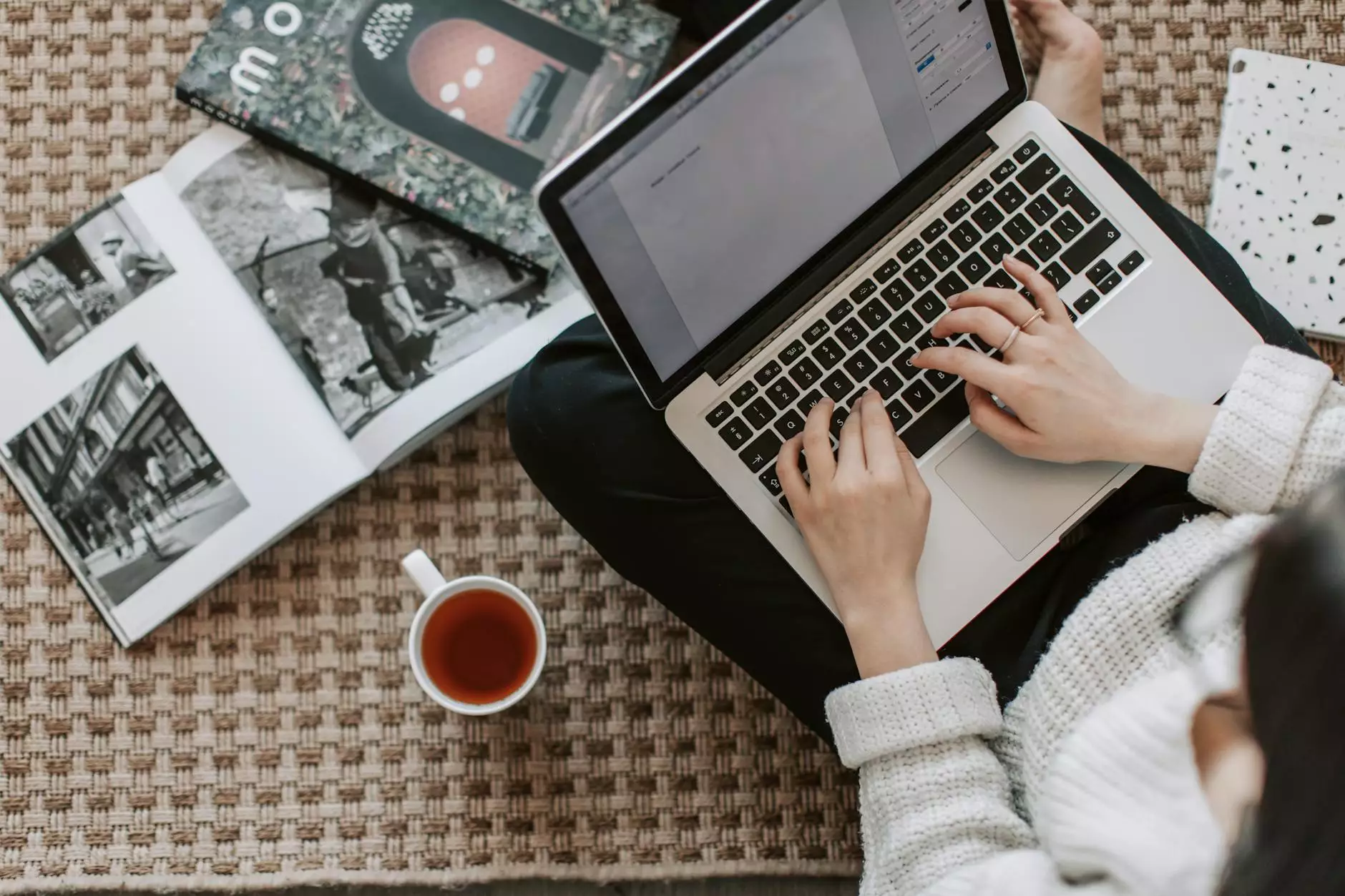 About Kathryn Morrison
Kathryn Morrison is a renowned leader in the field of SEO and serves as the CEO & President of Simply SEO, a top-tier provider of Business and Consumer Services - SEO services. With her vast knowledge and exceptional expertise in the digital marketing industry, Kathryn has helped numerous businesses improve their online presence and achieve remarkable success.
Experience and Expertise
With over 15 years of experience in SEO, Kathryn has gained in-depth understanding and insights into the dynamic and ever-evolving world of search engine optimization. Her expertise spans across various industries, including e-commerce, technology, finance, healthcare, and more. She possesses a keen eye for detail and stays updated with the latest industry trends, ensuring that Simply SEO's clients receive the most effective strategies tailored to their specific needs.
Services Offered by Simply SEO
Simply SEO offers a comprehensive range of services that drive organic traffic, enhance visibility, and boost online conversions for businesses of all sizes. Our team of dedicated professionals excels in the following areas:
1. Keyword Research and Analysis
We conduct thorough keyword research to identify the most relevant and high-performing keywords for your industry. By understanding the search behavior of your target audience, we ensure that your website ranks prominently for the right terms, resulting in increased visibility and qualified traffic.
2. On-Page Optimization
Our experts optimize every aspect of your website, from meta tags to content structure, to improve its overall relevancy to search engines. We focus on creating a seamless user experience while adhering to best SEO practices, ensuring that search engines recognize your site as a valuable source of relevant information.
3. Link Building
Building high-quality backlinks is a crucial aspect of SEO. We leverage our extensive network and outreach strategies to acquire authoritative links for your website. These links not only enhance your search engine rankings but also establish your website as a trustworthy and credible source within your industry.
4. Website Audits and Technical SEO
Simply SEO conducts comprehensive website audits to identify any technical issues that may hinder your website's performance in search results. From page load speed to mobile responsiveness, we optimize your website's technical elements to ensure a smooth user experience and better search engine visibility.
5. Local SEO
If you have a brick-and-mortar presence, our team specializes in local SEO strategies to help your business rank prominently in local search results. We optimize your website, create and maintain accurate business listings, and implement effective local marketing strategies to drive more foot traffic and conversions for your business.
Why Choose Simply SEO?
When you partner with Simply SEO, you gain access to the expertise and proficiency of Kathryn Morrison, a highly accomplished SEO professional. With a track record of delivering exceptional results for clients across various industries, Kathryn and her team are committed to your success. Here's why you should choose Simply SEO for your digital marketing needs:
Proven Results: We have a proven track record of achieving significant improvements in search engine rankings and organic traffic for our clients.
Customized Strategies: We believe in a personalized approach, tailoring our strategies to meet your specific business objectives and target audience.
Transparent Reporting: Our team provides regular reports and updates, keeping you informed about the progress and success of your SEO campaigns.
Experienced Professionals: Our experienced professionals stay up-to-date with the latest SEO trends and best practices, ensuring that your website remains at the forefront of search engine algorithms.
Customer Satisfaction: We prioritize your satisfaction and work collaboratively to exceed your expectations, delivering measurable results and a positive return on investment.
Contact Kathryn Morrison, CEO & President of Simply SEO
Are you ready to take your online presence to new heights? Contact Kathryn Morrison, CEO & President of Simply SEO, today, and let our expert team craft a tailored SEO strategy that drives sustainable growth for your business. Reach out to us via phone or email to schedule your consultation.
Phone: 1-800-XXX-XXXX
Email: [email protected]