Our Team
Feb 1, 2018
Team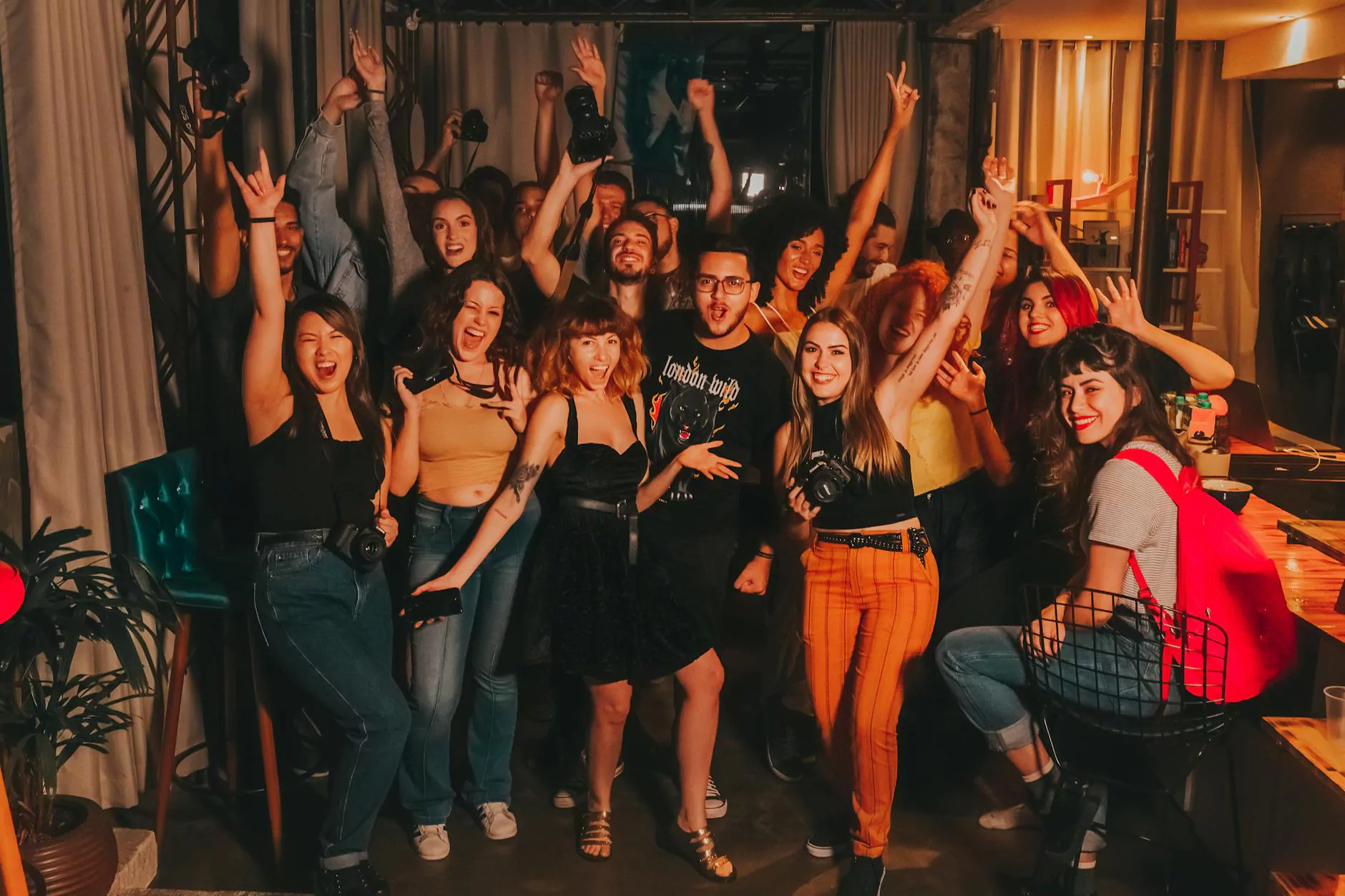 Welcome to the Our Team page of Simply SEO, your trusted partner in the world of search engine optimization. We take pride in our team of highly skilled professionals who possess the expertise and knowledge to help businesses like yours excel online.
Meet Our SEO Experts
At Simply SEO, we have assembled a team of exceptional individuals who are passionate about driving organic traffic, enhancing brand visibility, and maximizing online conversions. With a combined experience of over 50 years in the SEO industry, our experts hold the key to unlocking your website's true potential.
John Smith - SEO Strategist
John is our visionary SEO strategist who approaches every project with a meticulous attention to detail. With a deep understanding of search engine algorithms and consumer behavior, John formulates effective strategies tailored to your specific business needs. His expertise in keyword research, competitor analysis, and content optimization ensures that your website climbs the search engine rankings.
Sarah Johnson - Content Creator
Sarah is the creative force behind our compelling and engaging content. With a keen eye for storytelling and a passion for writing, she crafts captivating copy that not only hooks readers but also boosts your website's visibility. Sarah's expertise in content marketing, social media presence, and brand voice development enables her to deliver value-driven content that resonates with your target audience.
David Thompson - Technical SEO Specialist
David is our technical SEO wizard who leaves no stone unturned when it comes to optimizing your website's backend. From website audits to implementing structured data markup, David's technical prowess ensures that your website is search engine friendly and easily accessible to both users and search engines. His expertise in website speed optimization, mobile responsiveness, and internal linking guarantees an exceptional user experience.
Why Choose Our Team?
When it comes to selecting an SEO partner, we understand the significance of making an informed decision. Here are a few reasons why our team at Simply SEO stands out:
Proven Track Record: Our team has a proven track record of delivering exceptional results for a diverse range of clients across various industries.
Customized Strategies: We believe in tailored solutions that align with your business goals and drive sustainable growth.
Ongoing Support: We're not just here to deliver a one-time boost; our team offers ongoing support, monitoring, and adjustments to keep your website at the top of the game.
Transparent Reporting: We keep you in the loop every step of the way, providing regular reports and clear insights into your website's performance.
Collaborative Approach: We place great importance on collaboration and value your input throughout the optimization process.
Contact Our Team Today
Ready to take your online presence to new heights? Get in touch with our team at Simply SEO and let us transform your website into a search engine powerhouse. We look forward to hearing from you and helping you achieve long-lasting success in the digital landscape.