The Six Most Fundamental Pillars Of SEO | Increase Traffic
May 1, 2023
Blog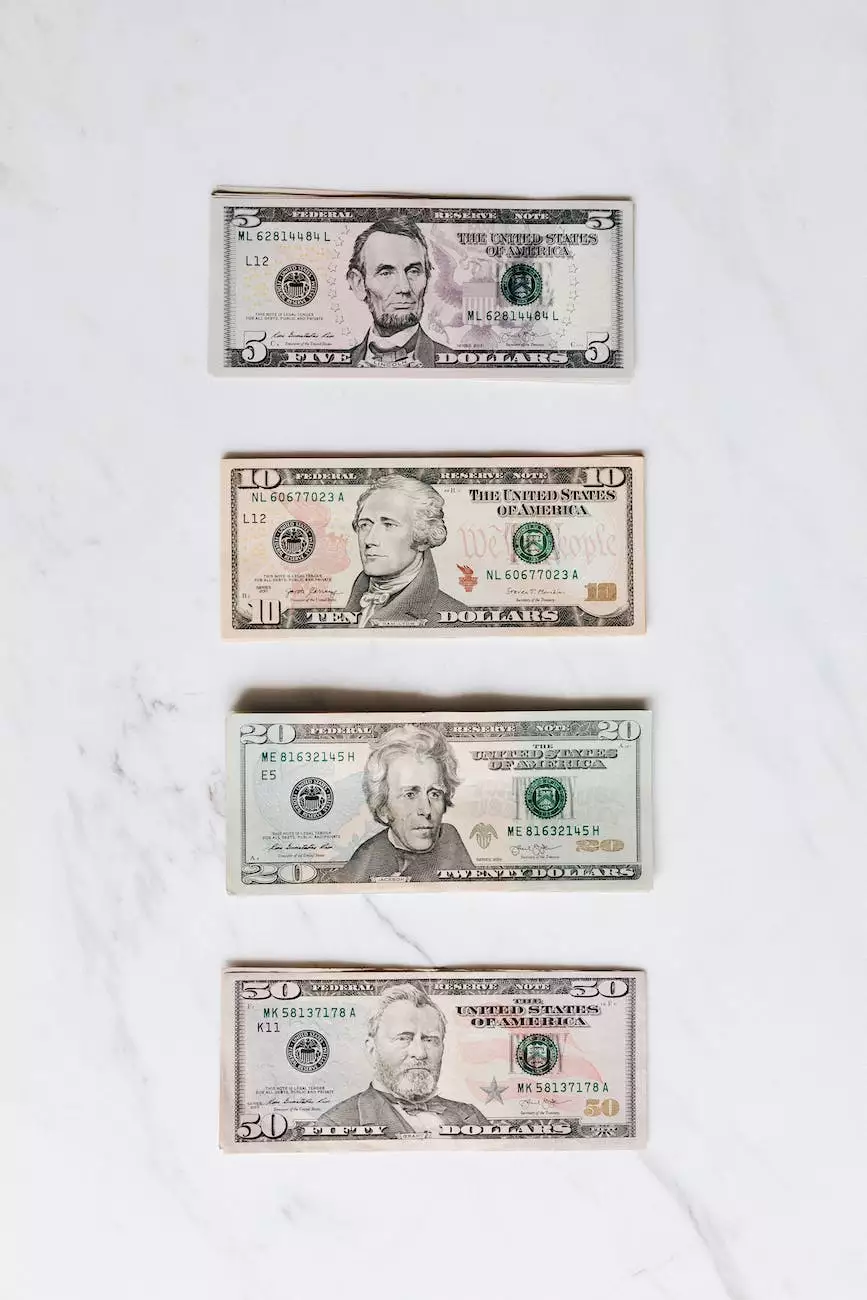 Introduction
Welcome to Simply SEO! In this comprehensive guide, we will delve into the six most fundamental pillars of search engine optimization (SEO) that will help you increase traffic to your website. As a leading provider of high-end SEO services in the Business and Consumer Services category, we understand the importance of optimizing your website for search engines. By implementing these fundamental pillars, you can improve your search engine rankings and attract more organic traffic to your site.
1. Keyword Research
One of the key pillars of SEO is conducting thorough keyword research. By identifying the right keywords and phrases that your target audience uses to search for products or services, you can optimize your website content to align with their search intent. Use keyword research tools to discover high-volume and low-competition keywords relevant to your business. Integrate these keywords strategically into your website, including in titles, headings, meta descriptions, and throughout your content.
2. On-Page Optimization
On-page optimization refers to optimizing various elements on your website to improve its visibility in search engine results pages (SERPs). Start by optimizing your website structure and URL hierarchy, ensuring they are search engine friendly. Create unique meta tags (title tags and meta descriptions) for each page, incorporating relevant keywords. Focus on creating valuable and engaging content, while ensuring it is properly structured with headings (H1, H2, etc.). Use HTML text formatting tags, such as bold and italic, to highlight important information.
3. Technical SEO
Technical SEO involves optimizing the technical aspects of your website to enhance its crawlability and indexability by search engines. Ensure that your website is mobile-friendly and loads quickly, as user experience and page speed are crucial ranking factors. Implement proper header tags, canonical tags, and XML sitemaps to facilitate easy navigation and indexing by search engines. Fix any broken links, eliminate duplicate content, and optimize your robots.txt file to control search engine crawlers' access to your site.
4. Quality Link Building
Link building plays a significant role in improving your website's credibility and authority. Build high-quality backlinks from reputable websites that are relevant to your industry. Engage in guest blogging, create shareable content, and participate in influencer marketing campaigns to attract authoritative inbound links. However, ensure that your link building strategy adheres to search engine guidelines to avoid any penalties. Quality over quantity is paramount when it comes to link building.
5. User Experience and Engagement
Good user experience (UX) and engagement are vital factors that search engines consider when ranking websites. Ensure that your website is intuitive, easy to navigate, and optimized for all devices. Improve page load times, reduce bounce rates, and encourage visitors to spend more time on your site by providing valuable content and interactive features. Incorporate social sharing buttons to encourage users to share your content, thereby increasing your online visibility and reach.
6. Regular Monitoring and Analysis
The final pillar is regular monitoring and analysis of your SEO efforts. Monitor your website's performance using analytics tools, track keyword rankings, and analyze user behavior to gain valuable insights. Make data-driven decisions to refine your SEO strategy and continuously optimize your website for better results. Stay updated with the latest industry trends, algorithm changes, and SEO best practices to stay ahead of the competition.
Conclusion
By embracing these six fundamental pillars of SEO, you can significantly increase traffic to your website and improve your search engine rankings. At Simply SEO, we specialize in providing high-end SEO services in the Business and Consumer Services category. Contact us today to learn more about how our expertise can help your business achieve online success.