Media Training for Financial Services, Mutual Funds
Mar 7, 2020
Services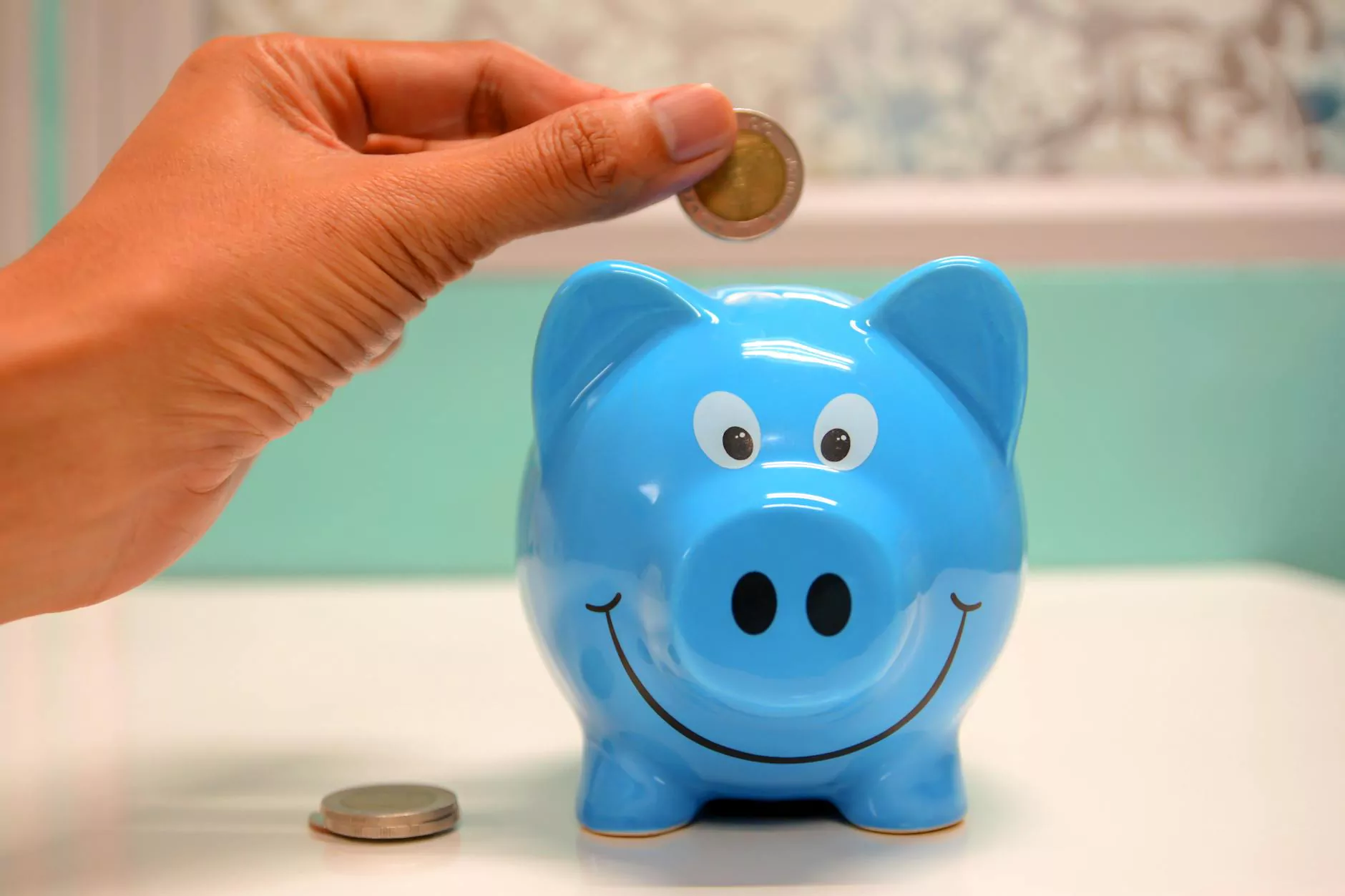 Are you looking for professional media training services tailored specifically to financial services and mutual funds? Look no further than Simply SEO! As experts in the field of SEO and high-end copywriting, we understand the importance of effective communication with the media to enhance your brand reputation and reach your target audience.
Why Media Training is Essential for Financial Services and Mutual Funds
Financial services and mutual funds operate in a highly competitive industry, where reputation and trust are crucial for success. Maintaining a positive image and effectively communicating your unique value proposition to the media can significantly impact your brand's perception among potential investors and clients. That's where media training becomes essential.
Media training equips individuals within your organization with the necessary skills and knowledge to confidently handle media interactions, whether it's interviews, press conferences, or public appearances. It ensures that your key messages are effectively delivered, and your brand's reputation remains intact.
The Benefits of Media Training with Simply SEO
At Simply SEO, we offer comprehensive and highly effective media training services designed specifically for financial services and mutual funds. Our team of experienced professionals understands the unique challenges faced by businesses in this industry and is dedicated to helping you become media savvy.
1. Tailored Training Programs
We understand that every business is different, and that's why our media training programs are tailored to meet your specific needs. Whether you're a small boutique financial firm or a large mutual fund company, we will customize our training sessions to address your unique challenges and goals.
2. Expert Guidance
Our media training is conducted by industry experts who have extensive experience in media relations and public speaking. They will provide you with practical insights, techniques, and best practices to effectively engage with the media and ensure your key messages are conveyed accurately.
3. Mock Interviews and Role-Playing
Practice makes perfect! We believe in providing hands-on training through mock interviews and role-playing exercises. This allows you to gain confidence, refine your message delivery, and handle challenging scenarios that may arise during media interactions.
4. Crisis Communication Preparation
In the financial services industry, unforeseen crises can occur, which can have a significant impact on your brand's reputation. Our media training also includes crisis communication preparation, where we help you develop strategies to effectively handle media scrutiny and mitigate reputational damage.
5. Ongoing Support and Evaluation
Our commitment to your success goes beyond the training sessions. We provide ongoing support and evaluation to ensure that you continue to improve your media communication skills. Our team will be available to answer any questions, provide feedback, and guide you throughout your media interactions.
Contact Simply SEO for Media Training
Maintaining a positive brand image and effectively communicating with the media are crucial for the success of financial services and mutual funds. That's why choosing the right media training partner is essential. Contact Simply SEO today to discuss your media training needs and take the first step towards enhancing your brand reputation and reaching your target audience.
Remember, effective media training not only helps you outrank your competitors but also ensures that your key messages resonate with your audience and leave a lasting positive impression.
Disclaimer: The information provided on this page is intended for informational purposes only and should not be considered as professional advice. Please consult with a qualified media training expert or legal advisor for your specific needs.