How to Grow Your Mutual Fund: Commitment, Dedication, and a Comprehensive PR and Marketing Plan
Apr 23, 2022
Blog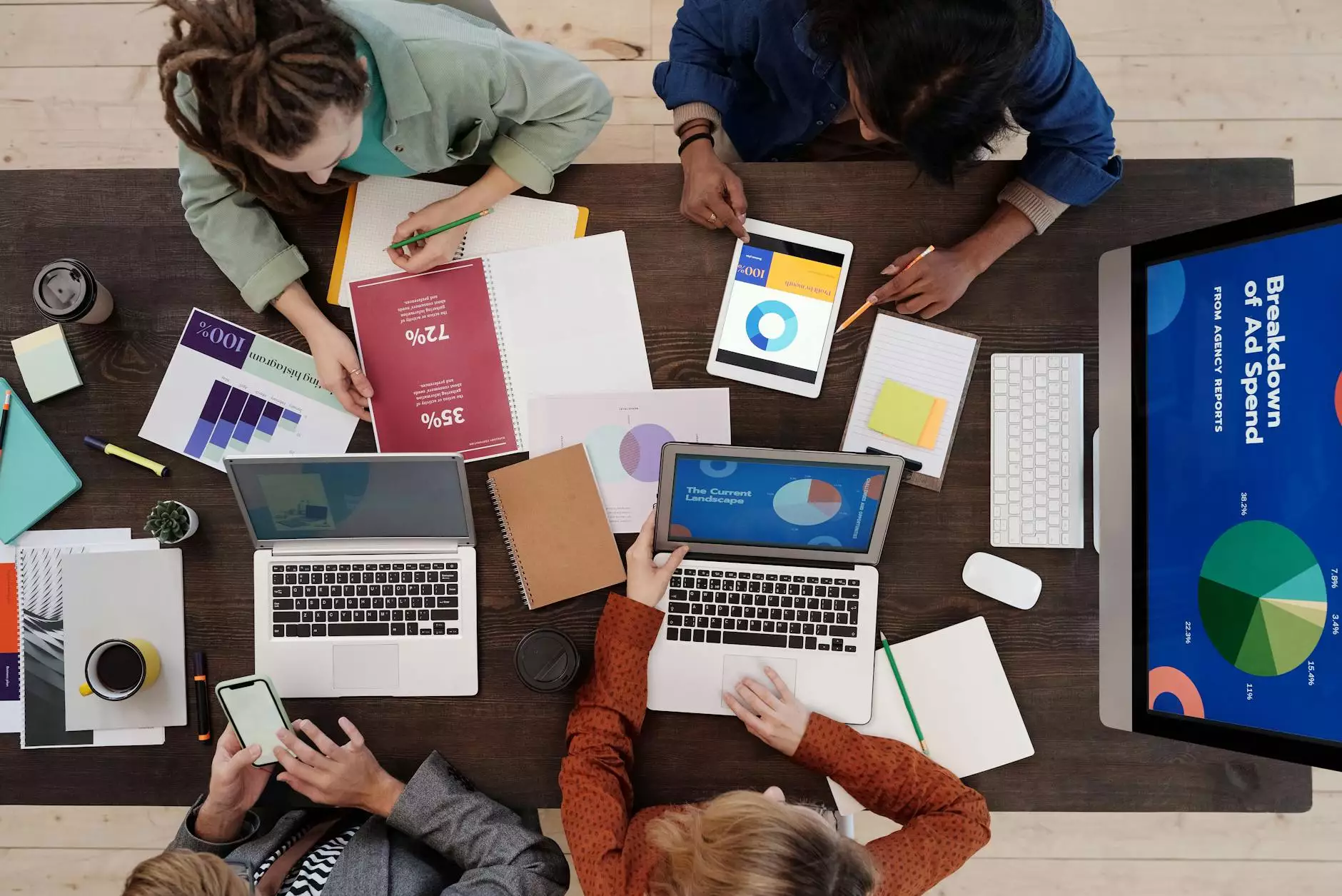 Welcome to Simply SEO's guide, where we will dive deep into the strategies and techniques required to grow your mutual fund. In the highly competitive financial industry, it is essential to have a strong commitment and dedication to stand out from the crowd. Not only that, but a comprehensive PR and marketing plan is crucial to attract potential investors and increase your fund's visibility.
The Importance of Commitment
When it comes to managing a mutual fund, commitment is the key to success. It involves staying focused on your goals, actively monitoring market trends, and making informed investment decisions. Without dedication to your fund's growth, it becomes challenging to attract investors and secure long-term profitability.
Commitment goes beyond just the financial aspect. It also involves establishing trust and maintaining transparent communication with your stakeholders. Regularly updating investors about the fund's performance and being readily available to address their concerns contributes to building a loyal investor base.
Dedication: Going the Extra Mile
In addition to commitment, dedication plays a vital role in growing your mutual fund. Dedication involves going the extra mile to provide outstanding service and pursue continuous improvement. Investors appreciate fund managers who are dedicated to achieving excellent results and are willing to put in the effort required.
One way to demonstrate dedication is by conducting thorough research and analysis. By staying on top of market trends, economic indicators, and industry news, you can make informed investment decisions that have the potential for strong returns. Dedication also calls for regularly assessing and adjusting your fund's strategies to adapt to changing market conditions.
A Comprehensive PR and Marketing Plan
To attract new investors and foster growth, a mutual fund requires a well-rounded PR and marketing plan. This plan should incorporate various strategies tailored to your target audience and industry-specific needs. Here are some key elements to consider:
1. Branding and Positioning
Effective branding and positioning help differentiate your mutual fund from competitors. Craft a compelling brand story that resonates with potential investors and reflects your fund's unique value proposition. Clearly define your target market and develop a positioning strategy that highlights the benefits of investing in your fund.
2. Content Marketing
Content marketing is a powerful tool in the digital age. Create high-quality, informative content that educates potential investors about mutual funds, investment strategies, and industry trends. By offering valuable insights, you position your fund as an authority in the field and build trust with your target audience.
3. Public Relations
A strong PR strategy helps generate positive media coverage and enhances your fund's reputation. Develop relationships with financial journalists and industry influencers to increase your fund's visibility. Press releases, media interviews, and thought leadership articles are effective ways to showcase your fund's expertise and attract attention.
4. Digital Marketing and SEO
Optimizing your online presence is crucial in today's digital landscape. Implementing an SEO strategy ensures that your mutual fund is easily discoverable by potential investors on search engines like Google. By targeting relevant keywords, optimizing website content, and leveraging social media platforms, you can increase organic traffic and attract qualified leads.
5. Investor Relations
Building strong relationships with your investors is paramount. Implement effective investor communication strategies and provide regular updates on fund performance, market insights, and future plans. Organize investor events, webinars, or conferences to foster engagement and trust among your investor community.
Simply SEO: Your Partner in Mutual Fund Growth
At Simply SEO, we understand the challenges that mutual funds face in today's competitive landscape. As a leading provider of SEO services for businesses in the financial sector, we are equipped with the expertise to help your mutual fund thrive.
Our team of SEO specialists and high-end copywriters is committed to delivering exceptional results. We combine our deep understanding of SEO best practices with in-depth knowledge of the financial industry to create content that resonates with your target audience and outranks other websites.
By leveraging our comprehensive PR and marketing strategies, you can elevate your mutual fund's visibility, attract qualified investors, and position your fund as a leader in the industry.
Unlock the Growth Potential of Your Mutual Fund Today
If you are ready to take your mutual fund to new heights, contact Simply SEO today. Let us help you unlock the growth potential of your fund through commitment, dedication, and a comprehensive PR and marketing plan. Together, we can achieve remarkable results that set your fund apart from the competition.