Digital Solutions for Financial Services, Mutual Funds
Jun 23, 2023
Services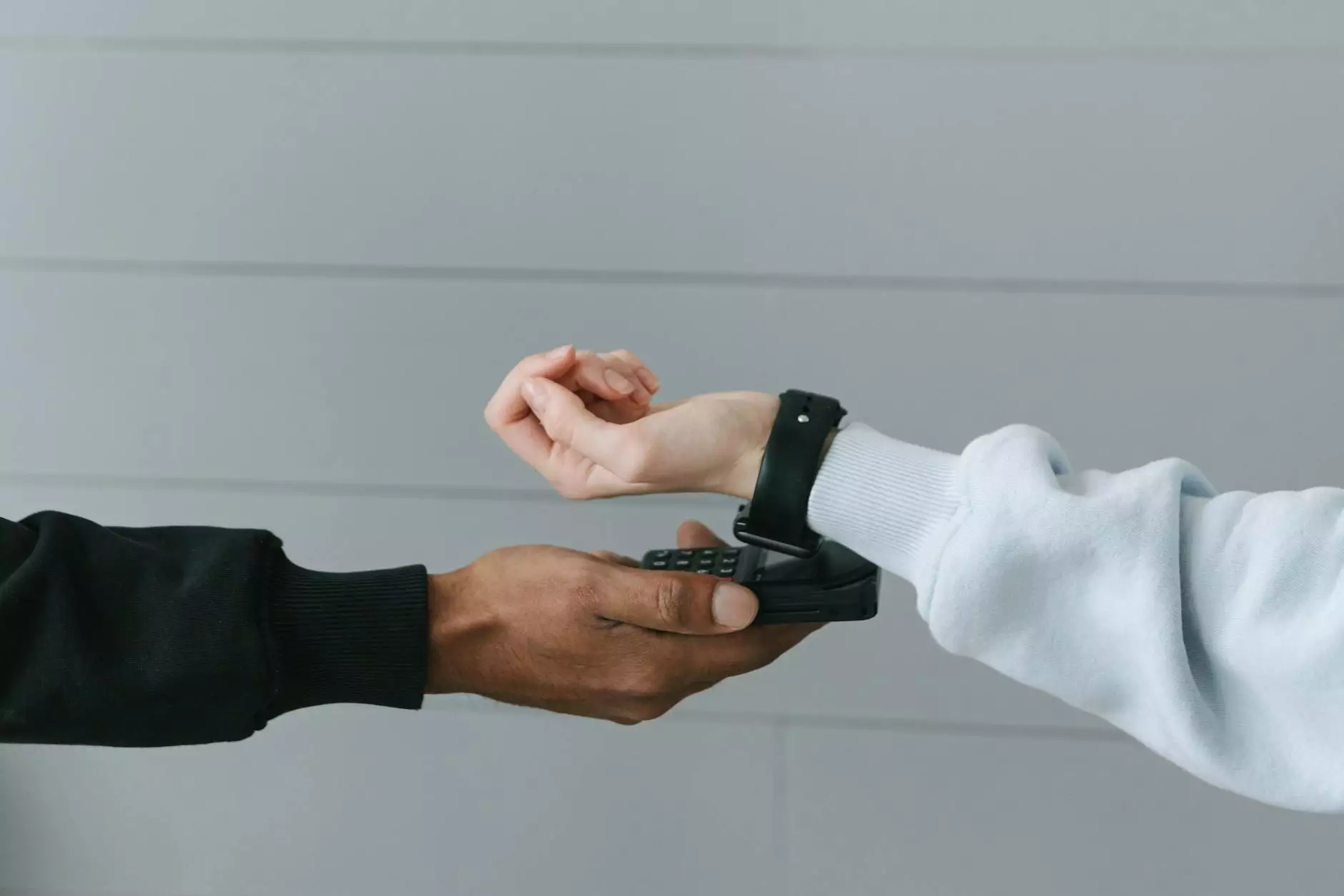 Why Choose Simply SEO for Your Financial Services
Simply SEO is your premier partner for digital solutions catering specifically to the financial services and mutual funds sector. With extensive experience in the industry, we understand the unique challenges and requirements within this niche.
Our team of highly proficient SEO experts and high-end copywriters will help you establish a strong online presence, drive qualified traffic to your website, and ultimately improve your conversion rates. We specialize in crafting tailored digital strategies focused on increasing your visibility and attracting potential clients in the financial market.
Comprehensive Digital Services
At Simply SEO, we offer a wide array of digital services that will help streamline your marketing efforts and set you apart from your competitors:
1. Search Engine Optimization
Our SEO services are designed to boost your website's ranking on search engine result pages, ensuring your business appears in front of those actively seeking financial services or mutual funds. We conduct thorough keyword research, optimize your website's on-page elements, and implement powerful off-page strategies to improve your search visibility.
2. Content Marketing
Engaging and informative content lies at the heart of a successful digital strategy. Our high-end copywriters will create captivating and keyword-rich content that resonates with your target audience. From blog articles and whitepapers to social media campaigns, we'll help you establish thought leadership and drive organic traffic to your website.
3. Pay-Per-Click Advertising
Maximize your online visibility and generate instant traffic through our targeted pay-per-click (PPC) advertising campaigns. We'll meticulously research and select the best keywords and demographics for your financial services or mutual funds, ensuring your ads appear in front of the right audience at the right time.
4. Social Media Management
Social media has become an integral part of every successful digital marketing strategy. Our team of social media experts will manage and optimize your social media accounts, creating engaging content, interacting with your followers, and implementing strategies to enhance your brand's online presence within the financial industry.
5. Conversion Rate Optimization
Driving traffic to your website is one thing, but converting those visitors into actual clients is another challenge altogether. Our conversion rate optimization (CRO) specialists will analyze user behavior, conduct A/B testing, and make data-driven improvements to your website, maximizing your conversion rates and ultimately boosting your ROI.
The Simply SEO Advantage
Choosing Simply SEO as your digital solutions provider comes with several distinct advantages:
Professional Expertise
We have a team of highly skilled SEO experts, copywriters, and digital marketers who possess in-depth knowledge of the financial industry. Our professionals stay updated with the latest industry trends to ensure your strategies are always cutting-edge.
Customized Approach
We understand that each financial service or mutual fund provider is unique. That's why we craft personalized digital strategies tailored specifically to your business goals, target audience, and market niche.
Data-Driven Solutions
Our approach is rooted in data and analytics. We utilize advanced tracking tools and conduct thorough analysis to constantly optimize your digital campaigns and generate measurable results.
Proven Success
Don't just take our word for it – our track record of success speaks for itself. We have helped numerous financial services and mutual funds companies achieve top rankings, increased website traffic, and improved conversion rates.
Contact Us Today
If you're ready to take your financial services or mutual funds business to the next level, contact Simply SEO today. Our team of experts will work closely with you to develop a tailored digital strategy that aligns with your business objectives and drives sustainable growth.
Don't let your competitors dominate the online market. Get started with Simply SEO's digital solutions and unlock the potential of your financial services or mutual funds business.