Jeren Mametkycheva - Simply SEO
Aug 19, 2019
Team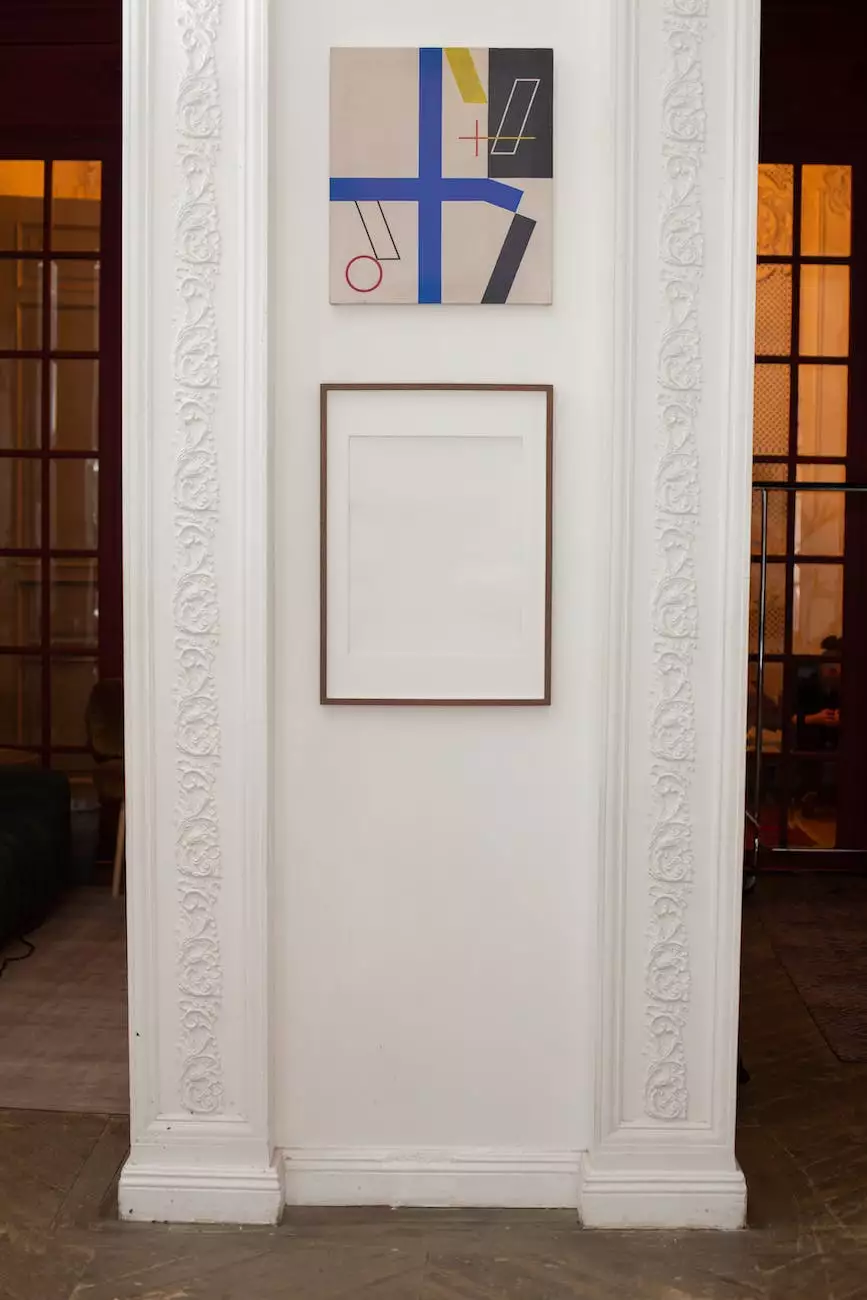 About Jeren Mametkycheva
Jeren Mametkycheva is a highly skilled SEO specialist and an exceptional high-end copywriter at Simply SEO. With years of experience and expertise in the field, Jeren is committed to helping businesses achieve their online success through effective search engine optimization strategies.
What Sets Jeren Apart
When it comes to search engine optimization, Jeren stands out from the crowd with her exceptional skill set and dedication to delivering outstanding results. Her deep understanding of search engine algorithms, keyword research, and content optimization techniques allows her to create tailored SEO strategies that drive organic traffic and improve online visibility for businesses.
The Power of SEO
In today's digital landscape, having a strong online presence is vital for businesses to thrive. Search engine optimization plays a crucial role in boosting a website's visibility and attracting targeted organic traffic. With the right SEO strategies in place, businesses can reach their target audience, increase brand awareness, and drive conversions.
Comprehensive SEO Services
At Simply SEO, we offer a wide range of comprehensive SEO services tailored to meet the unique needs of businesses in various industries. Our team, led by the talented Jeren Mametkycheva, ensures that your website is optimized to rank higher in search engine results pages, driving quality traffic to your site.
Keyword Research and Analysis
One of the key foundations of an effective SEO strategy is thorough keyword research and analysis. Jeren utilizes advanced tools and techniques to identify the most relevant keywords and phrases that your target audience is using to search for products or services related to your business. By strategically incorporating these keywords into your website content, we can improve its visibility and ranking on search engines.
On-Page Optimization
On-page optimization involves optimizing various elements within your website to improve its visibility and search engine ranking. Jeren pays close attention to factors such as meta tags, heading tags, URL structure, internal linking, and keyword density. By optimizing these elements, we ensure that your website is easily discoverable by search engines and highly relevant to users' search queries.
Content Creation and Copywriting
Compelling and informative content is at the core of any successful SEO strategy. Jeren's expertise in high-end copywriting enables her to create engaging, keyword-rich content that not only resonates with your target audience but also attracts search engine crawlers. Well-crafted content can establish your authority in your industry, increase user engagement, and drive organic traffic to your website.
Link Building
Quality backlinks from reputable websites play a significant role in improving your website's authority and search engine rankings. Jeren utilizes proven link building strategies to acquire high-quality backlinks for your website, enhancing its credibility and attracting relevant traffic. Our team focuses on building natural, organic links that adhere to search engine guidelines, ensuring long-term success.
Technical SEO Audits
A comprehensive technical SEO audit is essential to identify and rectify any underlying issues that may be hindering your website's performance in search engine rankings. Jeren conducts thorough audits to assess factors such as website speed, mobile-friendliness, crawlability, and site architecture. By addressing these technical aspects, we enhance your website's user experience and search engine visibility.
Why Choose Jeren Mametkycheva at Simply SEO?
When you choose Jeren Mametkycheva at Simply SEO, you can expect exceptional results and a personalized approach to your SEO needs. With her expertise and dedication, she will craft a tailored strategy to suit your business objectives and ensure maximum ROI.
Contact Jeren Mametkycheva - Simply SEO
If you're looking for top-notch SEO services in the Business and Consumer Services industry, look no further than Jeren Mametkycheva at Simply SEO. Contact us today to discuss your SEO requirements and take your online presence to new heights.