The Case For PR - ROI/Growth
Jul 15, 2023
Blog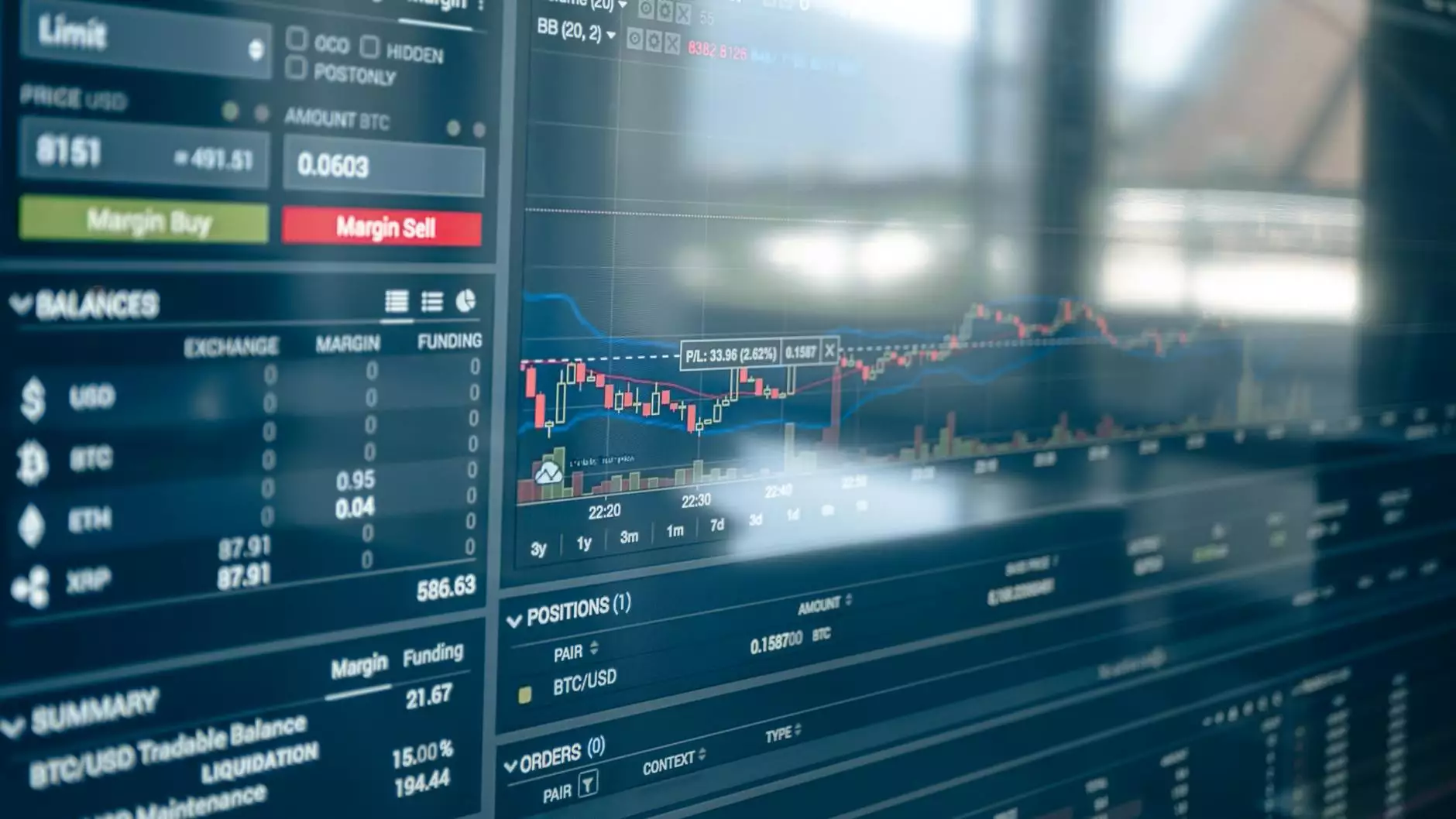 Introduction
When it comes to achieving success in today's competitive business world, effective public relations (PR) holds a crucial role. Public relations is a strategic communication process that helps organizations build and maintain a positive reputation. In today's digital era, businesses cannot afford to overlook the power of PR in driving substantial return on investment (ROI) and fostering long-term growth.
The Importance of PR in Business and Consumer Services
In the rapidly evolving business landscape, establishing a strong presence in the minds of customers is vital. This is where public relations plays a pivotal role. By implementing targeted PR strategies, businesses in the business and consumer services industry can enhance brand visibility, credibility, and ultimately, secure a competitive edge.
Enhancing Brand Recognition and Reputation
Public relations enables businesses to effectively communicate their brand message and values, resulting in increased brand recognition among the target audience. A well-crafted PR campaign helps to shape public perceptions, establish trust, and elevate a business's reputation within the industry.
Driving Website Traffic and Lead Generation
In today's digital age, a strong online presence is fundamental to business success. PR efforts, when aligned with SEO strategies, can generate significant website traffic and boost lead generation. By leveraging the power of high-quality content, compelling storytelling, and strategic media placements, businesses can attract more visitors to their website and convert them into valuable leads.
Building Trust and Credibility
Consumers are more likely to engage with a business they trust. Public relations helps businesses establish trust and credibility in several ways: through positive media coverage, thought leadership articles, social media engagement, and influencer partnerships. These efforts contribute to a robust reputation, enhancing consumer confidence and promoting long-term customer loyalty.
Managing Crisis and Reputation Risk
Even the most well-established businesses may encounter challenging situations that threaten their reputation. A well-executed PR crisis management plan can help mitigate reputational damage, swiftly address issues, and protect the interests of the business and its stakeholders. By proactively managing potential threats, businesses can maintain their credibility and bounce back stronger from challenging situations.
Simply SEO: Your Partner in PR Success
At Simply SEO, we understand the immense value that public relations brings to business and consumer services. As a leading provider of top-notch SEO services, we specialize in helping businesses achieve remarkable results through integrated PR strategies.
Strategic PR Campaigns
Our experienced team of PR professionals crafts tailored PR campaigns that align with your business goals and target audience. From media relations to influencer partnerships and thought leadership initiatives, we devise comprehensive PR strategies designed to maximize brand exposure, ROI, and growth.
Content Excellence
A key component of successful PR is delivering compelling content that captivates your target audience. Our team of expert copywriters creates engaging and SEO-friendly content that resonates with your audience, promotes your brand story, and drives traffic to your website. With our meticulous attention to detail and focus on quality, we excel in delivering content that ranks high in search engine results pages.
Monitoring and Measurement
At Simply SEO, we believe in the power of data-driven decisions. We utilize advanced analytics tools to monitor the performance of your PR campaigns, measure the impact, and adapt strategies accordingly. Our comprehensive reporting and analysis help you understand the ROI of your PR efforts and make informed decisions to drive continuous growth.
Conclusion
In today's highly competitive world, leveraging the immense power of public relations is crucial for achieving substantial ROI and fostering sustained growth. Simply SEO, a trusted expert in SEO services, combines strategic PR campaigns, excellence in content creation, and meticulous monitoring to help businesses thrive in the business and consumer services industry. Partner with us to unlock the full potential of PR and elevate your brand to new heights.