Welcome to Sandy Spa of Alexandria, Virginia
Jun 18, 2023
Services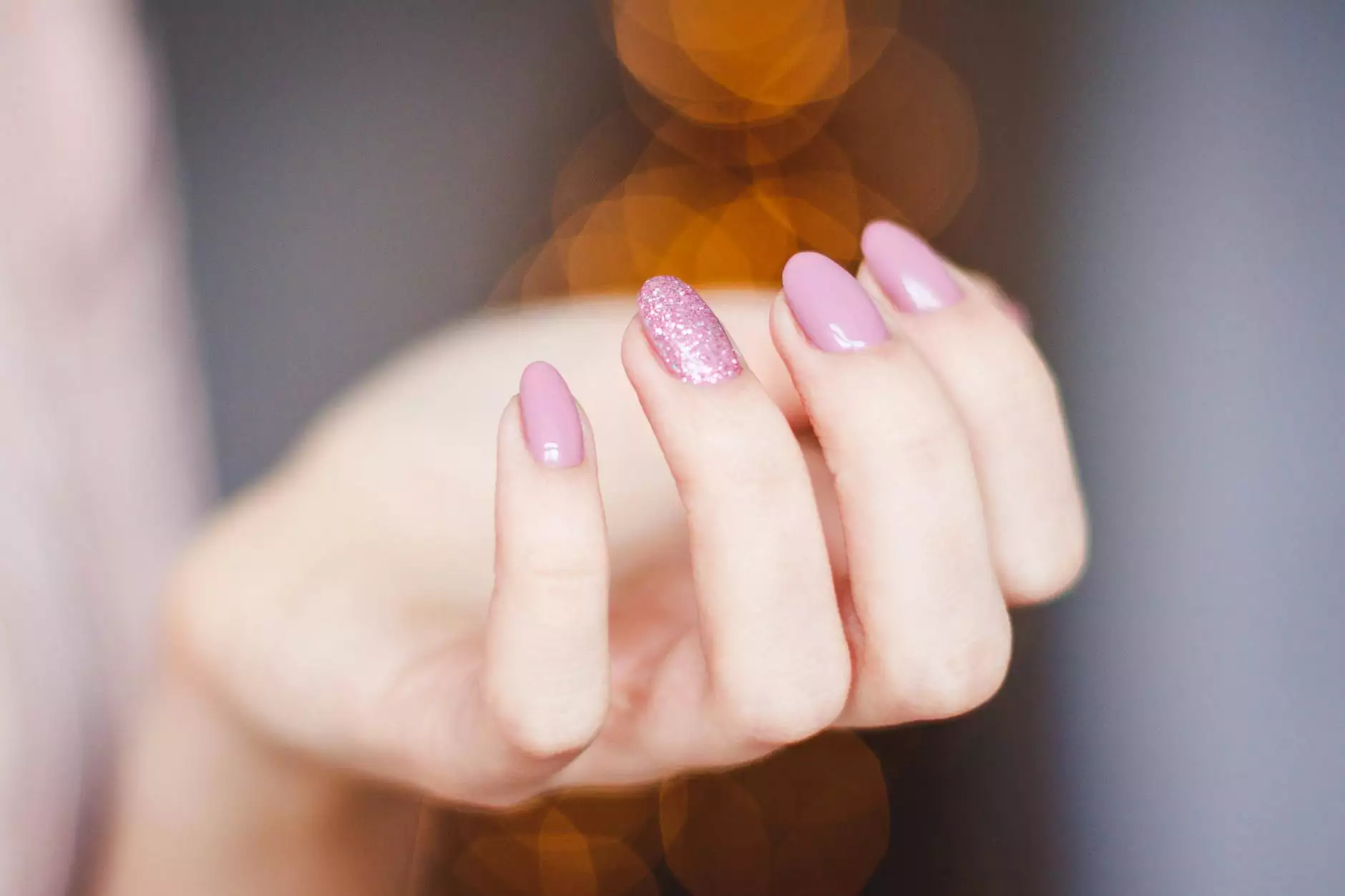 Experience the Best Spa Services in Alexandria
At Sandy Spa, we are dedicated to providing our clients with an exceptional spa experience unlike any other. Our team of highly skilled professionals is committed to delivering top-notch services that leave you feeling relaxed, refreshed, and rejuvenated.
Nails
We are proud to offer a wide range of nail services that will enhance the health and beauty of your nails. Whether you're looking for a classic manicure or a trendy nail art design, our talented nail technicians have got you covered. We use only the highest quality products to ensure long-lasting results and a luxurious experience.
Manicures
Our manicures are designed to pamper your hands and nails, leaving them looking and feeling their best. From shaping and buffing to cuticle care and polish application, our manicure services are tailored to meet your specific needs and preferences. Choose from a variety of polish colors and finishes to complete your perfect look.
Pedicures
Treat your feet to a relaxing and revitalizing pedicure at Sandy Spa. Our pedicure services include a soothing foot soak, nail shaping, cuticle care, exfoliation, massage, and polish application. Sit back, relax, and let our experienced technicians work their magic on your tired feet.
Massage
Indulge in the ultimate relaxation with our luxurious massage treatments. Our skilled massage therapists specialize in a variety of techniques to address your specific needs and provide you with a personalized experience. Whether you're looking to relieve stress, reduce muscle tension, or improve circulation, our massage services will leave you feeling renewed and invigorated.
Swedish Massage
Unwind and melt away tension with our Swedish massage. This classic massage technique uses long, flowing strokes to relax the muscles and promote overall relaxation. Perfect for releasing stress and promoting a sense of well-being.
Deep Tissue Massage
If you're experiencing chronic muscle pain or tightness, our deep tissue massage is the ideal choice. This therapeutic massage targets the deeper layers of muscle and connective tissue to alleviate tension and promote healing. Say goodbye to muscle knots and discomfort.
Waxing
Get silky smooth skin with our professional waxing services. Our experienced aestheticians use gentle and effective techniques to remove unwanted hair, leaving your skin smooth and hair-free. Whether you need a full leg wax, bikini wax, or eyebrow shaping, we have the expertise to deliver flawless results.
Body Waxing
From arms to legs, back to chest, our body waxing services cover all your hair removal needs. Our skilled professionals provide a comfortable and hygienic waxing experience, ensuring minimal discomfort and long-lasting results. Say goodbye to razors and hello to beautifully smooth skin.
Facial Waxing
Enhance your facial features with our precise facial waxing services. Whether you want to shape your eyebrows or remove unwanted facial hair, our gentle waxing techniques will leave your skin looking smooth and polished. Say goodbye to tweezers and hello to perfectly defined brows.
Book Your Spa Experience Today
Ready to experience the ultimate in relaxation and rejuvenation? Book your appointment at Sandy Spa of Alexandria, Virginia today. Our friendly staff is here to assist you in selecting the perfect services for your needs and ensuring your visit is nothing short of extraordinary. Treat yourself to the best spa services in town and emerge feeling renewed and refreshed.
Contact Sandy Spa:
Address: 123 Main Street, Alexandria, VA 12345
Phone: (123) 456-7890
Email: [email protected]
Website:www.sandyspa.com
Opening Hours:

Monday - Friday9:00 AM - 7:00 PMSaturday10:00 AM - 5:00 PMSundayClosed

Visit Sandy Spa of Alexandria, Virginia today and let us take care of your spa needs. Our expert team is dedicated to providing you with an exceptional spa experience that will leave you feeling rejuvenated and revitalized. Book your appointment now!