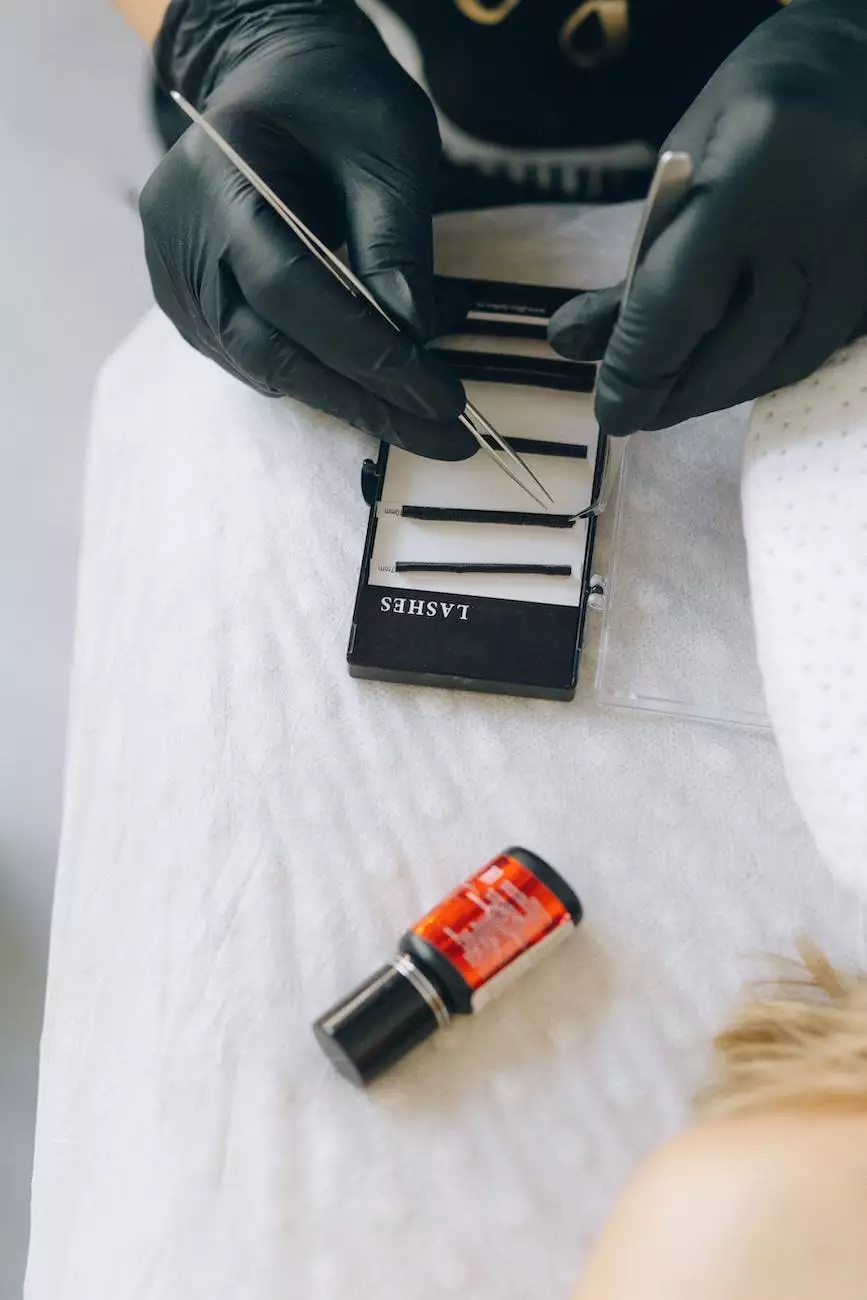 The Best Nail and Spa Services in Aldie, VA
Welcome to Pro Nails, your premier destination for top-notch nail and spa services in Aldie, VA. We take pride in offering exceptional treatments and our team of skilled professionals is dedicated to providing you with a relaxing and enjoyable experience. Whether you are looking for eye-catching nail enhancements or a rejuvenating spa treatment, we have got you covered.
Elevate Your Look with EyeLash Extensions
Our salon specializes in breathtaking eyelash extensions that will enhance your natural beauty. Our talented technicians use premium-quality materials to ensure your lashes look fuller, longer, and more defined. Perfect for special occasions or everyday wear, our eyelash extensions are expertly applied to give you the stunning look you desire.
Pamper Yourself with Exceptional Nail Services
At Pro Nails, we offer a wide range of superior nail services to cater to your unique style and preferences. Our highly trained nail technicians are committed to providing you with impeccable manicures and pedicures that will leave your nails looking flawless. From classic nail treatments to trendy nail art, we offer everything you need to keep your nails looking their best.
Immerse in Relaxation with Luxurious Spa Treatments
Indulge in pure bliss with our indulgent spa treatments that are designed to rejuvenate your mind, body, and soul. Our tranquil spa environment paired with the expertise of our therapists ensures a blissful escape from the day-to-day stresses of life. From relaxing massages, invigorating facials to soothing body treatments, our spa services are tailored to meet your specific needs and preferences.
A Clean and Sanitized Environment
At Pro Nails, we prioritize the health and safety of our clients. We adhere to the highest standards of cleanliness and sanitation to create a safe environment for you to enjoy your services. Our tools and equipment go through a rigorous sterilization process, ensuring a worry-free experience every time you visit our salon.
Exceptional Customer Service
We strive to provide outstanding customer service to ensure your visit to Pro Nails is nothing short of amazing. Our friendly and attentive staff is always ready to assist you and make sure you have a pleasant and memorable experience. We value your satisfaction and take pride in exceeding your expectations.
Visit Pro Nails in Aldie, VA Today
Pro Nails is your go-to destination for professional nail and spa services in Aldie, VA. We invite you to experience the ultimate pampering session with our wide range of exceptional services. Book an appointment with us today and let our team of experts elevate your beauty and well-being to new heights.