Design and Printing for Nail, Beauty, Hair and Spas
Jul 16, 2021
Services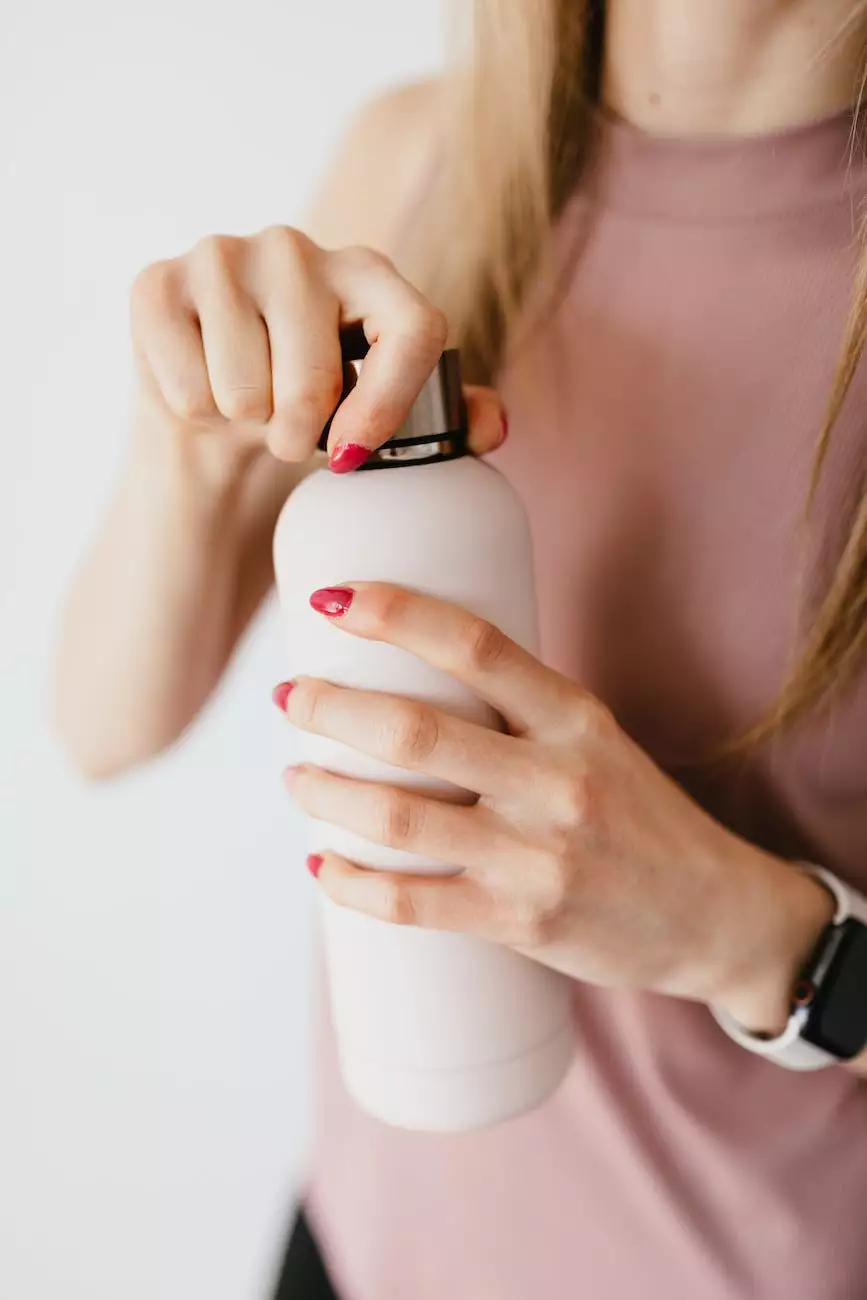 The Power of High-Quality Design and Printing Services
In the competitive landscape of the nail, beauty, hair, and spa industries, it is crucial to have a strong and recognizable brand identity. At Simply SEO, we understand the significance of quality design and printing in creating a lasting impression on your target audience.
Elevate Your Brand Image
Our professional design and printing services can help you elevate your brand image to new heights. We believe that a well-designed and visually appealing logo, business cards, flyers, brochures, and other promotional materials can significantly impact your business success.
Customized Solutions for Your Business
Every business is unique, and we recognize the importance of catering to specific needs and requirements. Our team of experienced designers and copywriters will work closely with you to understand your vision and create customized design and printing solutions that align with your brand's identity.
Stand Out from the Competition
Standing out from the competition is crucial in industries where differentiation is key. Our design and printing services are tailored to help you stand out and capture the attention of your target audience. We bring creativity, innovation, and meticulous attention to detail to every project we undertake.
High-Quality Printing for Professional Results
In addition to our exceptional design services, we offer high-quality printing solutions that ensure professional and polished results. Our state-of-the-art printers and premium paper options guarantee that your marketing materials will make a lasting impression.
Comprehensive Range of Design and Printing Services
At Simply SEO, we provide a comprehensive range of design and printing services tailored specifically for businesses in the nail, beauty, hair, and spa industries. Whether you need a beautiful logo design, eye-catching promotional materials, or stunning business cards, we have got you covered.
Exceptional Customer Service
Customer satisfaction is our top priority. Our dedicated team of professionals is committed to providing exceptional customer service throughout the design and printing process. We pride ourselves on being responsive, reliable, and delivering projects within your desired timeframe.
Experience the Simply SEO Difference
Choosing Simply SEO for your design and printing needs means choosing excellence. With our expertise in the nail, beauty, hair, and spa industries, we know how to create design concepts that resonate with your target audience and set you apart from your competitors.
Get in Touch Today!
If you are ready to take your nail, beauty, hair, or spa business to the next level with our top-notch design and printing services, contact Simply SEO today. Our team is excited to collaborate with you and help you achieve your goals.
Stay Ahead with Simply SEO
Simply SEO is a leading provider of business and consumer services, specializing in SEO services. Visit our website to explore our wide range of services and discover how we can help you stay ahead in the digital world.
Related Articles:
Why SEO Matters for Nail, Beauty, Hair and Spa Businesses
The Importance of Branding in the Nail, Beauty, Hair and Spa Industries
Print Design Tips to Enhance Your Nail, Beauty, Hair or Spa Business
How to Choose the Right Printing Services for Your Business