Reputation Management Services | Boost Ratings
Oct 18, 2017
Services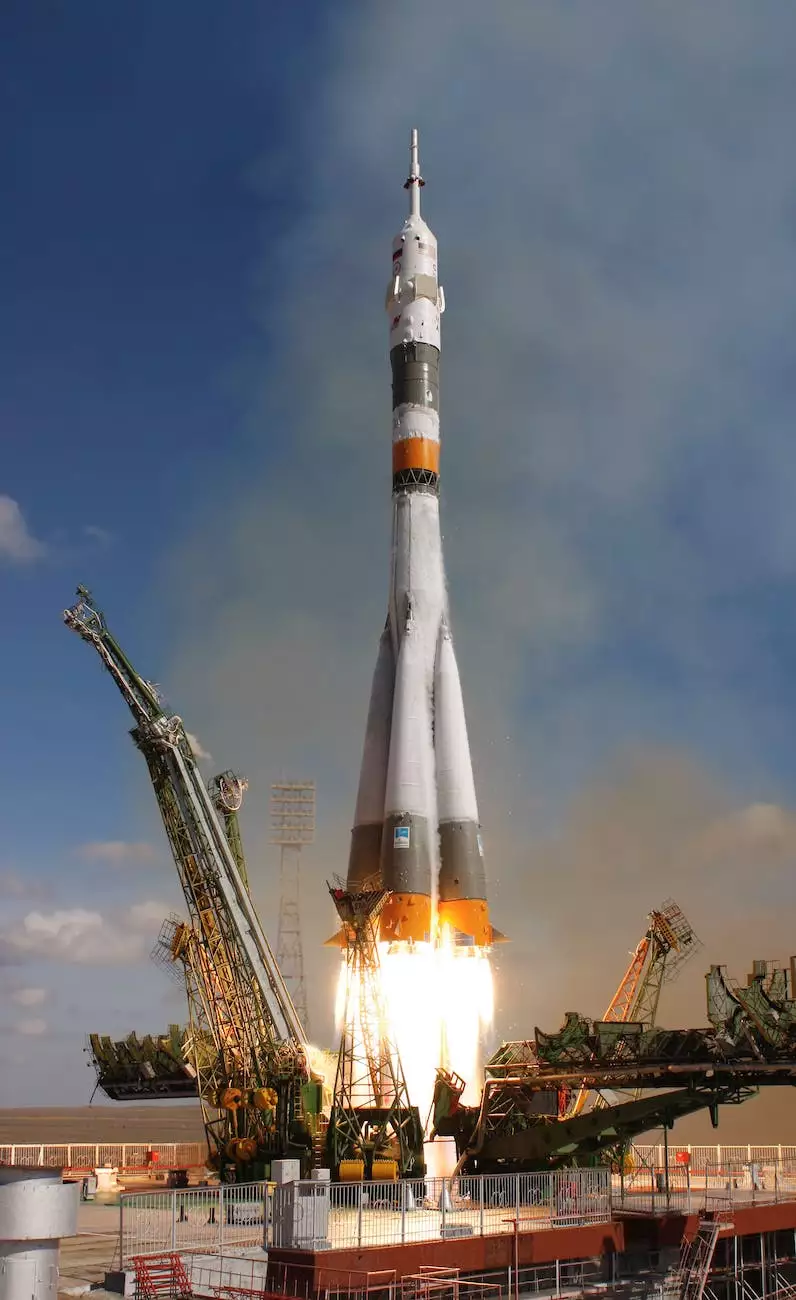 Introduction
Welcome to Simply SEO, your trusted partner in reputation management services. In today's digital age, maintaining a positive online reputation is critical for businesses and individuals alike. Whether you are looking to enhance your brand's image, protect your reputation from negative content, or manage customer reviews effectively, our comprehensive reputation management services are designed to exceed your expectations.
Why Reputation Management Matters
In the highly competitive online landscape, potential customers often rely on search engine results and reviews to make informed decisions. Your online reputation can make or break your business.
With our reputation management services, we help you take control of your brand's narrative and ensure that your digital presence reflects your core values, trustworthiness, and credibility. By actively monitoring and optimizing your online reputation, we can help you stand out in search engine results by pushing down negative content and promoting positive information about your business.
Our Reputation Management Approach
At Simply SEO, we understand that each business is unique, and we tailor our reputation management strategies to suit your specific goals and requirements. Our experienced team of professionals employs proven tactics that combine SEO expertise, content creation, and online monitoring to shape and enhance your online reputation.
1. Reputation Audit
Before implementing any reputation management strategy, we conduct a comprehensive audit to evaluate your current online reputation. This includes analyzing search engine results, social media mentions, customer reviews, and any existing negative content. By understanding your current reputation landscape, we can develop a targeted plan to improve your online presence.
2. Content Creation and Optimization
High-quality content plays a vital role in reputation management. Our expert copywriters create engaging, informative, and keyword-rich content that showcases your business in the best possible light. With strategic optimization techniques, we ensure that your content ranks high in search engine results, enhancing your online reputation.
3. Review Management
We help you take control of customer reviews by implementing robust review management strategies. Our team actively monitors and responds to customer feedback across various platforms, addressing any concerns promptly and professionally. By demonstrating your commitment to customer satisfaction, we enhance your reputation and build trust among potential customers.
4. Online Monitoring and Reputation Repair
We employ advanced monitoring tools to keep an eye on your online reputation round the clock. In the event of negative content or damaging reviews, our reputation repair process comes into play. Our experienced team works diligently to mitigate the impact of negative content and restore your brand's reputation.
5. Social Media Management
Social media can significantly impact your online reputation. Our social media experts help you develop and maintain a strong social media presence, ensuring that your brand's messaging is consistent and cohesive. By actively engaging with your audience and sharing valuable content, we help boost your online reputation and attract new customers.
Choose Simply SEO for Comprehensive Reputation Management
When it comes to reputation management services, Simply SEO is the partner you can trust. With our expertise and proven track record, we have helped numerous businesses in the Business and Consumer Services industry enhance their online reputation and boost their ratings.
Don't let negative content overshadow your competitive edge. Take control of your online image today with our comprehensive reputation management services. Contact Simply SEO now for a personalized consultation and discover how we can transform your online reputation.