C-SPAN - Road-ready Interactive bus installation and App
Jan 16, 2018
Case Studies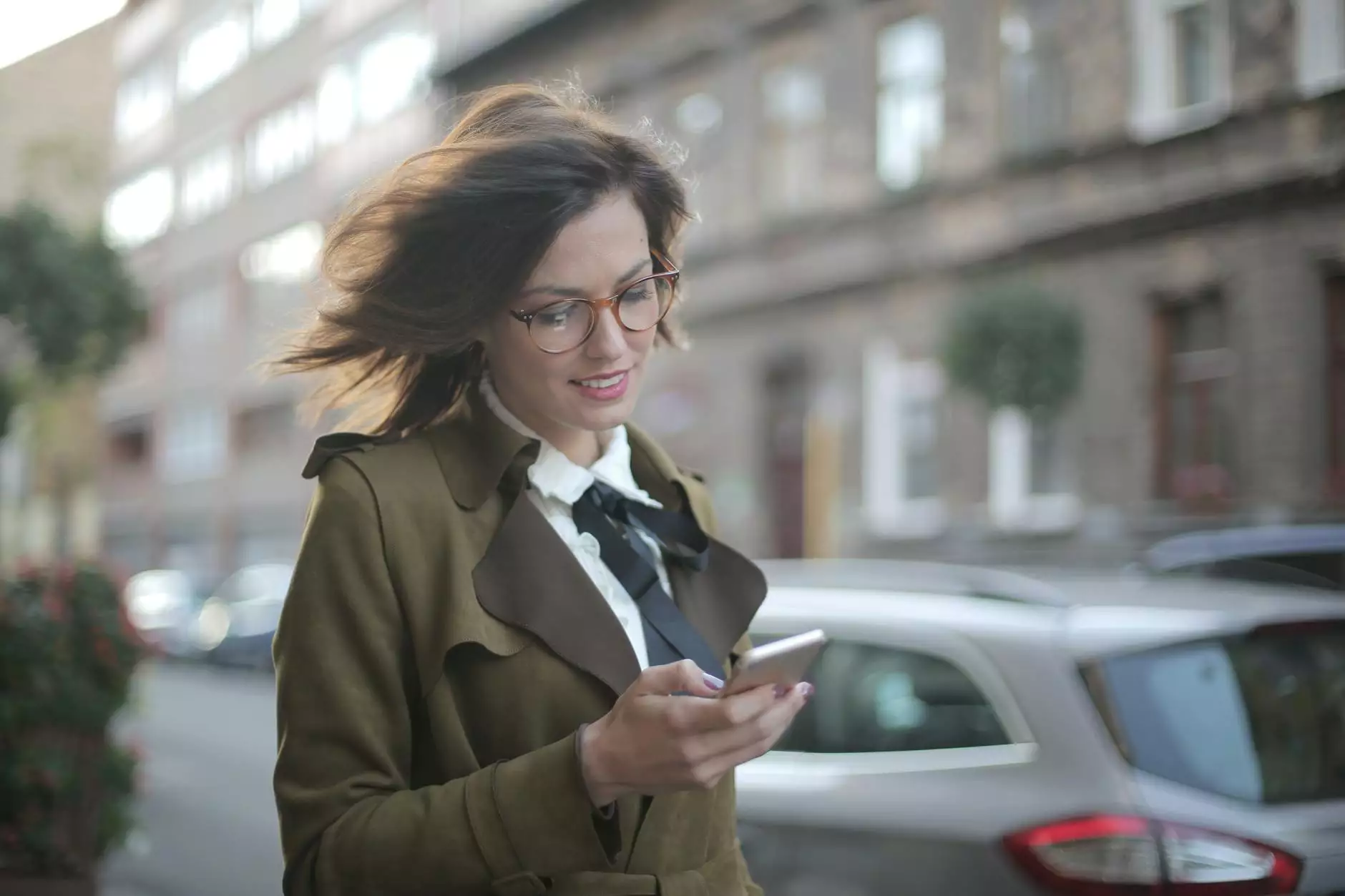 Unleash the Power of Interactive Learning and Exploration
Embark on an unforgettable adventure with C-SPAN's road-ready interactive bus installation and App, brought to you by Simply SEO. Experience a unique way of learning, where education meets technology, and explore the fascinating world of politics, history, and current events.
Engaging Activities and Rich Content
Our interactive bus installation is designed to provide an immersive learning experience for students, educators, and curious minds. Step aboard and dive into a world of rich content, engaging activities, and real-time updates.
Exploration at Your Fingertips
With the C-SPAN App, you can access a vast collection of educational resources, documentaries, interviews, and live-streams. Stay up-to-date with the latest news and political events, and discover valuable insights from renowned experts.
Real-Time Updates
Be part of the action with real-time updates, ensuring that you are always in the know about significant developments and breaking news. Stay connected to the pulse of the nation, no matter where you are.
A Journey Through History
Our interactive bus installation takes you on a journey through the fascinating annals of history. From the founding principles of democracy to pivotal moments that shaped our nation, explore the past and gain a deeper understanding of the present.
Engrossing Exhibits
Immerse yourself in captivating exhibits that bring history to life. Engage with interactive displays, multimedia presentations, and authentic artifacts that transport you back in time. Discover the untold stories and hidden narratives that have shaped our society.
Enlightening Educational Programs
Enhance your knowledge with our range of educational programs tailored to different age groups and interests. Our team of experts is dedicated to creating informative and thought-provoking experiences that leave a lasting impact. Whether you're a student or a lifelong learner, there's something for everyone.
Discover the World of Politics
Explore the intricacies of the political landscape and gain insights into the democratic process. Our interactive bus installation allows you to delve into the world of politicians, campaigns, debates, and policymaking, providing an in-depth understanding of the dynamics that shape our government.
Insider Perspectives
Get a glimpse into the world of politics through interviews with esteemed politicians, journalists, and experts. Gain unique insights into their experiences, motivations, and decision-making processes. Learn what it takes to navigate the complexities of the political arena.
Engage in Political Simulations
Step into the shoes of a political figure and participate in interactive simulations. Experience the challenges faced by policymakers, and test your decision-making skills in a simulated environment. See firsthand the consequences of various choices and understand the multifaceted nature of politics.
Plan Your Adventure Now
Book your journey of discovery today with Simply SEO. Visit our website or contact our friendly team to arrange a visit from C-SPAN's interactive bus installation and experience the future of learning. Unleash your curiosity, expand your knowledge, and embark on a truly transformative educational experience.
Explore rich content, engaging activities, and real-time updates
Access educational resources, documentaries, and live-streams with the C-SPAN App
Learn about history, politics, and current events through interactive exhibits
Engage in educational programs tailored to different interests and age groups
Gain insights from interviews with politicians, journalists, and experts
Participate in political simulations to understand the complexities of policymaking
Book your adventure with Simply SEO and embark on a transformative educational experience