Care-A-Lot Pet Supply, Marketing, Campaign Strategy, Video
Oct 29, 2019
Services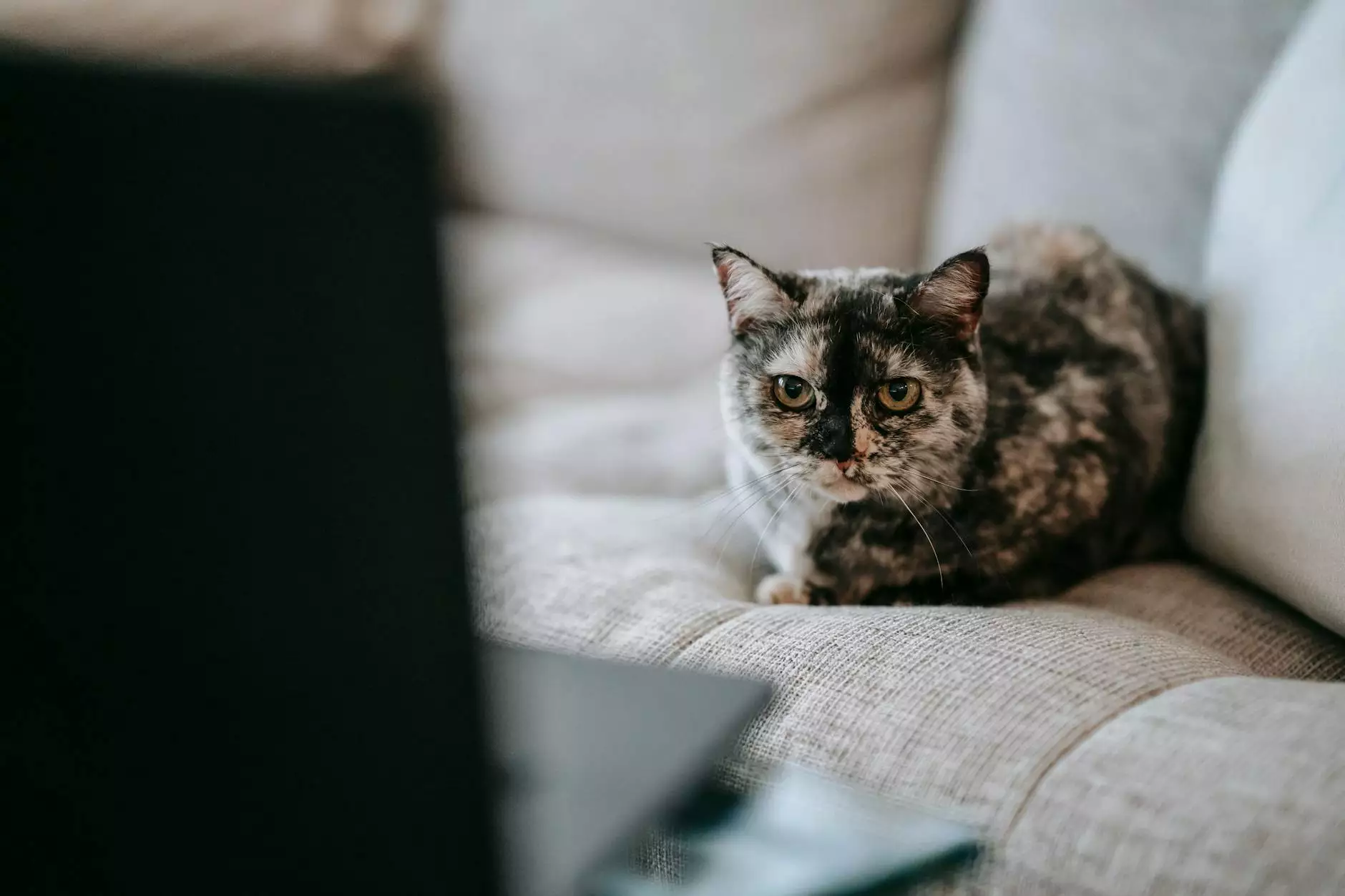 Welcome to Care-A-Lot Pet Supply, your one-stop destination for all your pet needs. As a leading provider in the pet industry, we offer a wide range of high-quality products and services to ensure the well-being and happiness of your beloved furry friends. At Care-A-Lot, we understand the importance of providing top-notch care for your pets, and we strive to exceed your expectations in every way possible.
Comprehensive Marketing Strategies for Pet Businesses
When it comes to marketing your pet business, it's crucial to have a well-designed strategy in place. This is where Simply SEO excels. As a trusted expert in the field of SEO services, we specialize in developing comprehensive marketing strategies that are tailored to meet the unique needs and goals of your pet business.
Our team of experienced professionals understands the latest trends and techniques in digital marketing, allowing us to create a customized plan that will help your business stand out from the competition. From search engine optimization to social media marketing, we utilize a holistic approach to ensure maximum visibility and reach for your brand.
Effective Campaign Strategies
At Simply SEO, we believe that a successful marketing campaign is the key to driving growth and increasing brand awareness. Our dedicated team will work closely with you to develop and execute targeted campaigns that resonate with your target audience.
Whether you're launching a new product, promoting a special offer, or organizing an event, our campaign strategies are designed to generate buzz and drive results. From captivating copywriting to eye-catching visuals, we know how to create campaigns that leave a lasting impression.
Video Production and Optimization
In today's digital world, video has become an incredibly powerful tool for businesses to engage and connect with their audience. At Simply SEO, we have a team of skilled videographers and editors who specialize in creating compelling videos for the pet industry.
From product showcases to informative tutorials, our videos are carefully crafted to showcase your brand's unique personality and value. We also optimize our videos for search engines, ensuring that they rank high and attract the right audience.
Why Choose Care-A-Lot Pet Supply?
With so many options available, it's essential to choose a pet supply store that prioritizes your pet's well-being. Here's why Care-A-Lot Pet Supply stands out:
Wide range of high-quality pet products
Experienced and knowledgeable staff
Convenient online ordering
Fast and reliable shipping
Competitive prices and frequent promotions
Exceptional customer service
Contact Us
Are you ready to take your pet business to the next level? Contact our team at Care-A-Lot Pet Supply today to discuss how our comprehensive marketing and campaign strategies can help you achieve your goals. We look forward to working with you!