The Top 3 TikTok Myths
Aug 15, 2022
Blog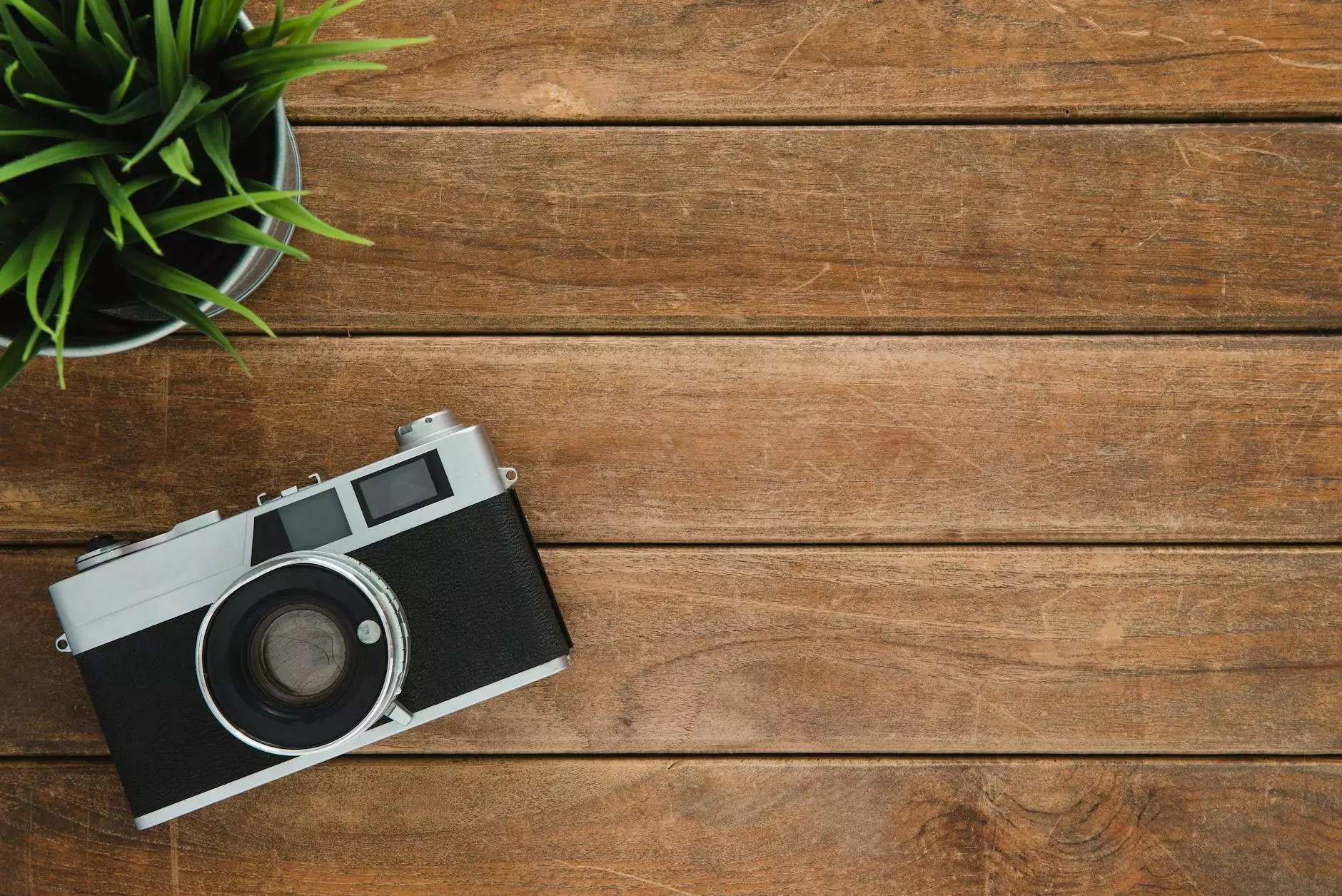 Welcome to Simply SEO's comprehensive guide to debunking the top 3 TikTok myths that have been misleading businesses and users alike. TikTok, the popular social media platform, has rapidly gained immense popularity and has become a goldmine for businesses aiming to reach a younger audience. Unfortunately, there is a lot of misinformation circulating about TikTok that may prevent businesses from leveraging its potential. We're here to set the record straight!
Myth #1: TikTok is only for dancing teenagers
TikTok is often associated with viral dance challenges and entertaining videos performed by teenagers. However, this myth couldn't be further from the truth. While it's true that dancing and choreography are integral parts of TikTok's culture, the platform offers much more than that. Businesses across various industries have successfully utilized TikTok to promote their products and services, engage with their target audience, and ultimately increase their brand visibility.
As an SEO services provider, Simply SEO understands the importance of staying ahead in the digital marketing game. By embracing TikTok as part of your marketing strategy, you can tap into a vast user base, expand your reach, and enhance brand awareness among a demographic that is traditionally hard to reach through other social media platforms.
Myth #2: TikTok is only for entertainment, not business
Contrary to popular belief, TikTok is not solely limited to entertainment-oriented content. With its growing user base and extensive features, TikTok has presented businesses with incredible opportunities to boost their online presence, drive traffic, and increase conversions. The platform offers various advertising options, influencer partnerships, and promotional campaigns that enable businesses to reach their target audience effectively.
Furthermore, TikTok's algorithm works in favor of businesses by ensuring that content is shown to users who are more likely to engage with it. By investing time and effort into creating engaging and valuable content, businesses can significantly improve their brand visibility, establish themselves as industry leaders, and ultimately drive conversions.
Myth #3: TikTok is irrelevant for B2B businesses
It's a common misconception that TikTok is primarily suited for business-to-consumer (B2C) companies. However, this myth has been debunked by numerous case studies and success stories in which business-to-business (B2B) companies have effectively utilized TikTok to reach their target audience and generate leads.
TikTok's unique features, such as the ability to create behind-the-scenes content, share industry insights, and showcase company culture, provide B2B businesses with a valuable opportunity to connect with their potential clients on a more personal and engaging level. By humanizing their brand and offering a glimpse into their day-to-day operations, B2B businesses can build trust, credibility, and establish meaningful relationships with their target audience.
Elevate Your Business with TikTok
Now that we've debunked these common TikTok myths, it's time to harness the power of this platform and elevate your business to new heights. By implementing a comprehensive TikTok marketing strategy that aligns with your business goals, you can tap into a massive audience, foster brand loyalty, and drive significant business growth.
At Simply SEO, we specialize in providing top-tier SEO services that cater to the specific needs of our clients. With our expertise in digital marketing and optimization, we can help you leverage TikTok to its fullest potential, ensuring your business stays ahead of the competition.
Contact Simply SEO today and take the first step towards harnessing the power of TikTok for your business success.