Why Your Website Needs a Continual Support Plan
Jun 4, 2021
Blog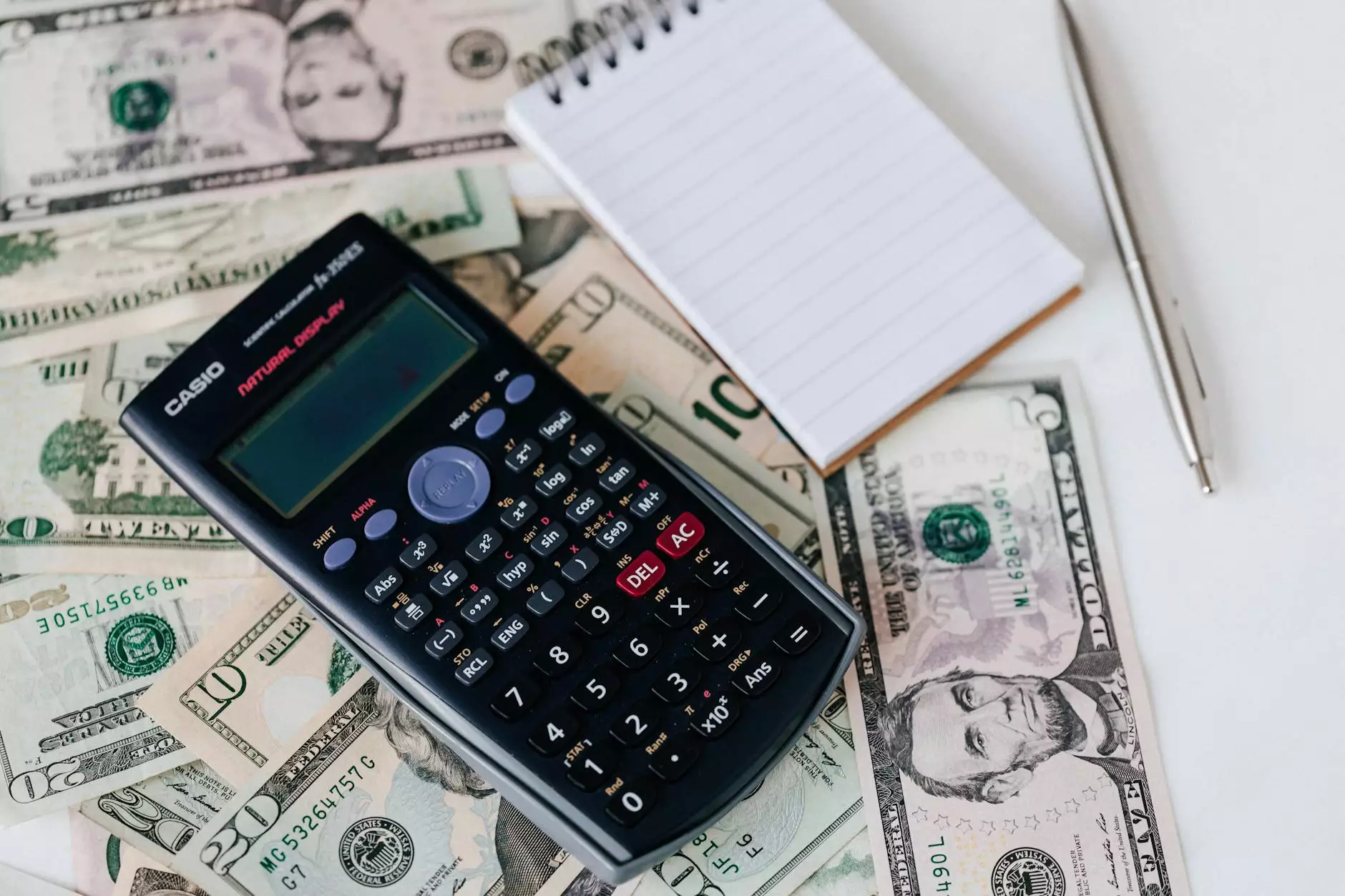 Welcome to Simply SEO, the premier provider of SEO services in the business and consumer services industry. In this article, we will delve into the reasons why your website needs a continual support plan to maximize its potential and secure a competitive edge in the online landscape.
Enhancing Your Online Presence
In today's digital age, having a strong online presence is crucial for any business. With millions of websites competing for attention, it's vital to ensure that your website stands out from the crowd. A continual support plan is integral to achieving this goal. By regularly updating and optimizing your website's content, design, and functionality, you can maintain a fresh and engaging online presence.
Simply SEO understands the ever-evolving nature of search engine algorithms and the importance of staying ahead of the curve. Our team of experts has the knowledge and experience to create a tailored support plan that aligns with the latest SEO best practices, ensuring that your website remains optimized for search engines.
Driving Organic Traffic
Organic traffic, generated through search engine results, is a vital component of any successful online business. A continual support plan allows you to leverage the power of SEO to drive targeted organic traffic to your website. By conducting comprehensive keyword research, optimizing on-page elements, and developing high-quality content, our team at Simply SEO can help boost your website's visibility within search engine result pages (SERPs).
We utilize cutting-edge SEO techniques, such as optimizing meta tags, improving site speed, and ensuring mobile-friendliness, to enhance your website's overall search engine rankings. Through our continual support plan, we monitor the performance of your website and make necessary adjustments to improve its organic traffic growth over time.
Optimizing User Experience
One of the key factors that search engines consider when ranking websites is the overall user experience they offer. A website that provides a seamless, intuitive, and enjoyable experience will be favored by both search engines and users alike. Therefore, it is crucial to prioritize user experience optimization as part of your support plan.
At Simply SEO, we specialize in creating user-centric websites that not only meet but exceed industry standards. Our team conducts in-depth usability audits, identifies areas for improvement, and implements strategies to enhance the overall user experience of your website. By continually refining and optimizing the user experience, we help improve engagement metrics, such as bounce rate and time spent on the site, resulting in higher search engine rankings.
Staying Ahead of Competitors
In the highly competitive online market, staying ahead of your competitors is essential. A continual support plan gives you the advantage of ongoing optimization and monitoring, allowing you to respond quickly to changes in the industry and adapt your website accordingly. By consistently analyzing data, identifying trends, and implementing targeted strategies, you can establish a sustainable competitive edge.
Simply SEO understands that every business is unique, with its own set of goals and challenges. Our dedicated team works closely with you to develop a customized support plan that aligns with your business objectives. From keyword analysis and content creation to technical optimization and link building, we cover all aspects of SEO to ensure your website outperforms your competitors.
Partnering with Simply SEO
By now, you understand the importance of a continual support plan for your website and how it can contribute to your online success. Simply SEO is committed to providing top-notch SEO services tailored to your specific industry needs. With our expertise and resources, we can help you achieve lasting organic visibility and drive valuable traffic to your website.
Contact Simply SEO today and let us assist you in developing a comprehensive support plan for your website. Together, we will navigate the ever-changing SEO landscape and ensure your website remains at the forefront of search engine rankings.
Tags: Continual support plan, Simply SEO, online presence, organic traffic, user experience, competitive edge, search engine optimization.