When it comes to data analysis, SQL could be your best friend
Jul 8, 2023
Blog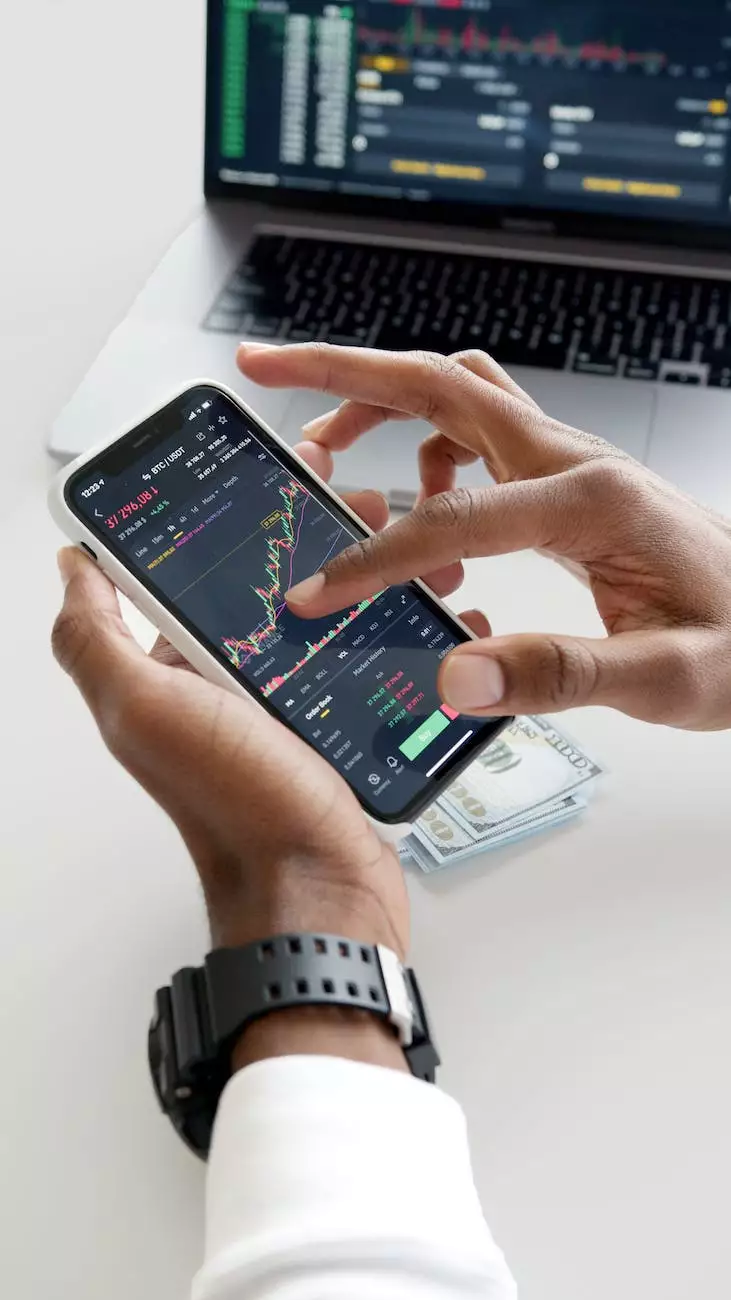 In today's data-driven world, businesses rely heavily on data analysis to make informed decisions and gain a competitive edge. With the increasing volume and complexity of data, it is essential for businesses to have a powerful tool that can effectively handle data analysis tasks. This is where SQL comes into play.
Why SQL is crucial for data analysis
Structured Query Language, commonly known as SQL, is a programming language designed for managing and manipulating databases. It provides a robust and efficient way to extract meaningful insights from vast amounts of data. SQL allows you to retrieve, sort, filter, and analyze data to uncover valuable patterns and trends.
One of the key advantages of SQL is its ability to handle complex queries and join multiple tables, enabling you to perform advanced data analysis tasks. Whether you are dealing with data from e-commerce transactions, customer demographics, or marketing campaigns, SQL can help you organize, clean, and transform data for meaningful analysis.
The power of SQL for business optimization
By leveraging SQL for data analysis, businesses can gain valuable insights into their operations, customers, and market trends. Here are some ways SQL can help optimize your business:
1. Market research and customer segmentation
SQL allows you to segment your customer base by various criteria such as demographics, purchase history, and behavior patterns, enabling you to tailor your marketing strategies and offerings to specific target audiences. This level of personalized marketing can significantly improve customer engagement and conversions.
2. Performance tracking and decision making
SQL enables you to track key performance indicators (KPIs) such as sales, revenue, and customer acquisition costs. By analyzing these metrics, you can make data-driven decisions to optimize your marketing campaigns, improve operational efficiency, and identify areas of growth.
3. Fraud detection and risk management
SQL can be used to analyze vast amounts of data in real-time, helping businesses detect and prevent fraudulent activities. By identifying patterns and anomalies, you can implement robust risk management strategies to protect your business and customers.
4. Predictive analytics and forecasting
With SQL, you can develop advanced predictive models based on historical data to forecast business outcomes, customer behavior, and market trends. This valuable insight allows you to make proactive decisions and stay ahead of the competition.
Partner with Simply SEO for top-notch SQL services
At Simply SEO, we understand the importance of data analysis in driving business success. Our team of highly skilled SQL experts is ready to assist you in unlocking the full potential of your data. With our comprehensive SQL services, we provide:
Expert database design and optimization
Data cleaning and transformation for accurate analysis
Advanced query development for custom analytics
Performance tuning to ensure efficient data retrieval
Real-time data monitoring and insights
With our tailored SQL solutions, you can make data-driven decisions, streamline your operations, and achieve unparalleled business growth.
Take your data analysis to the next level with SQL
Don't let valuable insights go unnoticed. Leverage the power of SQL to unlock the true potential of your data. Simply SEO's SQL services are designed to help businesses like yours thrive in the era of big data. Contact us today to learn more about how we can assist you in your data analysis journey.