Is Generation Z Really the Most Diverse in History? Part I
May 3, 2023
Blog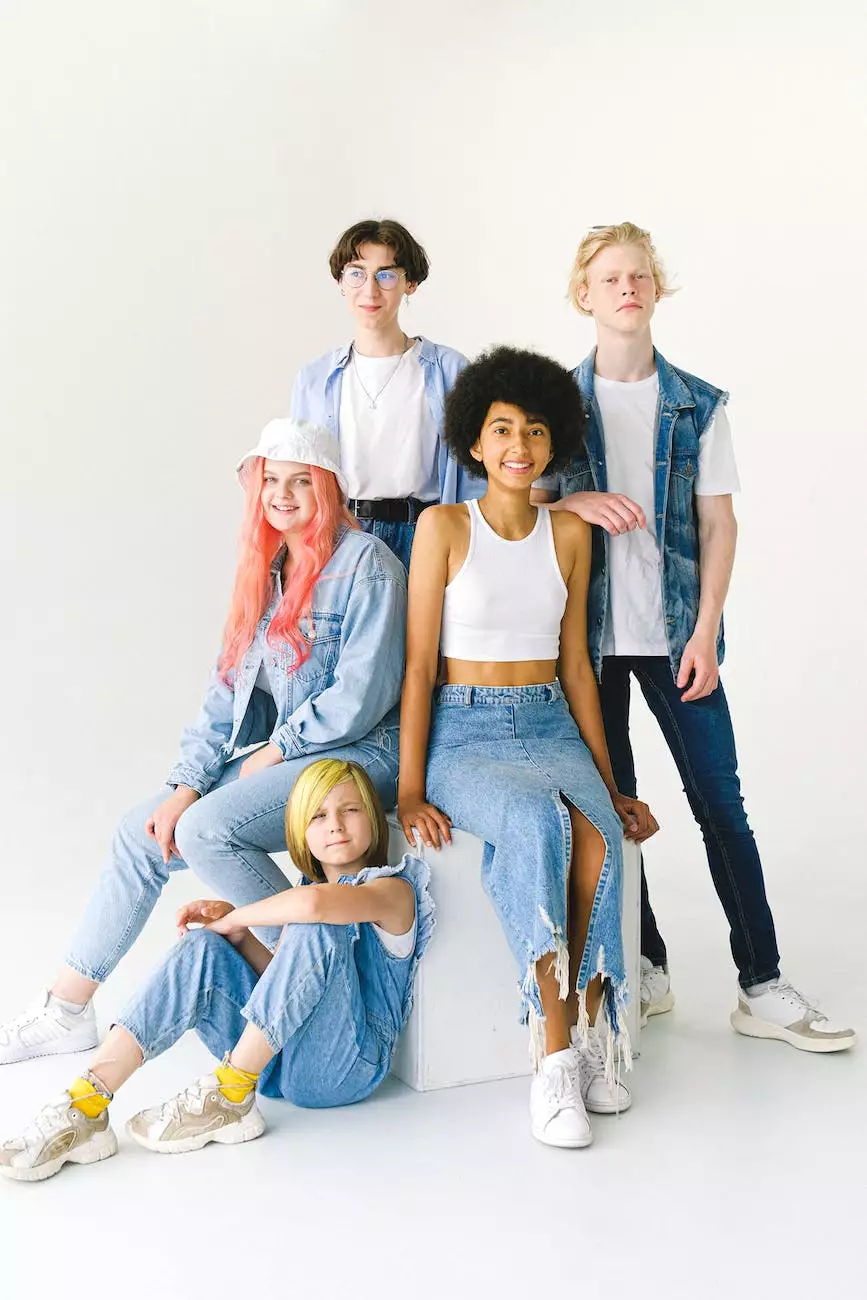 Introduction
Generation Z, also known as Gen Z or Zoomers, refers to individuals born between the mid-1990s and early 2010s. As the successors of Millennials, they have grown up in a world shaped by technological advancements and global interconnectedness. In recent years, there has been much discussion about Generation Z being the most diverse cohort in history. In this article, we will delve into the characteristics and experiences of this generation to determine whether this claim holds true.
The Multicultural Era
One of the key factors contributing to Generation Z's diversity is the increasingly multicultural and interconnected society they've been raised in. Unlike previous generations, their social circles and communities are often composed of individuals from various ethnic, cultural, and religious backgrounds.
With the rise of globalization and the internet, Generation Z has unprecedented access to information, experiences, and perspectives from all around the world. This exposure has shaped their values, beliefs, and understanding of diversity, making them more accepting and inclusive compared to previous generations.
Evolving Definition of Diversity
When discussing diversity, it's important to recognize that the definition has evolved over time. Generation Z understands diversity beyond just racial or ethnic differences. They embrace a wider range of identities, including gender, sexual orientation, socioeconomic background, and even neurodiversity.
This expanded understanding of diversity makes Generation Z more inclusive and empathetic. They actively advocate for equal rights, challenge societal norms, and strive for a more equitable world for all individuals, regardless of their unique characteristics.
Embracing Individuality
Unlike previous generations that might have felt pressured to conform to societal expectations, Generation Z celebrates individuality. They are more comfortable expressing their true selves, whether it be through personal style, hobbies, or even unconventional career choices.
With social media platforms like Instagram and YouTube, Generation Z has platforms to showcase their uniqueness and connect with like-minded individuals. They have the power to influence trends, challenge stereotypes, and foster a sense of belonging in diverse communities.
Challenges and Opportunities
While Generation Z's diversity brings tremendous opportunities for personal growth and societal progress, it also presents unique challenges. The constant exposure to social media and online platforms exposes them to cyberbullying, excessive comparison, and unrealistic beauty standards.
Additionally, Generation Z faces the burden of addressing systemic issues such as climate change, economic inequalities, and social justice. They have witnessed global crises like the COVID-19 pandemic and are acutely aware of the need for collective action to tackle these pressing challenges.
Conclusion
Generation Z undeniably represents a significant shift towards a more diverse and inclusive society. With their multicultural upbringing, expanded understanding of diversity, celebration of individuality, and determination to address societal issues, they are poised to make a profound impact on the world.
In Part II of our series, we will further explore the characteristics and experiences of Generation Z to gain a comprehensive understanding of why they are considered the most diverse cohort in history. Stay tuned!