Marketing Jobs Richmond VA | M.J. Web Design
Jun 19, 2022
Careers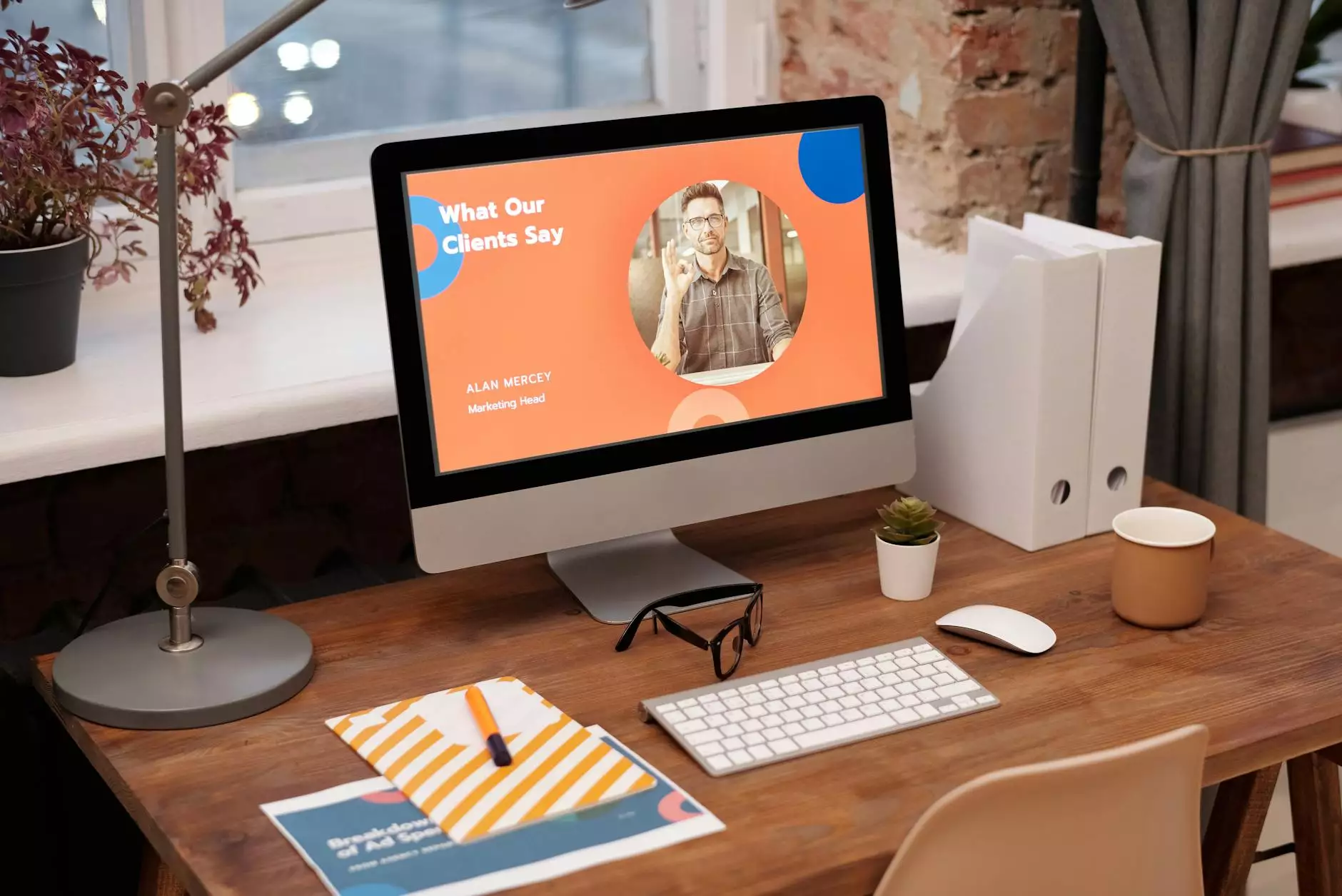 Explore Exciting Marketing Job Opportunities in Richmond, VA
Welcome to Simply SEO, the leading provider of top-notch SEO services in Richmond, VA. We are thrilled to introduce our comprehensive line of marketing job opportunities available through our subsidiary, M.J. Web Design.
If you are highly motivated, passionate about marketing, and looking to take your career to the next level, you've come to the right place. Our team at M.J. Web Design is dedicated to delivering exceptional results for our clients, and we are expanding rapidly. As a result, we have several open positions for talented individuals like you.
Why Choose M.J. Web Design?
At M.J. Web Design, we believe in fostering a positive and empowering work environment for our employees. We offer a range of benefits and incentives to ensure your professional growth and job satisfaction:
1. Competitive Compensation Packages
We value your contributions and believe in providing fair compensation. Our salary structures are designed to attract and retain the best talent in the industry, ensuring you are rewarded for your hard work.
2. Career Development Opportunities
We understand the importance of continuous learning and professional growth. At M.J. Web Design, you will have access to various training programs, workshops, and conferences to enhance your skills and expand your knowledge.
3. Work-Life Balance
We prioritize the well-being of our employees and understand the importance of work-life balance. Our flexible work arrangements and generous leave policies ensure you can maintain a healthy integration of work and personal life.
4. Collaborative and Supportive Team
At M.J. Web Design, you will be working with a team of experienced professionals who are passionate about what they do. We foster a collaborative work environment where everyone's ideas and contributions are valued and encouraged.
Available Marketing Job Positions
At the moment, we have various exciting marketing job positions open. Whether you are an experienced professional or just starting your career, we have options for everyone. Some of the roles we are actively looking for include:
1. SEO Specialist
As an SEO specialist, your primary responsibility will be to optimize our clients' websites to improve their search engine rankings. This includes conducting keyword research, implementing on-page and off-page SEO strategies, and analyzing website performance metrics.
2. Content Marketing Manager
As a content marketing manager, you will be responsible for creating and executing content strategies that drive organic traffic and engage target audiences. This role requires strong writing and editing skills, as well as a deep understanding of SEO best practices.
3. Social Media Strategist
As a social media strategist, you will develop and implement effective social media campaigns to increase brand awareness and drive engagement. You will be responsible for managing various social media platforms, analyzing performance data, and staying updated on industry trends.
4. Digital Marketing Analyst
As a digital marketing analyst, your role will involve analyzing and interpreting data to measure the success of marketing campaigns. You will use various analytics tools to generate reports and provide actionable insights to optimize marketing strategies.
How to Apply?
If you are ready to join our dynamic and rapidly growing team at M.J. Web Design, we encourage you to apply today. To submit your application, please visit our website at http://wearesimplyseo.com/marketing-jobs-richmond-va and fill out the online application form. Be sure to attach your resume and include a cover letter detailing your qualifications and why you are interested in joining our team.
At Simply SEO, we are committed to creating a diverse and inclusive work environment. We welcome applicants from all backgrounds and encourage individuals from underrepresented groups to apply.
Join Our Team and Boost Your Marketing Career Today!
Don't miss this incredible opportunity to take your marketing career to new heights at M.J. Web Design. We offer a supportive and challenging work environment that will allow you to thrive and achieve your professional goals.
Visit our website today to explore our current marketing job openings in Richmond, VA, and start your journey towards an exciting and fulfilling career in the field of SEO services.