Social Media Management Richmond VA - Enhancing Online Presence for Businesses
Jul 7, 2021
Services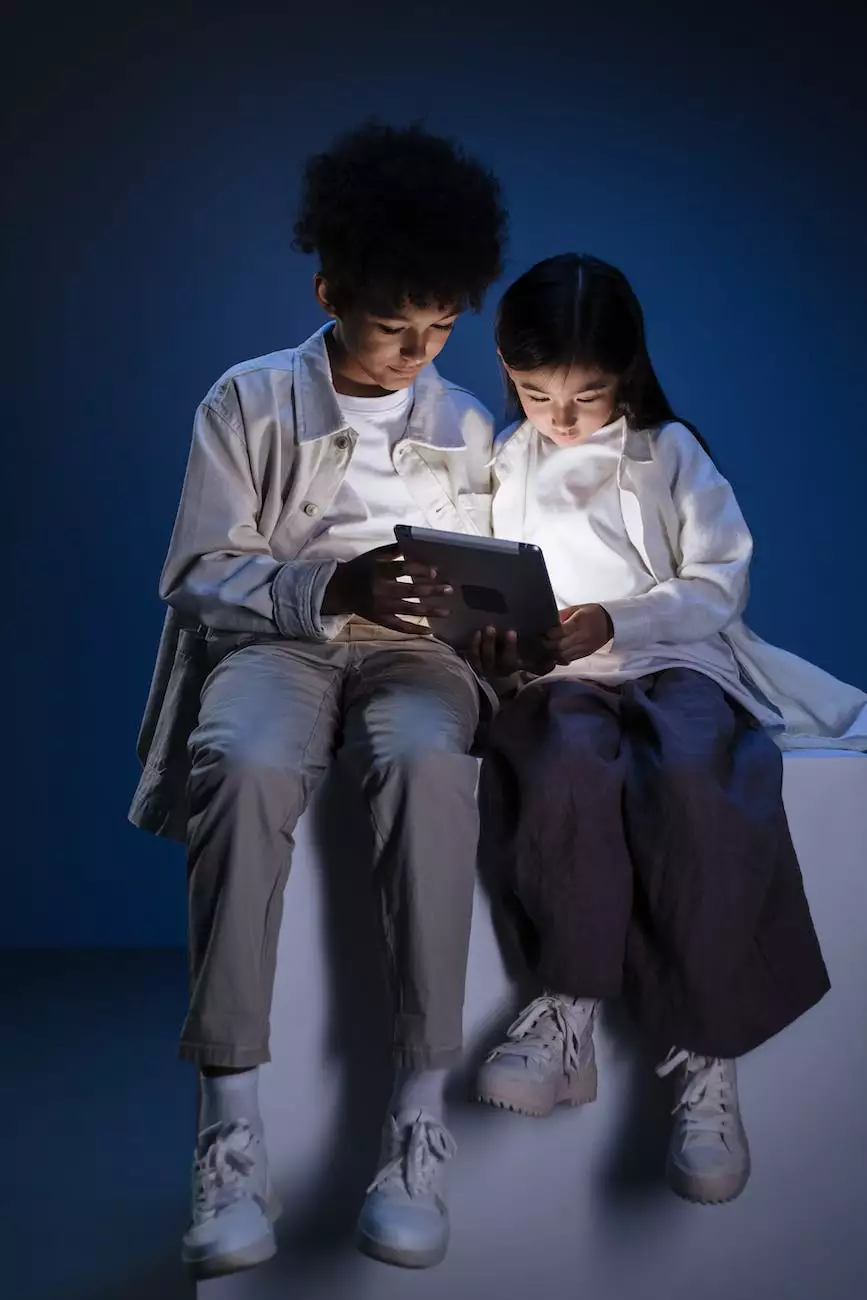 Unleash the Power of Social Media with Simply SEO
As a leading provider of SEO services in the Business and Consumer Services category, Simply SEO is pleased to offer exceptional social media management services to businesses in Richmond, VA. Our team of highly skilled professionals understands the importance of establishing a strong online presence through effective social media strategies.
Why Social Media Management?
In today's digital landscape, social media has become an integral part of connecting with customers and building brand awareness. With millions of active users across various platforms, businesses need to leverage social media to stay ahead of the competition.
Strategic Approach to Social Media Management
Target Audience Analysis: We start by thoroughly analyzing your target audience, identifying their interests, demographics, and online behavior. This helps us create tailored social media campaigns that resonate with your potential customers.
Content Strategy: Our expert copywriters craft engaging and compelling content that aligns with your brand's tone and voice. We create a content calendar and deliver consistent, high-quality posts to keep your audience engaged.
Platform Selection: With a deep understanding of each social media platform, we determine which channels are best suited to reach your target audience and drive maximum engagement.
Community Management: We engage with your audience by monitoring and responding to comments, messages, and reviews promptly. Building a strong online community fosters trust and customer loyalty.
Analytics and Reporting: We provide comprehensive analytics and regular reports to track the effectiveness of our social media strategies. This data allows us to optimize campaigns for maximum results and return on investment (ROI).
Your Benefits with Our Social Media Management Services
By partnering with Simply SEO for your social media management needs, you can expect:
Increased Brand Visibility
Our strategic approach ensures your brand gains visibility among your target audience, driving organic traffic to your website and increasing brand recognition.
Enhanced Customer Engagement
We utilize social media platforms to engage with your customers, building relationships and establishing your brand as an authority in your industry. This leads to improved customer loyalty and repeat business.
Effective Targeting
Through detailed analysis, we target your ideal customers with precision. Our tailored campaigns ensure your message reaches the right people, increasing the chances of conversions and revenue generation.
Improvement in Website Traffic and Conversions
Our social media strategies are designed to drive quality traffic to your website. By utilizing compelling content and relevant call-to-actions, we aim to convert visitors into paying customers.
Stay Ahead of Your Competition
With our expert team staying updated on the latest trends and algorithms, your social media campaigns will always remain ahead of the curve. We continuously adapt our strategies to ensure your brand remains at the forefront of your industry.
Contact Us for Exceptional Social Media Management Services
If you are looking for reliable and efficient social media management services in Richmond VA, Simply SEO is here to help. Our experienced team is committed to delivering exceptional results and helping your business thrive in the digital world. Contact us today for a consultation and take your social media presence to the next level!