Law Firm Website Design Guide & Tips To Grow Your Brand
Jun 14, 2021
Resources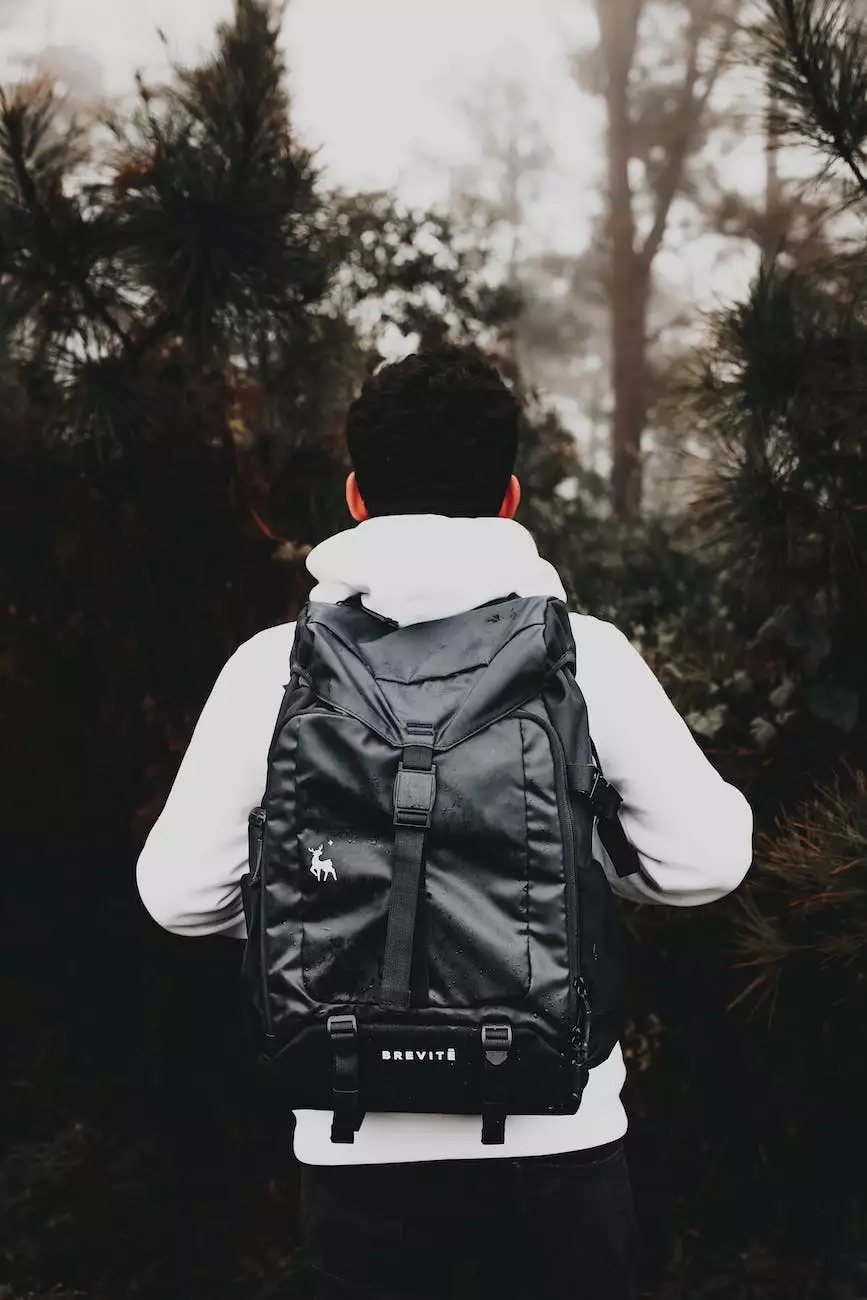 The Importance of Law Firm Website Design
As a law firm, having a well-designed website is crucial in today's digital landscape. Your website is often the first point of contact for potential clients and plays a significant role in shaping their perception of your firm. A poorly designed website can lead to a negative impression and hinder your brand's growth.
Attracting and Engaging Visitors
When designing your law firm website, it is essential to prioritize user experience. A visually appealing and user-friendly design will attract and engage visitors, increasing the likelihood of conversion. The website layout should be intuitive, with clear navigation and easily accessible information.
Compelling Content:
Creating compelling and informative content is the foundation of a successful law firm website. Engaging blog posts, practice area pages, and informative articles ensure that your website offers valuable resources to potential clients. By addressing common legal questions and concerns, you establish yourself as an authority in your field and build trust.
Responsive Design:
In today's mobile-oriented world, having a responsive design is crucial. Your website should adapt seamlessly to different devices, ensuring an optimal viewing experience for mobile users. By providing a mobile-friendly website, you improve user satisfaction and increase the chances of conversions.
Branding:
Your law firm's website should reflect your brand identity and values. Consistent branding across all website elements, including typography, color scheme, and imagery, creates a strong and memorable impression. A cohesive brand image instills confidence in potential clients and helps differentiate your firm from competitors.
Optimizing Your Law Firm Website for Search Engines
Search engine optimization (SEO) is a vital component of law firm website design. By optimizing your website for search engines, you can rank higher in search results, driving organic traffic and increasing visibility. Here are some key strategies to consider:
Keyword Research:
Thorough keyword research is essential to understand the terms and phrases potential clients are using to search for legal services. By identifying the right keywords, you can strategically incorporate them into your website's content, meta tags, and headings, boosting your chances of ranking higher on relevant search queries.
On-Page Optimization:
Optimize each page of your website by including relevant keywords in the page title, headings, URL structure, and meta descriptions. Ensure your content is structured logically, using appropriate HTML tags to highlight important information. This makes it easier for search engines to understand and index your website's content.
Link Building:
Building high-quality backlinks from reputable sources is an effective way to improve your website's authority and search engine rankings. Engage in guest blogging, collaborate with other legal professionals, and participate in industry-specific directories to increase your online visibility.
Local SEO:
For law firms targeting clients within a specific geographic location, local SEO is critical. Claim and optimize your Google My Business listing, ensure consistent NAP (name, address, phone number) information across online directories, and encourage clients to leave positive reviews. These strategies help boost your visibility in local search results.
Conclusion
A well-designed law firm website is an invaluable asset that can significantly contribute to your brand's growth and success. By focusing on user experience, compelling content, and SEO optimization, you can outperform competitors and attract potential clients to choose your firm. Invest in professional website design and leverage the power of SEO to elevate your law firm's digital presence.