Law Firm PPC Advertising | PPC For Law Firms & Lawyers
Apr 30, 2021
Services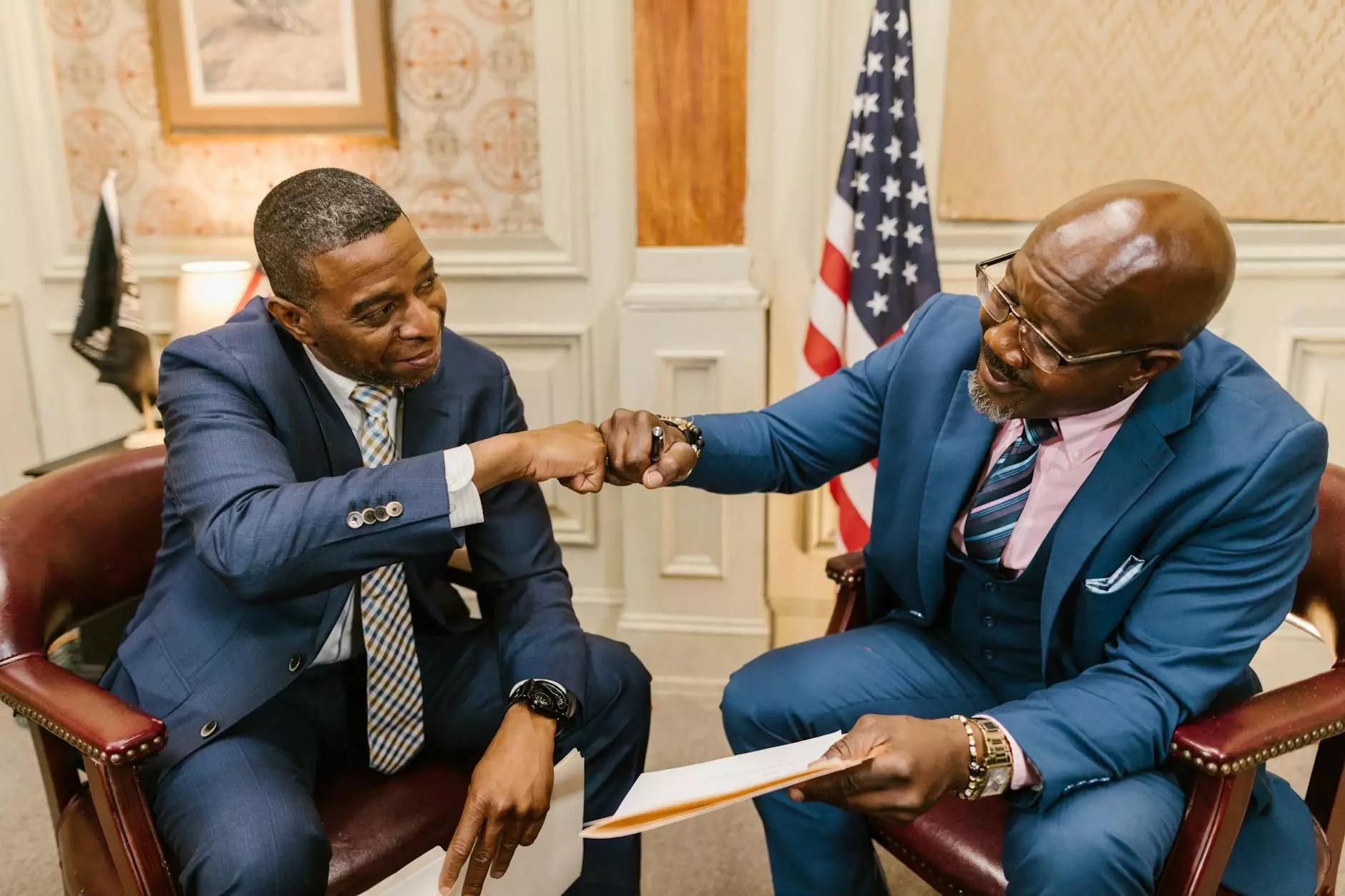 Maximizing Online Visibility and Generating Leads
At Simply SEO, we specialize in providing exceptional Pay-Per-Click (PPC) advertising services specifically tailored for law firms and lawyers seeking to enhance their online presence and attract potential clients. With our comprehensive knowledge and expertise in the field, we understand the unique challenges that law firms face when it comes to digital marketing and the importance of securing quality leads for sustainable growth.
Why Choose Our Law Firm PPC Advertising Services?
When it comes to online advertising, standing out in a competitive market can be a daunting task. That's where Simply SEO comes in. We offer cutting-edge PPC strategies and solutions designed to help law firms gain a competitive edge online.
1. Targeted Campaigns
Our experienced team of PPC specialists will work closely with you to develop targeted advertising campaigns that focus on reaching your specific target audience. By conducting thorough research and analysis, we identify the most relevant keywords and demographics to ensure your ads are seen by the right people at the right time.
2. Customized Approach
We understand that each law firm is unique, with its own set of goals and requirements. That's why our PPC advertising services are completely tailored to your firm's specific needs. We take the time to understand your business, competition, and target market to create personalized strategies that deliver optimal results.
3. Cost-Effective Solutions
With our law firm PPC advertising services, you have complete control over your budget. We optimize your campaigns to maximize your return on investment (ROI) by ensuring every click counts. Our team constantly monitors and analyzes campaign performance, making necessary adjustments to maximize visibility while minimizing costs.
4. Tracking and Analytics
Transparency and measurable results are essential in any successful PPC campaign. We provide detailed tracking and analytics reports that enable you to monitor your campaign's performance, track conversions, and understand the impact of your advertising investment. This data-driven approach allows us to continually refine and improve our strategies for even better results.
Stay Ahead of the Competition with Law Firm PPC Advertising
In today's highly competitive legal industry, establishing a strong online presence is crucial for law firms looking to expand their client base. By leveraging the power of PPC advertising, you can effectively reach potential clients who are actively searching for legal services.
1. Increased Visibility
Our law firm PPC advertising services ensure that your firm's ads appear prominently in search engine results, increasing your visibility and brand awareness. By targeting specific keywords and demographics, we position your law firm in front of potential clients at precisely the right moment.
2. Quality Lead Generation
Generating high-quality leads is a top priority for any law firm. Our PPC strategies focus on attracting potential clients who are actively seeking legal services, ensuring that the leads generated are relevant and more likely to convert into clients. We employ compelling ad copy and strategic landing page optimization to maximize conversions.
3. Enhanced Return on Investment
Our goal is to help you achieve a significant return on your advertising investment. By continuously optimizing your campaigns and refining targeting strategies, we ensure that your budget is allocated effectively, generating the best results possible. Our transparent reporting and analysis enable you to track the value and ROI of your PPC campaigns.
Partner with Simply SEO for Effective Law Firm PPC Advertising
If you're ready to take your law firm's online advertising to the next level, partner with Simply SEO. Our team of PPC experts is dedicated to delivering exceptional results and helping your law firm reach its goals. Contact us today to learn more about our law firm PPC advertising services and find out how we can help you stand out in the digital landscape.