Setup Web Hosting With SiteGround
Nov 24, 2018
Resources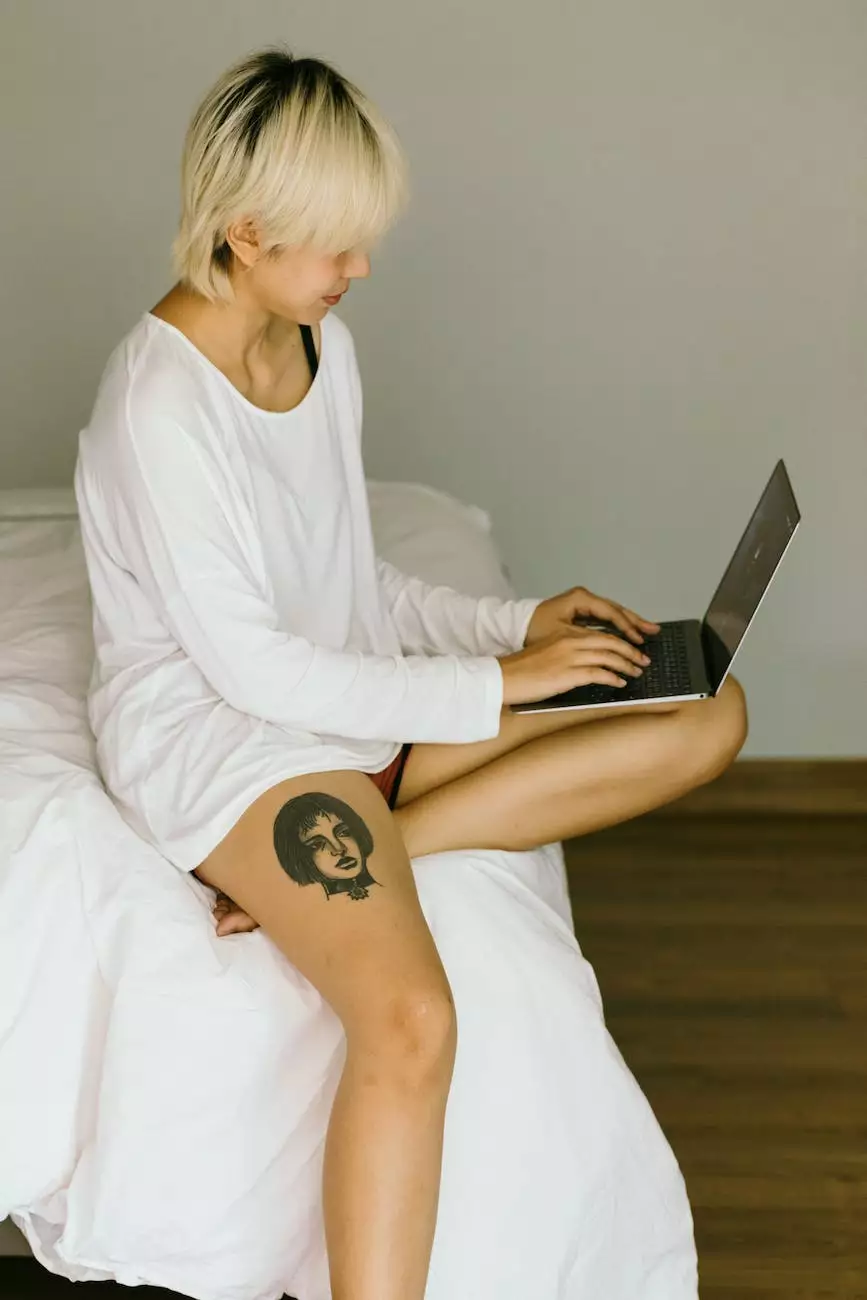 Introduction
Welcome to Simply SEO, your premier destination for all your SEO needs in the business and consumer services industry. In this comprehensive guide, we will walk you through the process of setting up web hosting with SiteGround, a leading provider of reliable and secure hosting solutions.
Why Choose SiteGround for Web Hosting?
When it comes to web hosting, choosing the right provider is of utmost importance. SiteGround stands out as a top choice in the industry due to its exceptional features, reliability, and commitment to customer satisfaction.
Reliability and Uptime
SiteGround boasts an impressive uptime guarantee of 99.99%, ensuring that your website remains accessible to visitors at all times. Their state-of-the-art infrastructure, advanced server monitoring, and proactive software updates contribute to an unparalleled hosting experience.
Speed and Performance
Site speed is crucial for user experience and search engine rankings. With SiteGround's cutting-edge technology, including SSD storage, NGINX servers, and the latest PHP versions, your website will load lightning-fast, providing a seamless browsing experience for your visitors.
Security and Data Protection
SiteGround prioritizes your website's security with advanced measures, including daily backups, proactive security patches, and free SSL certificates. Their web application firewall and real-time server monitoring protect your site from malware and cyber threats.
User-Friendly Control Panel
SiteGround's user-friendly control panel, powered by cPanel, offers a seamless interface for managing your hosting account. With easy domain setup, email management, FTP access, and one-click installations of popular CMS platforms like WordPress, you'll have full control over your website.
Setting Up Web Hosting With SiteGround
Now, let's dive into the step-by-step process of setting up web hosting with SiteGround:
Step 1: Choose Your Hosting Plan
SiteGround offers a range of hosting plans tailored to your specific needs. Their shared hosting plans are perfect for small to medium-sized websites, while their cloud hosting and dedicated server options cater to larger businesses requiring more resources. Consider your website's requirements and select the plan that suits you best.
Step 2: Register a Domain Name
If you don't have a domain name yet, SiteGround makes it easy to register one. Use their intuitive domain search tool to find an available domain that aligns with your brand. Once you've found the perfect domain, proceed with the registration process.
Step 3: Complete the Hosting Setup
After selecting your hosting plan and registering a domain, SiteGround will guide you through the setup process. You'll need to provide your account details, choose your desired data center location, and set up additional features like emails and SSL certificates. SiteGround's intuitive setup wizard ensures a hassle-free experience.
Step 4: Install Your Preferred CMS
If you're using a content management system (CMS) like WordPress, Joomla, or Drupal, SiteGround simplifies the installation process with their one-click installation feature. From your control panel, select your preferred CMS, follow the prompts, and you'll have a fully functional website in minutes.
Step 5: Transfer Your Existing Website (Optional)
If you already have a website hosted elsewhere, SiteGround offers free website migration services. Their expert team will assist you in seamlessly transferring your website, ensuring minimal downtime and a smooth transition. SiteGround's migration experts handle the technical aspects, so you can focus on growing your business.
Conclusion
Setting up web hosting with SiteGround is a seamless process that guarantees reliability, speed, and security for your website. Simply SEO proudly offers SiteGround hosting services, ensuring that your online presence remains top-notch. Contact us today for a consultation and let us assist you in harnessing the power of SiteGround's exceptional hosting solutions.