How Much Does a Domain Name Cost?
Oct 17, 2020
Resources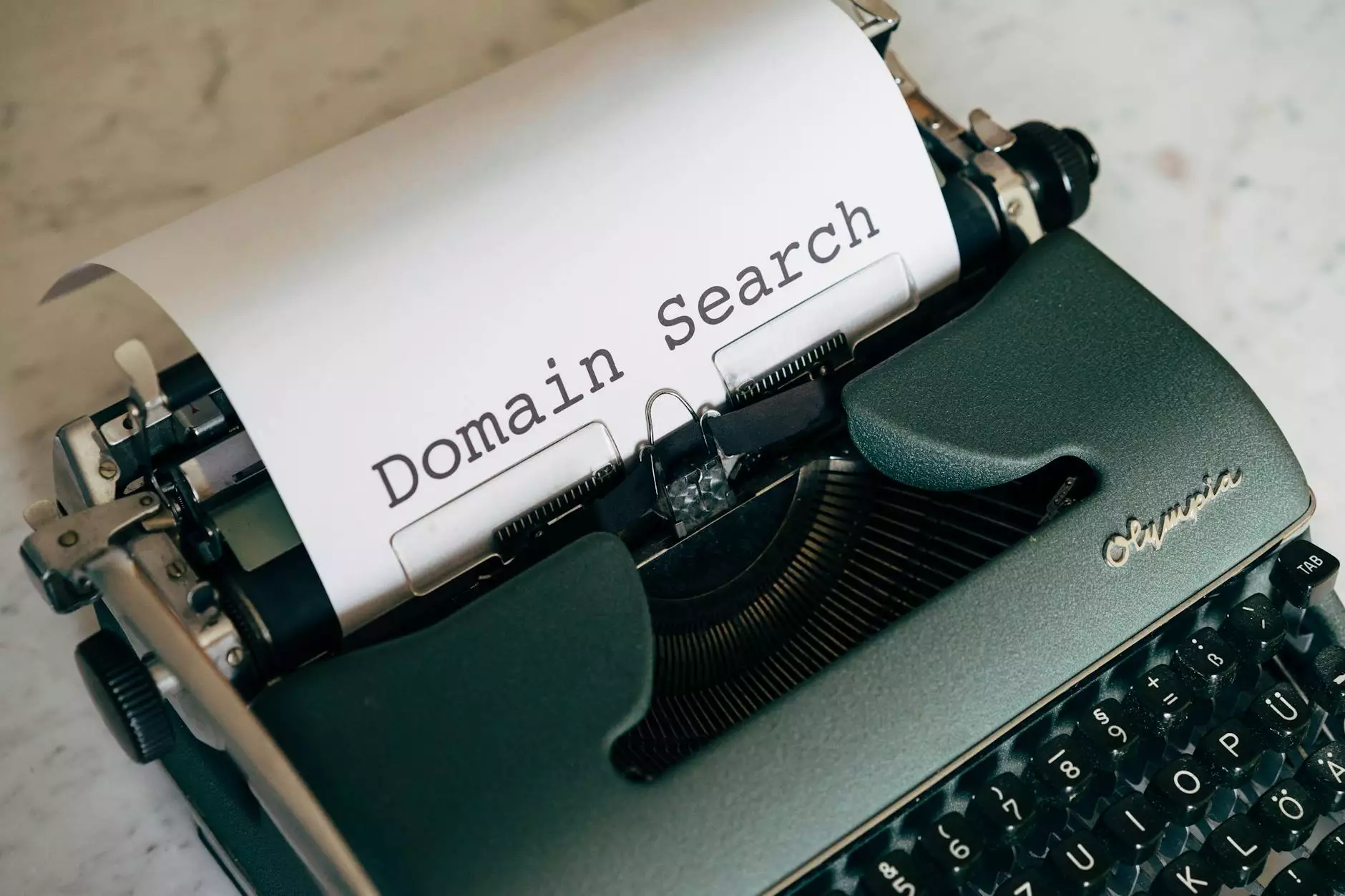 When starting a new website, one of the first decisions you'll need to make is choosing a domain name. A domain name is your website's unique address on the internet, and it plays a crucial role in establishing your online presence. However, you may wonder, how much does a domain name actually cost?
Factors Affecting Domain Name Pricing
The cost of a domain name can vary depending on several factors. Here are some key considerations that can influence domain name pricing:
1. Domain Extension
The domain extension, also known as a top-level domain (TLD), is the suffix that appears at the end of a domain name. Common examples include .com, .org, and .net. Domain extensions can affect pricing, with some being more expensive than others. Popular domain extensions like .com tend to have higher prices due to their recognition and demand.
2. Domain Registrar
The domain registrar is the company through which you purchase and manage your domain name. Different registrars may offer varying pricing structures, promotions, and additional services. It's essential to compare different registrars to find the most cost-effective option for your business.
3. Domain Age and Availability
The age and availability of a domain name can impact its price. A brand-new, never-registered domain name typically costs less compared to a premium domain with a history. Premium domains, which may consist of shorter, more memorable names, can carry a higher price tag due to their market demand.
4. Domain Length and Keywords
The length and inclusion of relevant keywords in a domain name also play a role in pricing. Short, concise domain names tend to be in high demand and can command higher prices. Additionally, if your domain name includes popular keywords related to your industry, it can positively impact search engine optimization (SEO) efforts.
Choosing an Affordable Domain Name
Now, let's explore some practical tips to help you find an affordable domain name for your website:
1. Research Different Domain Registrars
Take the time to research and compare the pricing offered by various domain registrars. Look for reputable companies that provide excellent customer support and transparent pricing policies. Keep an eye out for promotional discounts or bundled services that can provide additional value.
2. Consider Alternative Domain Extensions
While .com is the most familiar domain extension, there are numerous alternative options available. These alternatives can often be more affordable and may better align with your specific industry or location. For example, if you primarily serve customers in the United Kingdom, a .co.uk domain extension can be a cost-effective choice.
3. Register for Longer Periods
When purchasing a domain name, consider registering it for longer periods, such as multiple years. Many registrars offer discounts for extended registration periods, allowing you to save money in the long run. This also ensures that your domain remains secure and under your control for an extended period.
4. Seek Expert Advice
If you're unsure about selecting the perfect domain name or have questions about pricing, consider seeking advice from SEO professionals or domain experts. They can provide valuable insights and guidance specific to your business and help you make an informed decision.
Conclusion
Ultimately, the cost of a domain name depends on several factors such as the extension, registrar, age, length, and keywords. By considering these factors, conducting thorough research, and following best practices, you can find an affordable domain name that suits your business needs.
Remember, choosing the right domain name is an important step towards building a successful online presence. Invest time and effort into finding a domain that reflects your brand identity, is memorable, and aligns with your business goals.
At Simply SEO, we understand the significance of a well-chosen domain name. Our team of experts can assist you in selecting the perfect domain for your website while ensuring optimal search engine visibility. Contact us today to kickstart your online journey!