Gallery - Sandy Spa of Alexandria, Virginia
Oct 16, 2022
Services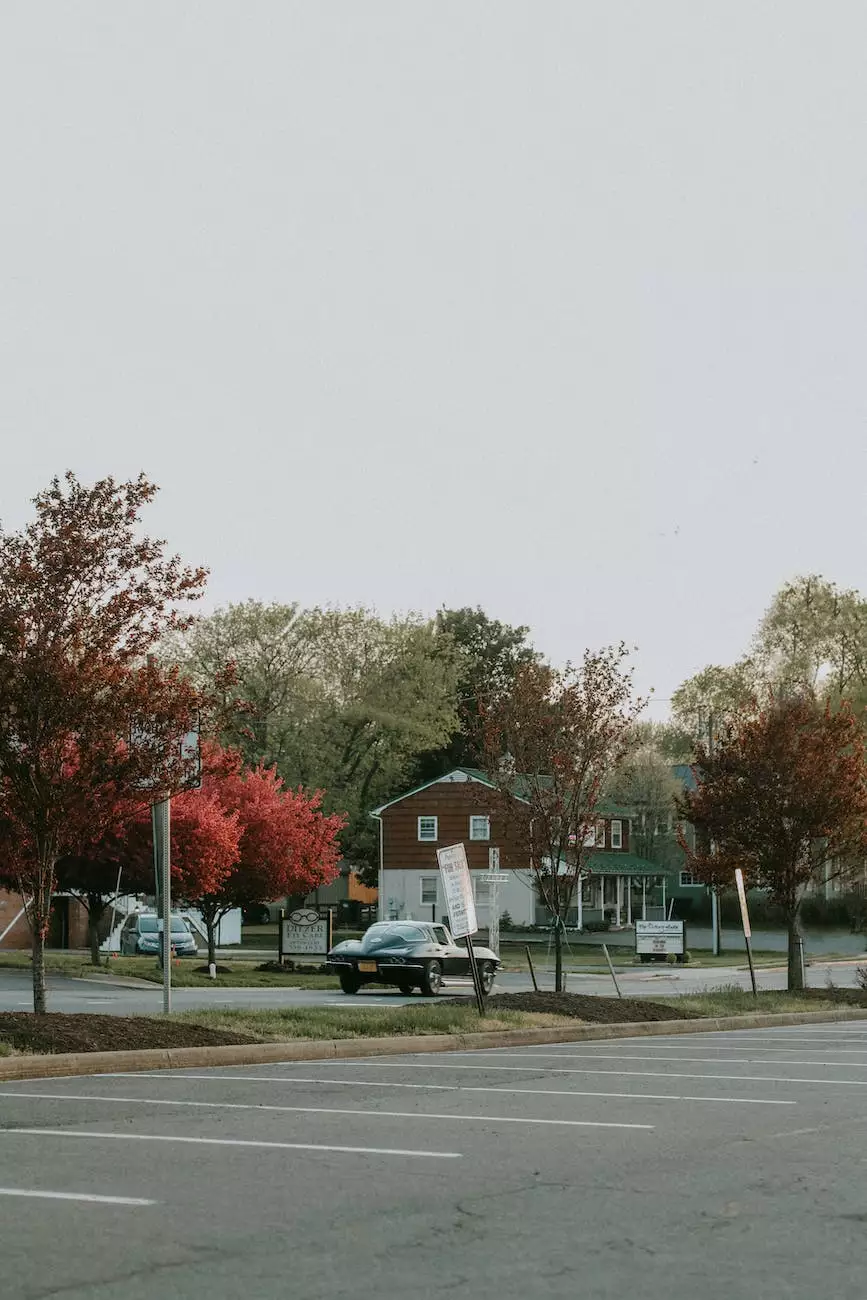 Welcome to the gallery of Sandy Spa, the ultimate haven for rejuvenation and tranquility in Alexandria, Virginia. Immerse yourself in the captivating visuals of our extraordinary establishment, where every detail has been meticulously designed to provide an exquisite spa experience.
Unparalleled Ambiance and Serenity
Step into Sandy Spa and be greeted by an ambiance that exudes relaxation from every corner. Our meticulously crafted interior design evokes a sense of tranquility, offering you a peaceful refuge away from the hustle and bustle of daily life. With soft lighting, aromatherapy scents, and soothing music, Sandy Spa creates the perfect environment for deep relaxation.
Our gallery showcases the thoughtfully decorated treatment rooms, each featuring a unique theme to cater to diverse preferences. From elegant and minimalist designs to opulent and luxurious settings, our spa rooms provide a serene and intimate space for your rejuvenating treatments.
Extensive Range of Spa Treatments
Explore our gallery and discover the wide array of spa treatments available at Sandy Spa. With our team of highly skilled and certified therapists, we offer a comprehensive range of services tailored to meet your specific needs and preferences.
Indulge in the sheer luxury of our massage therapies, where trained hands skillfully release tension and revitalize your body. From Swedish and deep tissue massages to hot stone therapy and aromatherapy massages, our expert therapists ensure that every touch brings you closer to a state of pure bliss.
In our gallery, you'll find a glimpse of our delightful facial treatments that rejuvenate your skin and leave you with a radiant glow. Our facials are designed to address various skin concerns, using the finest products and innovative techniques. Witness the transformation as years of stress and fatigue melt away, revealing a revitalized and youthful complexion.
Sandy Spa also offers exceptional body treatments, utilizing natural and nourishing ingredients to pamper and nurture your skin. From invigorating body scrubs to hydrating body wraps, our treatments provide a sensory escape that replenishes both body and mind.
Luxurious Facilities and Amenities
Take a virtual tour through our gallery and catch a glimpse of the opulent facilities and amenities that await you at Sandy Spa. We believe that true relaxation comes not only from the treatments but also from the overall experience.
Our state-of-the-art sauna and steam rooms provide a rejuvenating sanctuary, where you can cleanse your body and invigorate your senses. Immerse yourself in the healing powers of heat and steam as you indulge in a moment of pure tranquility.
In our gallery, you'll also discover our relaxing lounge areas, where you can unwind before or after your treatments. Sink into plush seating and savor a cup of herbal tea as you bask in the serene atmosphere of Sandy Spa.
Unmatched Customer Service
At Sandy Spa, we pride ourselves on delivering exceptional customer service. Our dedicated and experienced staff are committed to ensuring your comfort and satisfaction from the moment you step through our doors.
Throughout our gallery, you will see glimpses of our team in action, providing top-notch service, attention to detail, and genuine care for your well-being. We strive to create a personalized experience for each guest, understanding that no two individuals are the same.
Book Your Journey to Bliss
Are you ready to embark on a transformative spa journey? Look no further than Sandy Spa in Alexandria, Virginia. Our gallery invites you to immerse yourself in the world of ultimate relaxation and find inspiration for your self-care rituals.
Contact our friendly team today to schedule your appointment or to learn more about our exceptional services. Experience the unparalleled sense of well-being that awaits you at Sandy Spa.
Keywords: Sandy Spa, Alexandria Virginia, spa treatments, massage therapies, facial treatments, body treatments, sauna, steam room, customer service, self-care rituals