Digital Marketing Richmond VA | Strategies That Bring In Leads
Feb 27, 2023
Services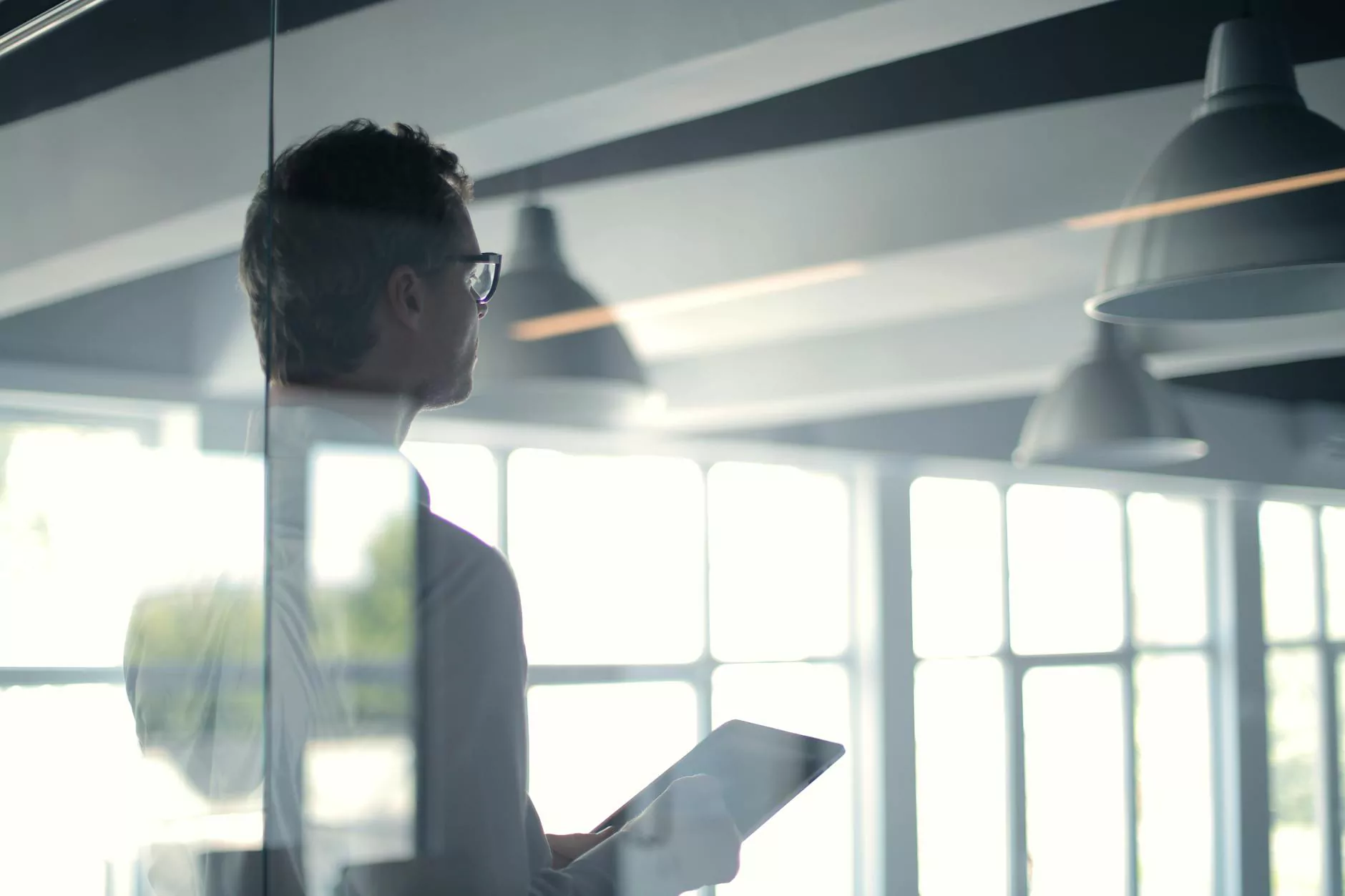 Effective Digital Marketing Strategies for Businesses in Richmond, VA
Are you looking for reliable and results-driven digital marketing services in Richmond VA? Look no further! Simply SEO is a leading provider of top-notch digital marketing strategies that can help your business thrive in the online world. With our expertise in search engine optimization (SEO) and a proven track record of delivering exceptional results, we are dedicated to helping businesses like yours increase their online presence, boost website traffic, and generate valuable leads.
The Importance of Digital Marketing for Richmond, VA Businesses
In this digital age, it is crucial for businesses in Richmond, VA to establish a strong online presence. With the majority of consumers turning to search engines like Google to find local products and services, having a comprehensive digital marketing strategy is essential for success. Effective digital marketing not only helps your business get discovered online but also ensures that you stay ahead of your competitors.
Why Choose Simply SEO for Your Digital Marketing Needs
At Simply SEO, we understand the unique challenges faced by businesses in Richmond, VA. Our team of experienced digital marketing experts specializes in creating tailored strategies that are custom-fit for your business goals and target audience. Here's why you should choose us:
Proven Track Record: We have a solid track record of delivering outstanding results for our clients. Our strategies have helped numerous businesses in Richmond, VA achieve higher search engine rankings and increased online visibility.
Comprehensive Approach: Our digital marketing approach is comprehensive and includes a wide range of services such as SEO, content marketing, social media management, and more. We leave no stone unturned when it comes to maximizing your online presence.
Keyword Research and Optimization: We conduct thorough keyword research to identify the most relevant and high-performing keywords for your business. Our experts optimize your website content, meta tags, headings, and other elements to ensure maximum visibility in search engine results.
Content Creation: Our team of skilled copywriters creates compelling, keyword-rich content that resonates with your target audience. We focus on providing value-added information that establishes your business as an authority in your industry.
Transparent Reporting: We believe in transparency and keep you updated with detailed reports on the progress of your digital marketing campaigns. Our reports provide valuable insights into your website's performance, search engine rankings, and more.
Effective Digital Marketing Strategies Tailored for Richmond, VA
At Simply SEO, we understand that every business is unique and requires a personalized approach to digital marketing. Our experts work closely with you to develop a customized strategy that aligns with your business goals and target audience. Here are some of the key digital marketing strategies we employ:
Search Engine Optimization (SEO): Our SEO techniques ensure that your website ranks higher in search engine results, making it easier for potential customers in Richmond, VA to find you. We optimize your website's structure, content, and other elements to improve visibility and drive organic traffic.
Content Marketing: Our content marketing strategies focus on creating high-quality, informative content that engages your target audience. By providing valuable information and addressing their pain points, you establish credibility and attract potential customers.
Social Media Management: Our social media experts manage your social media accounts to increase brand awareness, engage with your audience, and drive website traffic. We create engaging posts, run targeted ads, and monitor your social media presence to ensure optimal results.
Pay-Per-Click (PPC) Advertising: We leverage the power of PPC advertising to drive targeted traffic to your website. Our experts create compelling ad campaigns, conduct extensive keyword research, and continually optimize your ads to maximize conversions.
Local SEO: For businesses targeting customers in Richmond, VA, local SEO is essential. We optimize your online listings, create local-focused content, and implement other strategies to improve your visibility in local search results.
Contact Simply SEO Today for Exceptional Digital Marketing Services in Richmond, VA
If you're ready to take your business to the next level and outperform your competitors online, contact Simply SEO today. Our team of digital marketing experts is here to help you develop effective strategies that bring in leads, increase website traffic, and drive conversion. Don't wait, let's get started on optimizing your digital presence!