Virtual Productions - NJI Media
Nov 11, 2022
Services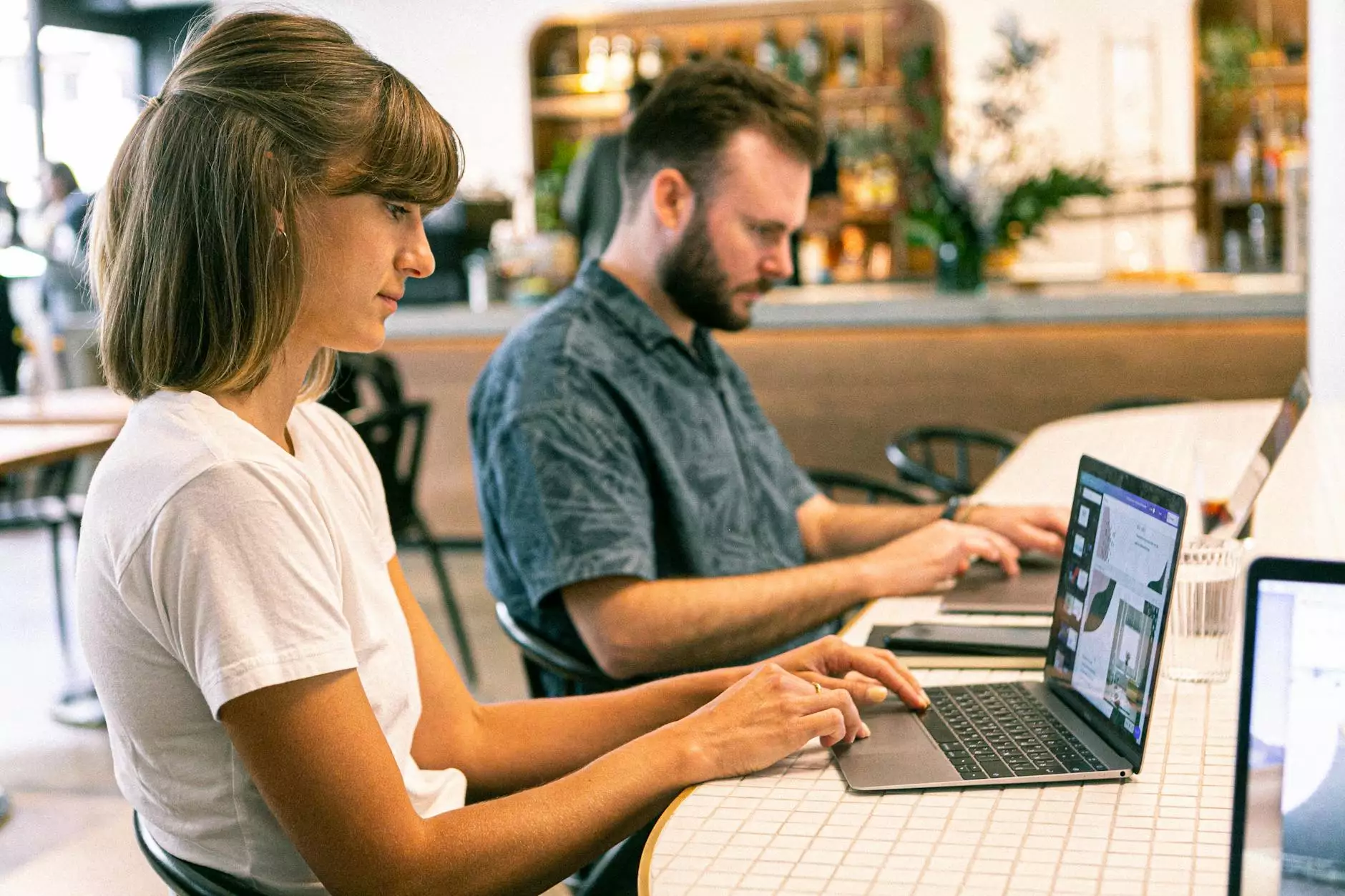 Are you ready to elevate your virtual productions to new heights? Look no further than NJI Media, your trusted partner in creating unforgettable virtual experiences. As a leader in the industry, we combine our expertise in virtual production with cutting-edge technology to deliver unparalleled results.
Why Choose NJI Media?
At NJI Media, we understand the importance of capturing your audience's attention and delivering impactful virtual experiences. Our team of skilled professionals is dedicated to helping you stand out in the digital space.
Here's what sets us apart:
Experience and Expertise
With years of experience in virtual production, NJI Media has honed our skills and developed a deep understanding of what it takes to create engaging virtual events. We have successfully executed numerous projects across various industries, including:
Conferences and trade shows
Product launches
Virtual tours
Live streaming events
Our expertise allows us to anticipate challenges and provide innovative solutions, ensuring a smooth and seamless virtual production process.
Innovative Technology
At the forefront of technology, NJI Media leverages the latest tools and platforms to deliver immersive virtual experiences. Whether it's utilizing virtual reality (VR), augmented reality (AR), or mixed reality (MR), we harness the power of these technologies to create captivating environments that transport your audience.
We also offer state-of-the-art live streaming capabilities, enabling seamless real-time interactions between presenters and participants. This enhances engagement and fosters a sense of connection, even in a virtual setting.
Customized Solutions
At NJI Media, we believe that every virtual production should be tailored to meet your unique objectives and audience. We work closely with you to understand your vision and goals, crafting a customized strategy that aligns with your brand identity.
Our team of talented creatives, developers, and technicians collaborate to bring your vision to life. From designing stunning virtual environments to developing interactive elements, we ensure that every aspect of your virtual production is meticulously crafted to captivate your audience.
Our Virtual Production Services
At NJI Media, we offer a comprehensive range of virtual production services to elevate your events and experiences. Our services include:
Virtual Event Production
From planning and execution to post-event analysis, we handle every aspect of your virtual event production. Our team works closely with you to understand your event objectives and deliver a seamless virtual experience that engages your audience.
Virtual Tours
Bring your physical spaces to life with our immersive virtual tours. Using cutting-edge technology, we create realistic 3D environments that allow users to explore and interact with your venue or location from the comfort of their own homes.
Augmented Reality Experiences
Enhance your virtual productions with augmented reality (AR) experiences. By overlaying digital content onto the real world, we create interactive and engaging experiences that blur the line between the physical and virtual realms.
Live Streaming Services
Reach your audience anywhere in the world with our professional live streaming services. We ensure high-quality, uninterrupted live streams, giving your viewers an immersive and interactive experience no matter their location.
Contact Us Today
Ready to take your virtual productions to the next level? Contact NJI Media, your trusted partner in virtual production services. Let us help you captivate your audience and create memorable experiences that leave a lasting impression.
Reach out to our team today:
Don't miss out on the opportunity to transform your virtual events with NJI Media. Contact us now!