Web Design Lynchburg VA | Fast, Modern, Websites
Oct 29, 2019
Services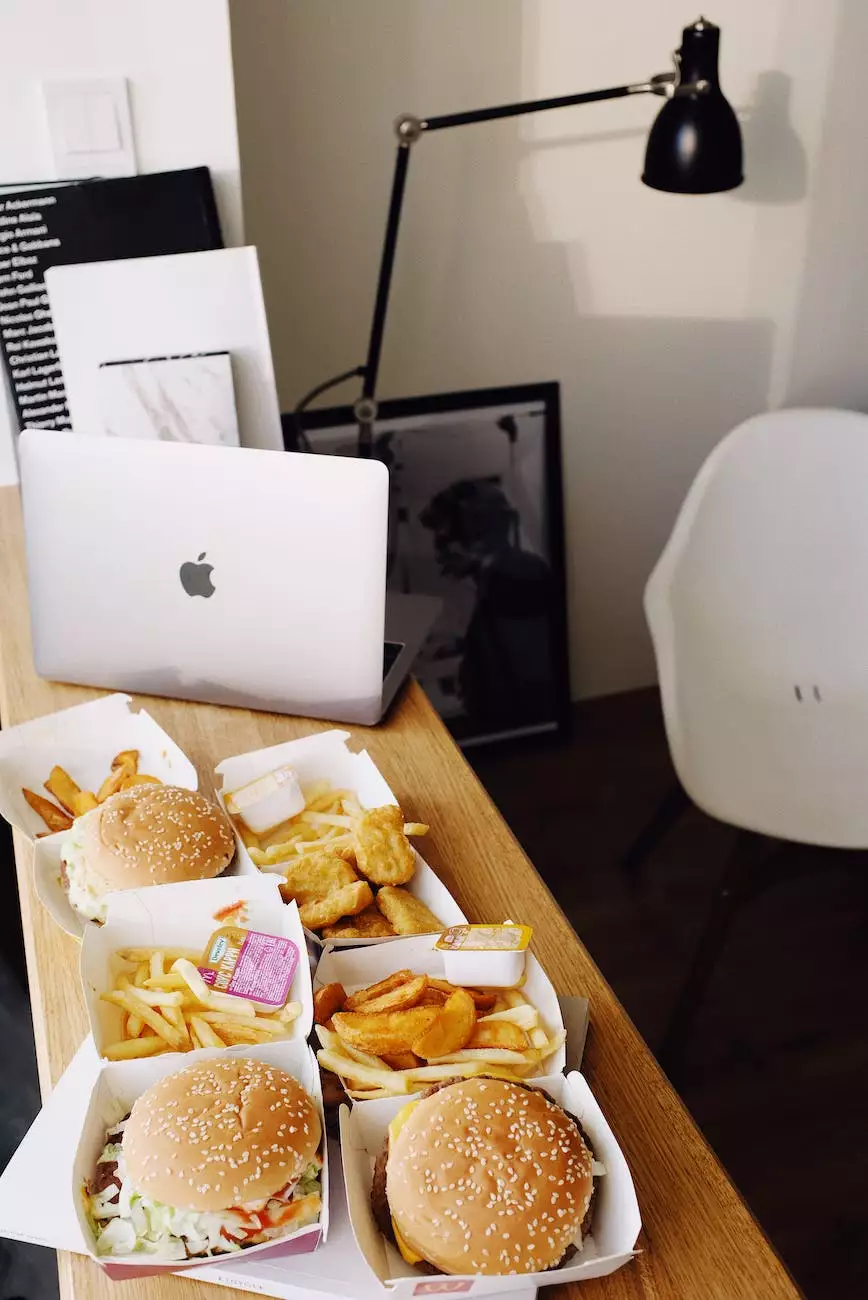 Why Choose Simply SEO for Lynchburg VA Web Design Services?
When it comes to top-notch web design in Lynchburg, VA, Simply SEO stands out from the rest. Our team of highly skilled and experienced professionals is dedicated to creating fast, modern, and visually stunning websites that will help your business succeed online.
Our Lynchburg Web Design Process
At Simply SEO, we follow a meticulous web design process to ensure that your website exceeds your expectations. Our process includes:
Initial Consultation: We start by understanding your business goals, target audience, and design preferences. This helps us create a customized website that aligns with your brand.
Wireframing and Mockups: Our expert designers will create wireframes and mockups that outline the website's structure and visual elements. We prioritize user experience and usability to deliver a seamless browsing experience.
Responsive Design: In today's mobile-first world, having a responsive website is crucial. We ensure that your website looks and functions flawlessly across devices of all sizes.
Content Creation: Our talented copywriters will craft compelling, SEO-friendly content for your web pages, ensuring they rank higher in search engine results.
Development and Testing: Our team of skilled developers will bring your design to life using the latest web technologies and standards. We conduct rigorous testing to guarantee a bug-free and smooth browsing experience.
Launch and Optimization: Once your website is ready, we'll assist with the launch and provide ongoing optimization to enhance its performance and visibility.
The Benefits of Fast and Modern Websites
A fast and modern website is crucial for attracting and retaining visitors. Here are some key benefits:
Enhanced User Experience
Visitors love websites that load quickly, have intuitive navigation, and offer a seamless browsing experience. A fast and modern website ensures that users find what they're looking for easily, leading to higher engagement and conversions.
Improved Search Engine Rankings
Search engines prioritize websites that provide a positive user experience. A fast-loading website with optimized content and a modern design is more likely to rank higher in search engine results, driving more organic traffic to your Lynchburg, VA business.
Brand Credibility and Trust
A modern website showcases your professionalism and attention to detail. It instills confidence in your visitors and establishes trust in your brand. A well-designed website creates a positive first impression and encourages users to explore further.
Industry-Leading Features
With a fast and modern website, you can incorporate industry-leading features and functionalities that cater to your audience's needs. Whether it's an online store, booking system, or interactive elements, we'll ensure your website stands out from the competition and meets the expectations of your customers.
Contact Simply SEO for Superior Lynchburg VA Web Design
If you're ready to take your Lynchburg VA business to the next level with a fast, modern website, look no further than Simply SEO. Our expertise in web design combined with our dedication to achieving outstanding results sets us apart from other providers in the industry. Contact us today to discuss your web design needs and request a quote. Let's create a website that helps your business thrive.