Web Design Terms & Industry Jargon: Glossary And Definitions
Jul 3, 2018
Resources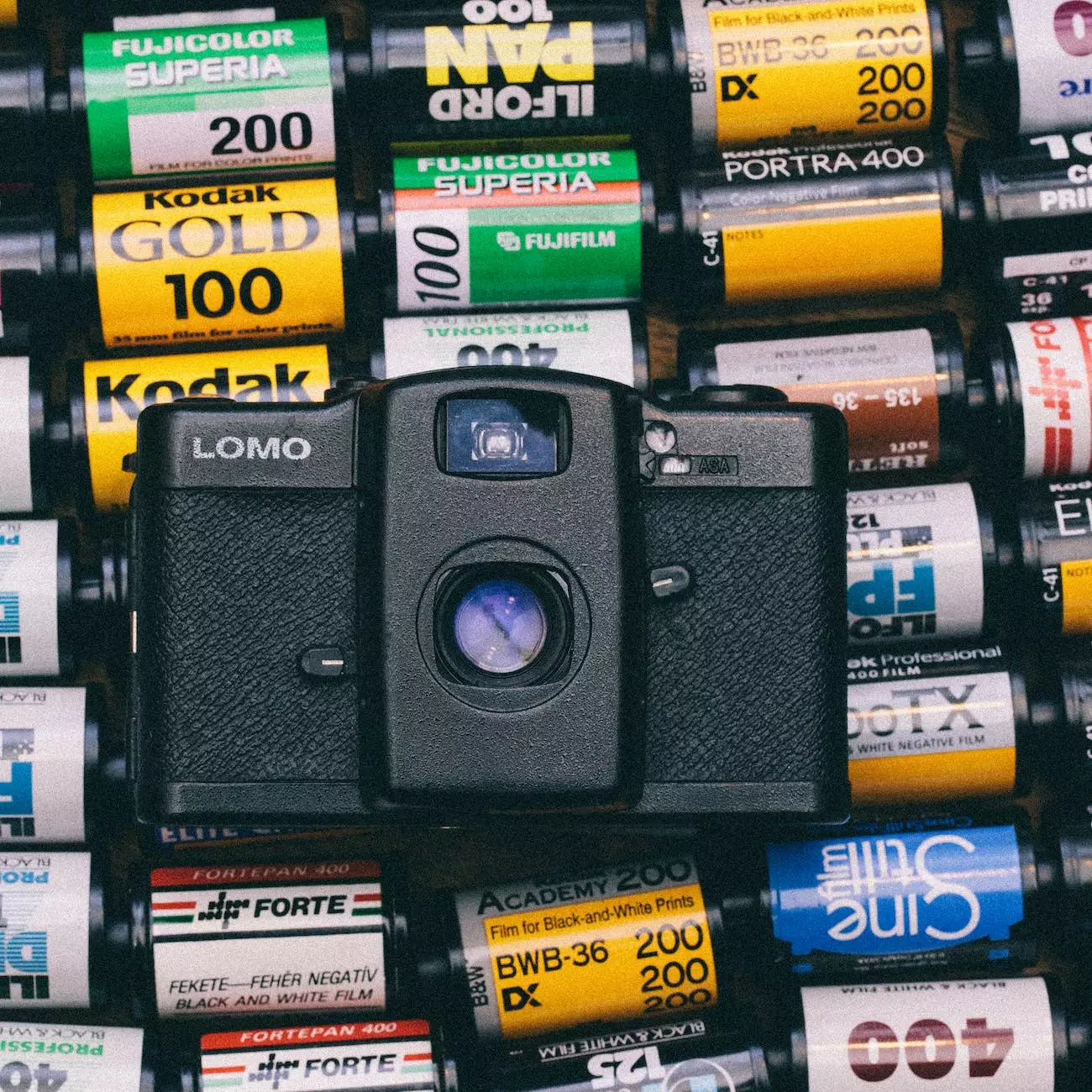 Introduction to Web Design Terminology
As leaders in the SEO services industry, Simply SEO aims to provide you with a comprehensive glossary of web design terms and industry jargon. Understanding these key concepts and definitions is vital in the world of web design. Whether you are a business owner, a marketing professional, or someone interested in the field, this guide will enable you to navigate through the complex language of web design with ease.
1. Responsive Design
Responsive design refers to the practice of creating websites that adapt and respond to different devices and screen sizes. In today's mobile-centric era, responsive design is crucial to ensure optimum user experience across various platforms such as desktops, tablets, and smartphones.
2. User Experience (UX)
User Experience (UX) encompasses the overall experience that users have while interacting with a website. It focuses on user emotions, preferences, and behaviors, ensuring that their visit is enjoyable, seamless, and intuitive. A well-designed and user-friendly website can significantly impact engagement, conversion rates, and customer satisfaction.
3. Information Architecture (IA)
Information Architecture (IA) refers to the organization and structure of content on a website. It involves designing the navigation, categorization, and labeling of information to enhance usability and findability. An effective IA enables users to locate desired information quickly and effortlessly.
4. Wireframe
A wireframe is a skeletal representation or blueprint of a web page. It outlines the basic layout, structure, and functionality without incorporating design elements. Wireframes visually communicate how different elements will be arranged, enabling efficient collaboration between stakeholders and designers.
5. Typography
Typography deals with the art and technique of arranging and styling text on a web page. It includes font selection, size, spacing, line length, and other visual aspects. Thoughtful typography enhances readability, sets the tone for the website, and reinforces the overall branding.
6. Call to Action (CTA)
A call to action (CTA) is a specific prompt or instruction designed to guide users towards a desired action. Examples include "Buy Now," "Subscribe," or "Contact Us." Well-designed CTAs are strategically placed, visually prominent, and use persuasive language to encourage conversions and user engagement.
7. Search Engine Optimization (SEO)
Search Engine Optimization (SEO) is an essential practice that aims to increase a website's visibility and organic search rankings. Through various strategies and techniques, SEO optimizes website content, structure, and performance to improve search engine accessibility and relevance.
8. Meta Tags
Meta tags are HTML elements that provide information about a web page to search engines and website visitors. They include meta title, meta description, and meta keywords. Optimizing meta tags with relevant keywords and compelling descriptions can improve search engine rankings and click-through rates.
9. Alt Text
Alt text, also known as alt attributes or alt descriptions, is text associated with an image on a web page. It serves as a textual alternative for visually impaired users and search engine crawlers. Including descriptive alt text helps improve web accessibility and provides additional context to search engines.
10. Content Management System (CMS)
A Content Management System (CMS) is a software that facilitates the creation, editing, organizing, and publishing of website content. Popular CMS options include WordPress, Joomla, and Drupal. A user-friendly CMS empowers website owners and administrators to update content without relying on technical expertise.
Conclusion
In summary, understanding web design terms and industry jargon is vital for anyone involved in the online business world. By delving into the world of responsive design, user experience, information architecture, typography, and various other concepts, you can optimize your website to outrank competitors on search engine results pages. Simply SEO is here to guide you through this extensive glossary of web design terms, empowering you with the knowledge needed to enhance your online presence.