Top 10 Favorite Drupal Modules - NJI | Simply SEO
Nov 8, 2017
Resources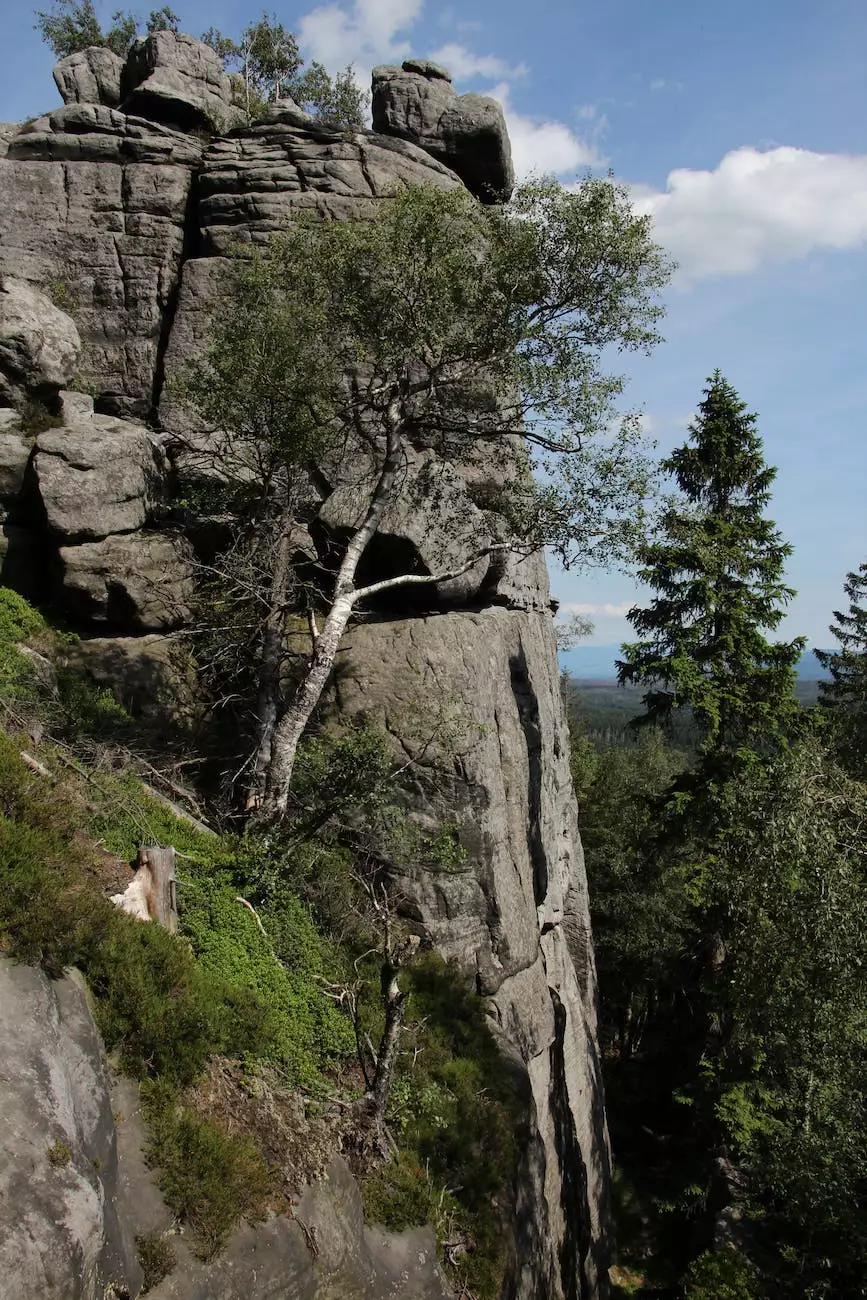 Introduction
Welcome to Simply SEO's comprehensive guide to the top 10 favorite Drupal modules. If you are looking to enhance your Drupal website's functionality, boost performance, and improve search engine rankings, this is the perfect resource for you. Our team of SEO experts has compiled this list based on years of experience and expertise in the industry.
1. Pathauto
Pathauto is a must-have module for Drupal websites as it helps in creating search engine-friendly URLs automatically. With Pathauto, you can define custom URL patterns for your content types, taxonomy vocabularies, and more. This module greatly enhances the SEO-friendliness of your website and makes it easier for search engines to crawl and index your pages.
2. Metatag
Metatag is a powerful Drupal module that allows you to easily manage meta tags for each page on your website. It enables you to optimize your meta titles and descriptions, which are crucial for attracting organic traffic from search engines. With Metatag, you have full control over how your content appears in search engine results, ultimately improving click-through rates and driving more targeted visitors to your site.
3. XML Sitemap
An XML sitemap is essential for helping search engines understand the structure and hierarchy of your website. The XML Sitemap module generates a sitemap for your Drupal site automatically, making it easier for search engines to discover and index your content. It also allows you to submit your sitemap to popular search engines like Google and Bing, ensuring that your pages are crawled and indexed efficiently.
4. Views
Views is a versatile module that empowers you to create dynamic and customizable lists, grids, tables, and more. This module is particularly useful for creating SEO-friendly landing pages, category pages, and other content-rich sections on your website. With Views, you can display your Drupal content in various formats, making it easier for visitors and search engines to navigate and find relevant information.
5. Webform
If you require interactive forms on your Drupal website, the Webform module is your go-to solution. This module allows you to build and manage complex forms effortlessly, enabling you to collect valuable data from your visitors. With Webform, you can enhance user engagement and generate leads, while also optimizing your forms for search engines by adding appropriate form field descriptions and meta tags.
6. Google Analytics
Google Analytics is an essential tool for monitoring and analyzing your website's performance. The Drupal Google Analytics module makes it easy to integrate Google Analytics into your Drupal site, enabling you to track important metrics such as website traffic, user behavior, conversions, and more. By understanding how visitors interact with your site, you can make data-driven decisions to improve its SEO performance continuously.
7. Redirect
When you make changes to your website's structure or content, it's crucial to set up proper redirects to preserve SEO value and avoid broken links. The Redirect module simplifies the process of creating and managing redirects in Drupal. With this module, you can effortlessly redirect old URLs to new ones, ensuring a seamless user experience and preventing any negative impact on your search engine rankings.
8. Paragraphs
Paragraphs is a powerful module that allows you to create structured and flexible content on your Drupal site. With Paragraphs, you can build engaging landing pages, custom layouts, and reusable components. This module provides an intuitive interface for content editors to create visually appealing pages that are also optimized for search engines. It's a fantastic tool for increasing engagement and improving SEO performance.
9. SEO Checklist
SEO Checklist is a handy Drupal module that helps you optimize your website for search engines. It provides an interactive checklist of best practices and essential SEO tasks to ensure that your site adheres to the latest SEO standards. With SEO Checklist, you can track and prioritize SEO improvements, ultimately enhancing your site's visibility, organic traffic, and overall search engine rankings.
10. Security Kit
Security Kit is a vital module for protecting your Drupal website from common security threats. It offers a wide range of security enhancements to bolster your site's defenses against vulnerabilities and attacks. By implementing Security Kit, you can ensure the safety and integrity of your website, which is a crucial factor in maintaining a favorable position in search engine results and building trust with your visitors.
Conclusion
Now that you are familiar with Simply SEO's top 10 favorite Drupal modules, it's time to take your website's performance to the next level. By leveraging the power of these modules, you can optimize your Drupal site for search engines, attract more organic traffic, and improve overall user experience. Remember, investing in the right modules and SEO strategies is key to outranking your competitors and achieving long-term success online.