Web Templates - Boost Your Online Presence with Simply SEO
Jun 18, 2022
Resources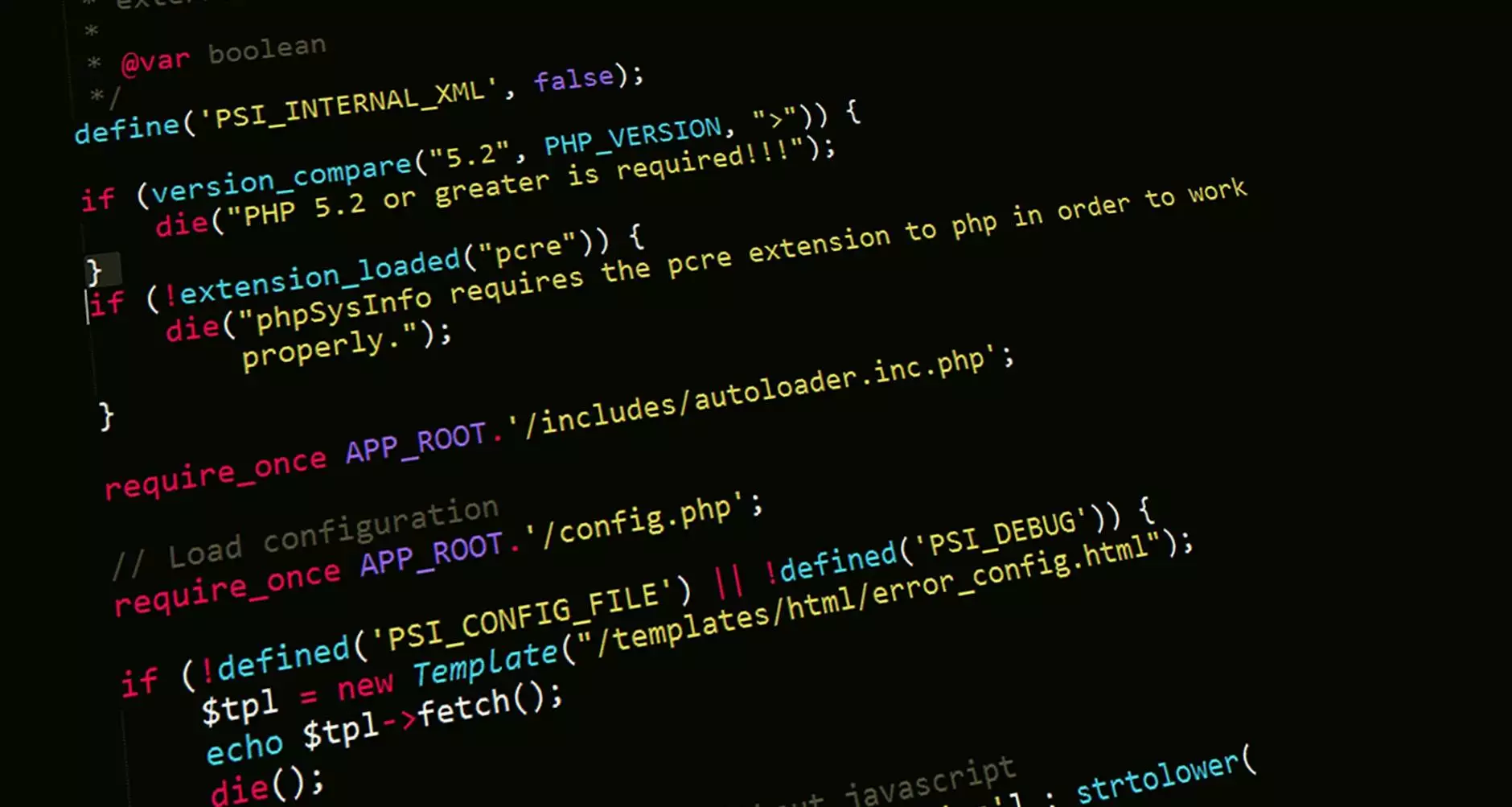 Introduction
Are you searching for exceptional web templates to enhance your business website? Look no further than Simply SEO! As a trusted provider of SEO services, we understand the importance of having a visually appealing and functional website that stands out from the competition. Our wide range of customizable web templates is designed to help you create a strong online presence and attract more customers. With our expertise in search engine optimization, we ensure that your website not only looks great but also ranks high on search engine results pages.
Why Choose Our Web Templates?
1. High-Quality Design: Our web templates are meticulously designed by our team of expert designers to meet the highest standards. We focus on creating visually stunning and user-friendly designs that captivate your audience from the moment they land on your website.
2. Responsive and Mobile-Friendly: In today's digital world, mobile responsiveness is crucial for a successful website. Our web templates are fully responsive, ensuring that your website looks great and functions seamlessly on all devices, including smartphones, tablets, and desktops.
3. Customization Options: We understand that every business has unique requirements and branding. Therefore, our web templates offer extensive customization options. You can easily modify colors, fonts, layouts, and other aspects to match your brand identity and create a website that truly represents your business.
4. SEO Optimization: As a leading provider of SEO services, we integrate the best SEO practices into our web templates. Our templates are optimized for search engines, ensuring that your website ranks higher in organic search results. This means more visibility, increased organic traffic, and ultimately, more conversions for your business.
Features of Our Web Templates
1. User-Friendly Navigation: Our web templates are designed with a focus on intuitive navigation. Visitors to your website will easily find the information they need, resulting in a positive user experience and increased engagement.
2. Engaging Visual Elements: We believe that aesthetics play a vital role in building a strong online presence. Our web templates incorporate visually appealing elements such as high-quality images, videos, sliders, and animations to capture the attention of your visitors.
3. Conversion-Oriented Layout: With our web templates, we prioritize the placement of key elements that drive conversions. From compelling call-to-action buttons to strategically positioned contact forms, our templates are crafted to encourage visitors to take action.
4. Integrated Analytics: Tracking the performance of your website is essential for making data-driven decisions. Our web templates come with integrated analytics tools, allowing you to monitor metrics such as traffic, user behavior, and conversion rates.
SEO and Web Templates
At Simply SEO, we understand the significant role that search engine optimization plays in improving your website's visibility and driving organic traffic. Our web templates are designed with SEO in mind, ensuring that your website has a solid foundation for achieving high search rankings.
1. Optimized Meta Tags: Our web templates allow you to easily customize meta tags, including the page title and meta description. These elements are crucial for conveying the relevance of your website to search engines and users.
2. Keyword-Rich URLs: When using our web templates, you can customize the URLs of your web pages, incorporating relevant keywords. This helps search engines understand the content of your pages and rank them higher for relevant search queries.
3. Proper Heading Structure: Our templates emphasize the use of HTML heading tags (H1, H2, H3, etc.) to organize your content. These heading tags not only improve the readability of your web pages but also signal the importance of the content to search engines.
4. Optimized Images: Images are an essential part of web design, but they can also impact your website's performance if not optimized correctly. Our web templates encourage the use of properly compressed and labeled images, improving page load time and overall SEO performance.
Conclusion
When it comes to choosing web templates for your business website, Simply SEO provides you with the ideal solution. Our high-quality templates are not only visually stunning but also fully optimized for search engines, ensuring that your website stands out from the competition and attracts organic traffic. Give your business a competitive edge in the online world with Simply SEO's web templates! Discover our wide range of customizable templates today and take your online presence to new heights.