Should Lawyers Learn How to Code for Digital Marketing?
May 11, 2022
Blog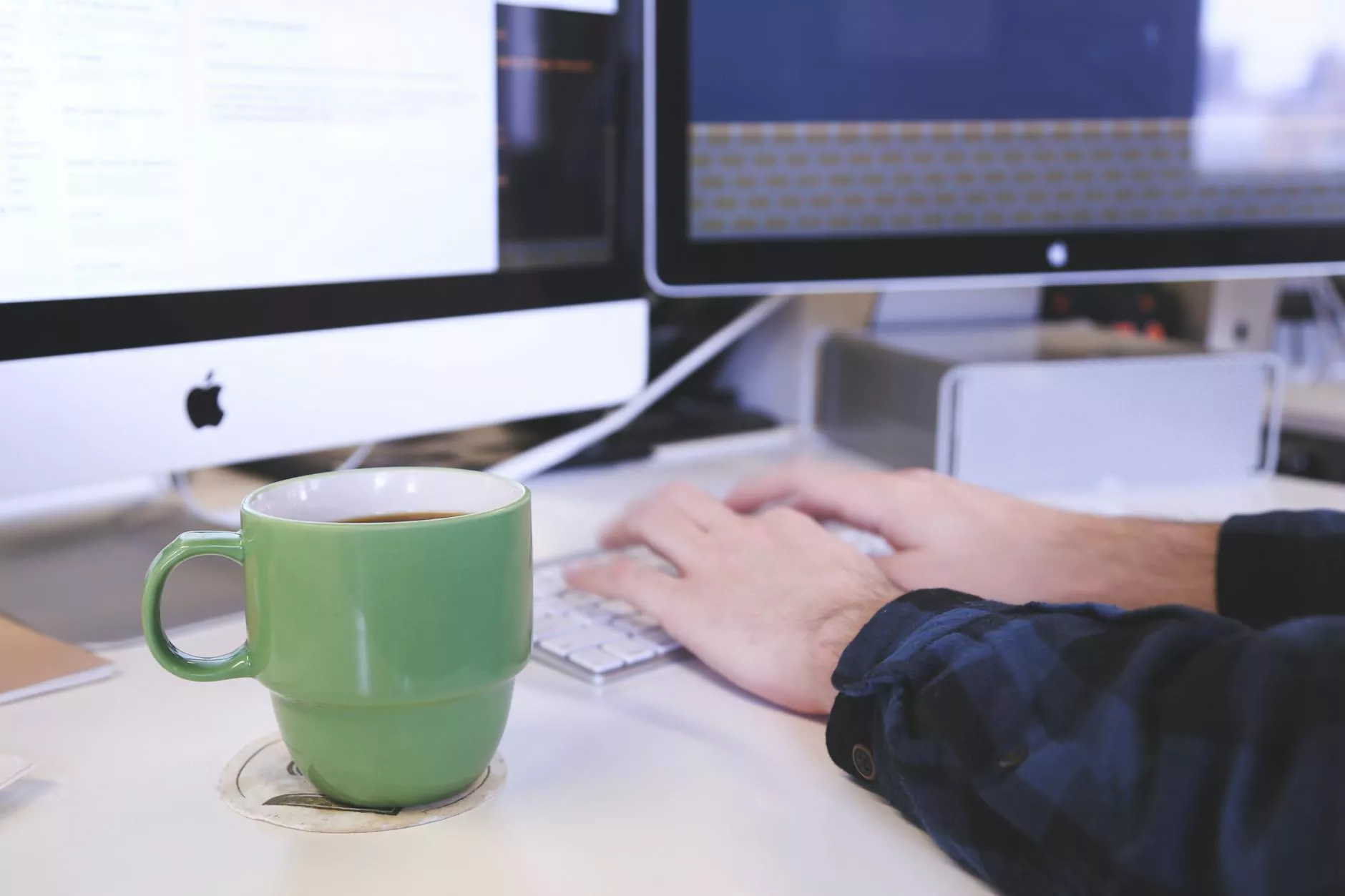 Introduction
As the digital landscape continues to shape the way businesses operate, it is becoming increasingly important for professionals in all industries to have a strong grasp of digital marketing strategies. This holds true not only for marketers but also for lawyers who want to stay competitive and maximize their online presence. In this article, we will explore the question of whether lawyers should learn how to code for effective digital marketing. Specifically, we will discuss the benefits of coding skills for lawyers in the business and consumer services industry, with a focus on SEO services.
The Power of Coding Skills for Lawyers
Lawyers who possess coding skills have a distinct advantage in the digital marketing landscape. Understanding how websites are built and being able to manipulate the underlying code gives lawyers a deeper level of control over their online presence. Here are several reasons why lawyers should consider learning how to code:
1. Enhanced Website Customization
By learning how to code, lawyers can customize their websites with precision and create a unique online experience for their visitors. With coding skills, lawyers can go beyond the limitations of pre-designed templates and tailor their websites to reflect their brand's personality and values. This level of customization can help lawyers stand out from their competitors and leave a lasting impression on potential clients.
2. Optimal Search Engine Optimization (SEO)
In the highly competitive legal industry, having a strong online presence is crucial. Coding skills can play a significant role in optimizing a lawyer's website for search engines. Lawyers who can manipulate the code can ensure that their website adheres to SEO best practices, improving its visibility in search engine results pages. This increased visibility can lead to higher organic traffic, more leads, and ultimately, more clients.
3. Streamlined Website Maintenance
With coding skills, lawyers can independently handle website maintenance tasks, reducing dependence on external developers and saving both time and money. Lawyers can quickly fix minor issues, update content, or make design changes without having to wait for technical support. This level of autonomy allows lawyers to have full control over their websites and respond promptly to market demands.
4. Effective Communication with Developers
While lawyers may not become expert developers overnight, learning to code empowers them to effectively communicate with web developers. Lawyers can better articulate their website requirements and understand the development process, leading to improved collaboration and more successful digital marketing projects. Clear communication can help avoid misunderstandings, ensure the timely completion of tasks, and achieve the desired online objectives.
Conclusion
In today's digital age, lawyers who possess coding skills have a competitive edge in the business and consumer services industry, especially in the realm of SEO services. By learning how to code, lawyers can enhance website customization, optimize search engine optimization efforts, streamline website maintenance, and improve communication with developers. With these benefits, lawyers can effectively navigate the digital marketing landscape and achieve their online objectives. Therefore, it is highly advisable for lawyers to consider learning how to code for digital marketing success.
© 2022 Simply SEO - Business and Consumer Services - SEO Services