PPC For Family Law Firms | Advertising Guide
Dec 8, 2018
Resources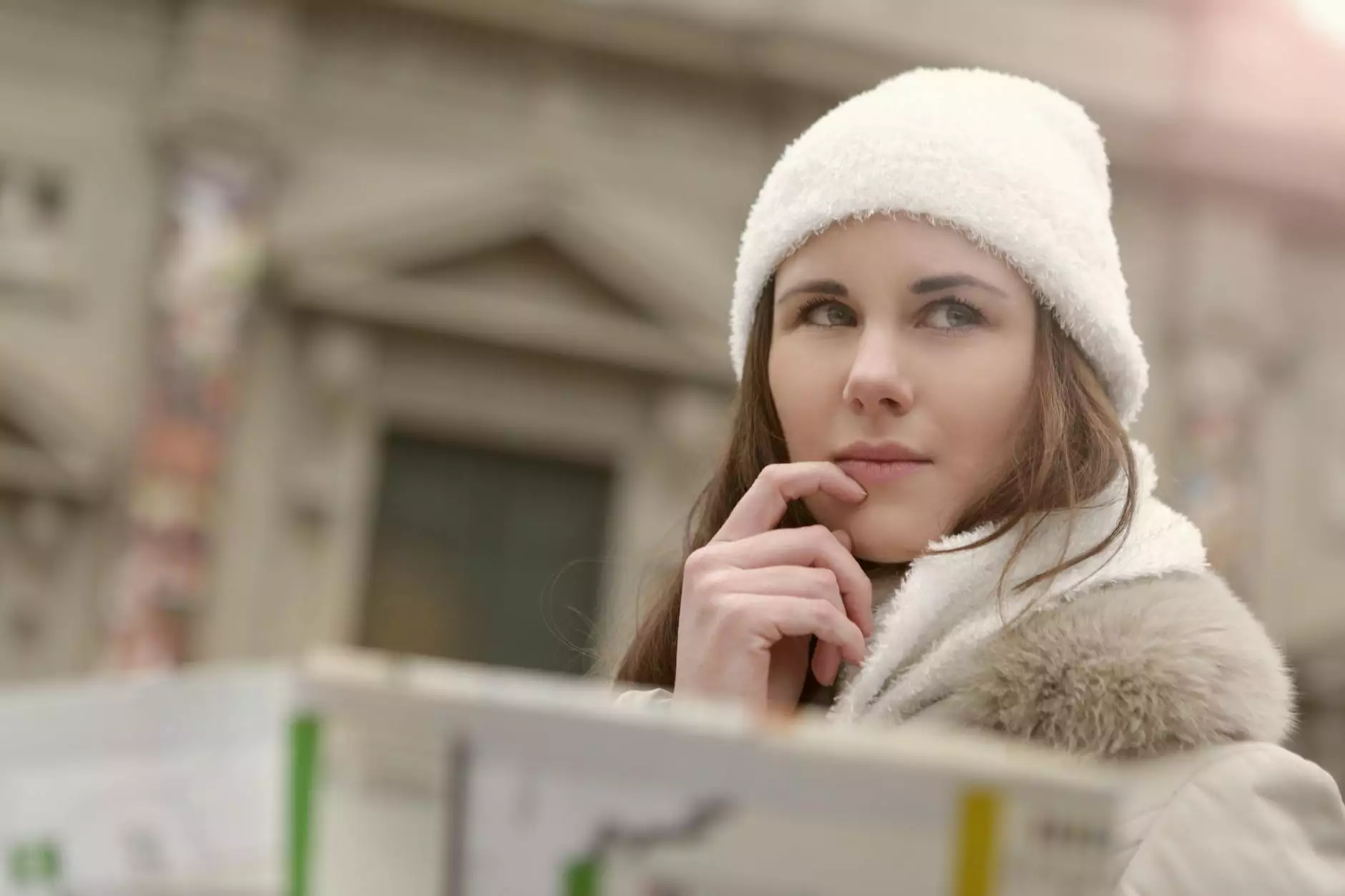 Introduction
As a family law firm, it is essential to effectively advertise your services online. Pay-per-click (PPC) advertising is an incredibly valuable tool that can help you reach a wider audience, increase brand visibility, and drive relevant traffic to your website.
Understanding PPC Advertising
PPC advertising is a digital marketing strategy where advertisers pay a fee each time their ad is clicked. It allows you to display your ads prominently on search engine results pages (SERPs), social media platforms, and other websites relevant to your target audience.
The Benefits of PPC for Family Law Firms
1. Increased Online Visibility: PPC advertising allows your family law firm to appear at the top of search engine results, ensuring greater visibility to potential clients.
2. Targeted Advertising: With PPC, you can target specific keywords, demographics, geographical locations, and even schedule your ads to display at optimal times. This precision targeting ensures you reach the right audience for your legal services.
3. Quick Results: Unlike organic search engine optimization (SEO), PPC delivers immediate results. As soon as your campaign goes live, your ads start generating traffic and potential leads.
4. Cost Control: With PPC, you have full control over your advertising budget. You only pay for actual clicks on your ads, allowing you to optimize your spending and maximize your return on investment (ROI).
Effective PPC Strategies for Family Law Firms
1. Keyword Research
Thorough keyword research is the foundation of a successful PPC campaign. Identify relevant keywords that potential clients might use when searching for family law services. Focus on long-tail keywords that have lower competition but higher conversion rates.
2. Compelling Ad Copy
Create compelling ad copy that highlights the unique value and expertise your family law firm offers. Include relevant keywords in your ad headlines and descriptions to increase click-through rates and attract qualified leads.
3. Landing Page Optimization
Design high-converting landing pages specifically tailored to your PPC campaigns. Ensure that your landing pages contain relevant, persuasive content and a clear call-to-action (CTA) to encourage visitors to take the desired action, such as scheduling a consultation or contacting your firm.
4. Monitoring and Tracking
Regularly monitor and analyze the performance of your PPC campaigns. Use tracking tools and analytics to measure clicks, conversions, and other key metrics. Adjust your bidding strategies and ad content based on performance to optimize your campaign's results.
5. A/B Testing
Experiment with different ad variations, landing page layouts, and CTAs through A/B testing. This allows you to identify what resonates best with your target audience, refine your messaging, and improve your campaign's overall effectiveness.
6. Remarketing
Implement remarketing campaigns to re-engage potential clients who have previously visited your website but haven't converted. Display targeted ads to remind them of your services, reinforcing your brand and increasing the likelihood of conversion.
Conclusion
PPC advertising offers unparalleled opportunities for family law firms to promote their services effectively. By leveraging the power of targeted ads, compelling ad copy, and landing page optimization, you can surpass your competitors and attract qualified leads to your firm. Implement the strategies mentioned in this guide, monitor your performance, and continuously refine your campaigns to achieve optimal results in the highly competitive online landscape.