Episode 194: Dene Matthews - Array Digital
Apr 27, 2023
Blog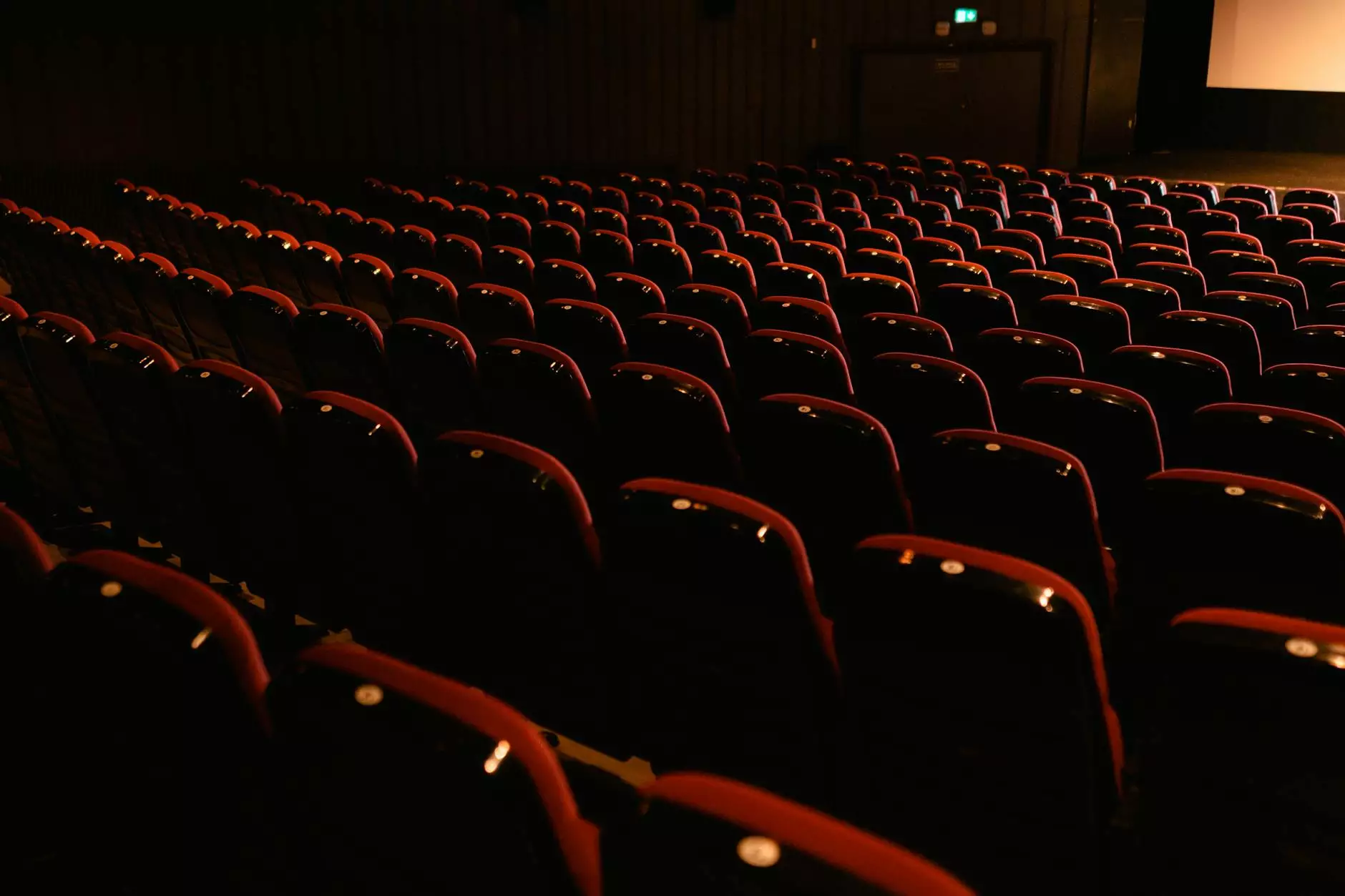 About Array Digital
Array Digital, led by CEO Dene Matthews, is a premier digital marketing agency specializing in driving business growth through effective SEO services. With their focus on enhancing website visibility and optimizing organic search rankings, Array Digital has propelled numerous businesses to success in their respective industries.
Driving Business Growth through SEO
In today's highly competitive digital landscape, having a strong online presence is crucial for businesses. Search Engine Optimization (SEO) plays a vital role in ensuring that a website is discoverable by search engines and, in turn, potential customers. Dene Matthews and the team at Array Digital understand this importance and have mastered the art of leveraging SEO strategies to fuel business growth.
Enhancing Website Visibility
One of the primary objectives of SEO is to improve a website's visibility within search engine results pages (SERPs). Array Digital, through their meticulous SEO process, ensures that their clients' websites are well-optimized, making them appear prominently when relevant keywords or phrases are searched. By employing industry best practices, Array Digital not only increases organic traffic but also attracts highly targeted, potential customers to their clients' websites.
The Role of Simply SEO
Simply SEO, a leading provider of Business and Consumer Services in the SEO industry, collaborates with Array Digital to provide cutting-edge SEO solutions to their clients. With their vast expertise and commitment to delivering exceptional results, Simply SEO has become an indispensable partner for Array Digital. Together, they effectively transform the online presence of businesses, driving organic growth and generating tangible results.
Deep Dive into SEO Strategies
When it comes to SEO, Array Digital and Simply SEO leave no stone unturned. They employ a comprehensive approach that includes keyword research, on-page optimization, technical SEO audits, link building, content creation, and more. By tailoring their strategies to the unique needs of each client, they ensure maximum impact and long-term success.
Keyword Research and Analysis
Array Digital and Simply SEO begin their SEO journey by conducting thorough keyword research and analysis. This process helps them identify the most relevant and valuable keywords for clients' specific industries. By understanding what potential customers are searching for, they can optimize their clients' websites accordingly, increasing the chances of ranking higher in SERPs.
On-Page Optimization
On-page optimization is an integral part of SEO that focuses on optimizing individual web pages to improve their organic visibility. Array Digital and Simply SEO excel in crafting compelling meta titles, meta descriptions, URL structures, and header tags that send strong signals to search engines. This meticulous attention to on-page details sets their clients' websites apart from the competition.
Technical SEO Audits
Behind the scenes, Array Digital and Simply SEO perform comprehensive technical SEO audits to detect and address any underlying website issues. They assess factors such as website speed, mobile responsiveness, crawlability, site structure, and more. By ensuring the technical soundness of a website, they improve its overall performance and enhance the user experience.
Link Building and Authority Building
Establishing a strong backlink profile is essential for SEO success. Array Digital and Simply SEO employ intelligent link building strategies to acquire high-quality, authoritative backlinks for their clients' websites. These valuable backlinks enhance domain authority, improving search engine rankings and driving sustainable organic traffic.
Compelling Content Creation
Content is a cornerstone of effective SEO. Both Array Digital and Simply SEO recognize the power of high-quality, engaging content in attracting and retaining website visitors. Through informative blog posts, compelling articles, and shareable infographics, they help their clients establish thought leadership, build trust, and drive organic traffic to their websites.
Personalized Approach to SEO
Array Digital and Simply SEO understand that every business is unique, and a one-size-fits-all approach to SEO simply doesn't work. Hence, they take the time to thoroughly understand their clients' goals, target audience, and competitive landscape. By tailoring their SEO strategies to align with these factors, they deliver personalized solutions that generate optimal results.
Results That Speak for Themselves
The success stories of businesses benefiting from Array Digital and Simply SEO's collaboration are abundant. From increasing website traffic and conversions to improving online visibility and revenue, their clients consistently achieve remarkable results. Their unwavering commitment to excellence and unwavering dedication to success sets them apart as leaders in the SEO industry.
Experience the Array Digital and Simply SEO Difference
When it comes to taking your business to new heights, partnering with Array Digital and Simply SEO is the key to success. Discover the transformative power of expertly executed SEO strategies that drive organic growth and propel your brand towards unparalleled success. Contact Array Digital today to embark on an extraordinary journey towards digital dominance.