What Is Local Link Building & Why Is It Important for SEO?
Apr 9, 2018
Resources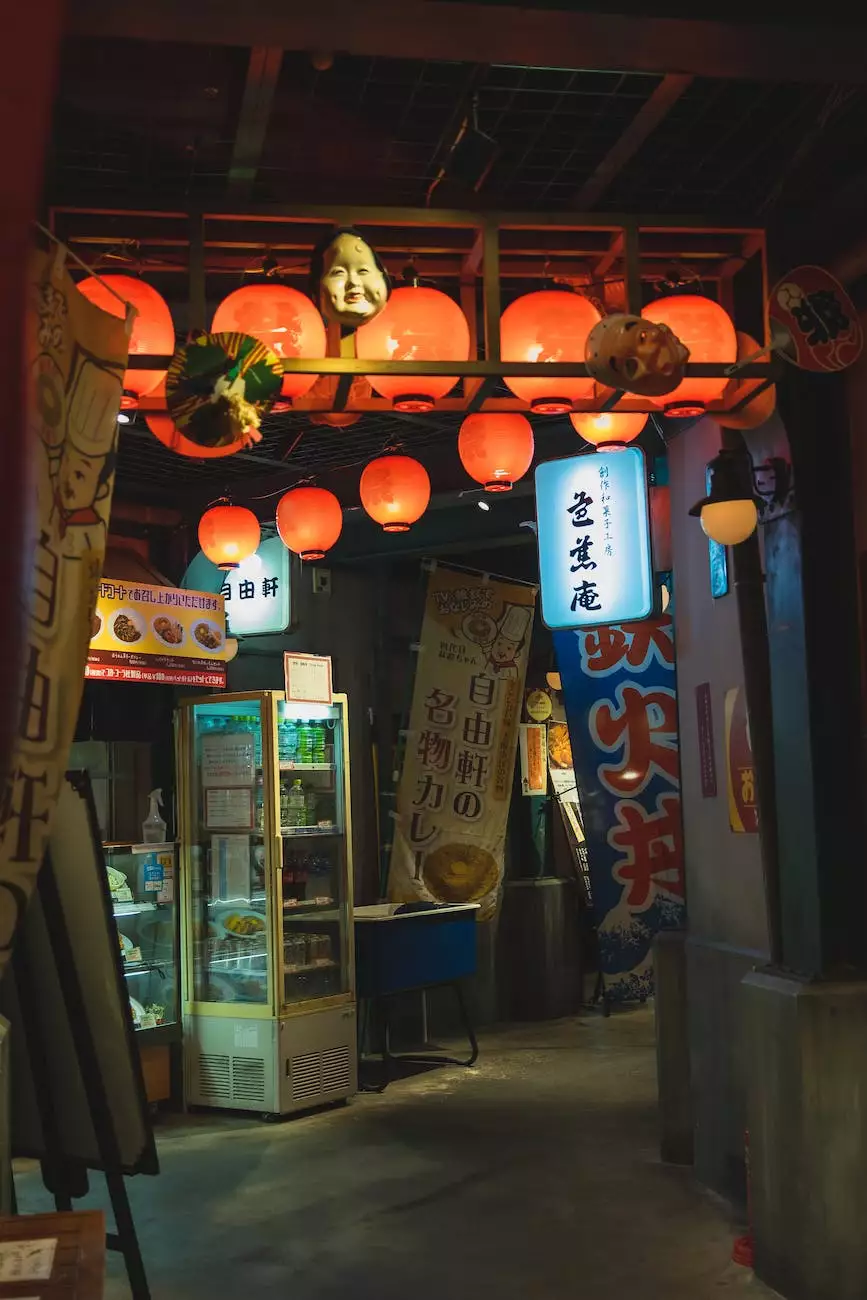 When it comes to optimizing your website for better search rankings, local link building is a crucial aspect that can significantly impact your online visibility in the local market. Link building has long been recognized as an important factor in determining search engine rankings, but the significance of local link building specifically cannot be ignored. In this guide, we will delve deeper into the concept of local link building, explaining its importance for SEO and providing you with valuable insights on how to leverage it to outrank your competitors.
The Importance of Local Link Building
Local link building refers to the process of acquiring backlinks from websites within your local area or industry. These links act as "votes of confidence" to search engines, indicating that your website is reputable and relevant to a local audience. Such links hold greater value when it comes to ranking higher in local search results, as search engines place emphasis on the locality and relevance of the websites linking to yours.
By actively engaging in local link building, you can improve your website's authority and credibility in the eyes of search engines, ultimately leading to better search rankings and increased organic traffic. Local link building helps search engines understand that your website is not only relevant to broader search queries but also highly valuable to users within your specific geographical area.
The Benefits of Local Link Building
Implementing a strategic local link building strategy can offer numerous benefits to your SEO efforts. Here are some key advantages:
1. Enhanced Local Visibility
Local link building helps you establish a strong online presence within your local community. When reputable local websites link to your business, search engines recognize your relevance and authority in the local market. This, in turn, increases your visibility in local search results, making it easier for potential customers in your area to find and engage with your business.
2. Higher Search Rankings
By focusing on local link building, you can improve your website's search engine rankings specifically for local search queries. When search engines detect that your website has relevant and authoritative backlinks from local sources, they are more likely to rank your website higher in local search results, driving targeted traffic to your site.
3. Increased Website Authority
Acquiring high-quality local backlinks signals to search engines that your website offers valuable content and resources to local users. As a result, search engines view your website as an authoritative source within your industry or niche, leading to improved overall website authority. With higher website authority, your web pages are more likely to rank well for both local and broader search queries.
4. Targeted Referral Traffic
Local link building not only helps in improving search rankings but also drives targeted referral traffic to your website. When users visit local websites that have linked to your business, they are more likely to be interested in the products or services you offer. This targeted referral traffic can lead to higher conversion rates and increased business opportunities.
How to Implement an Effective Local Link Building Strategy
Now that you understand the importance and benefits of local link building, let's explore some effective strategies to incorporate into your SEO efforts:
1. Build Relationships with Local Businesses and Organizations
Developing strong relationships with other local businesses and organizations can open doors to valuable link-building opportunities. Consider partnering with complementary businesses or sponsoring local events to earn backlinks from their websites. Collaborating on community projects or sharing resources can also lead to natural link acquisition.
2. Create Compelling Local Content
Producing high-quality, relevant content that caters specifically to your local audience can naturally attract backlinks from other local websites. Craft engaging blog posts, guides, or infographics that showcase your expertise in your locality. When your content provides value and answers users' specific queries, other websites will be more inclined to reference and link back to it.
3. Encourage Customer Reviews and Testimonials
Positive customer reviews and testimonials not only enhance your business reputation but can also earn you valuable local backlinks. Encourage satisfied customers to leave reviews on reputable local websites and directories. These platforms often allow businesses to include a link back to their website, boosting both visibility and local link authority.
4. Leverage Local Directories and Citations
Ensuring consistent and accurate listings in local directories, such as Google My Business, Yelp, and industry-specific directories, can help you earn valuable local backlinks. Additionally, optimizing your business information across these directories improves your chances of being featured in local search results.
By implementing these strategies and staying proactive in your local link building efforts, you can gain a competitive edge in your local market, outrank your rivals, and improve your overall SEO performance.
Conclusion
Local link building plays a vital role in improving your website's search rankings and visibility within your local market. By establishing relationships, creating compelling content, encouraging customer reviews, and leveraging local directories, you can earn valuable backlinks that enhance your website's authority and relevance in the eyes of search engines. Remember, a comprehensive local link building strategy can truly help you outrank your competitors and achieve long-term success in your SEO endeavors. Start implementing these strategies today and watch your local online presence flourish!