How to Use SSL/TLS Locally - NJI Media
Jul 5, 2018
Resources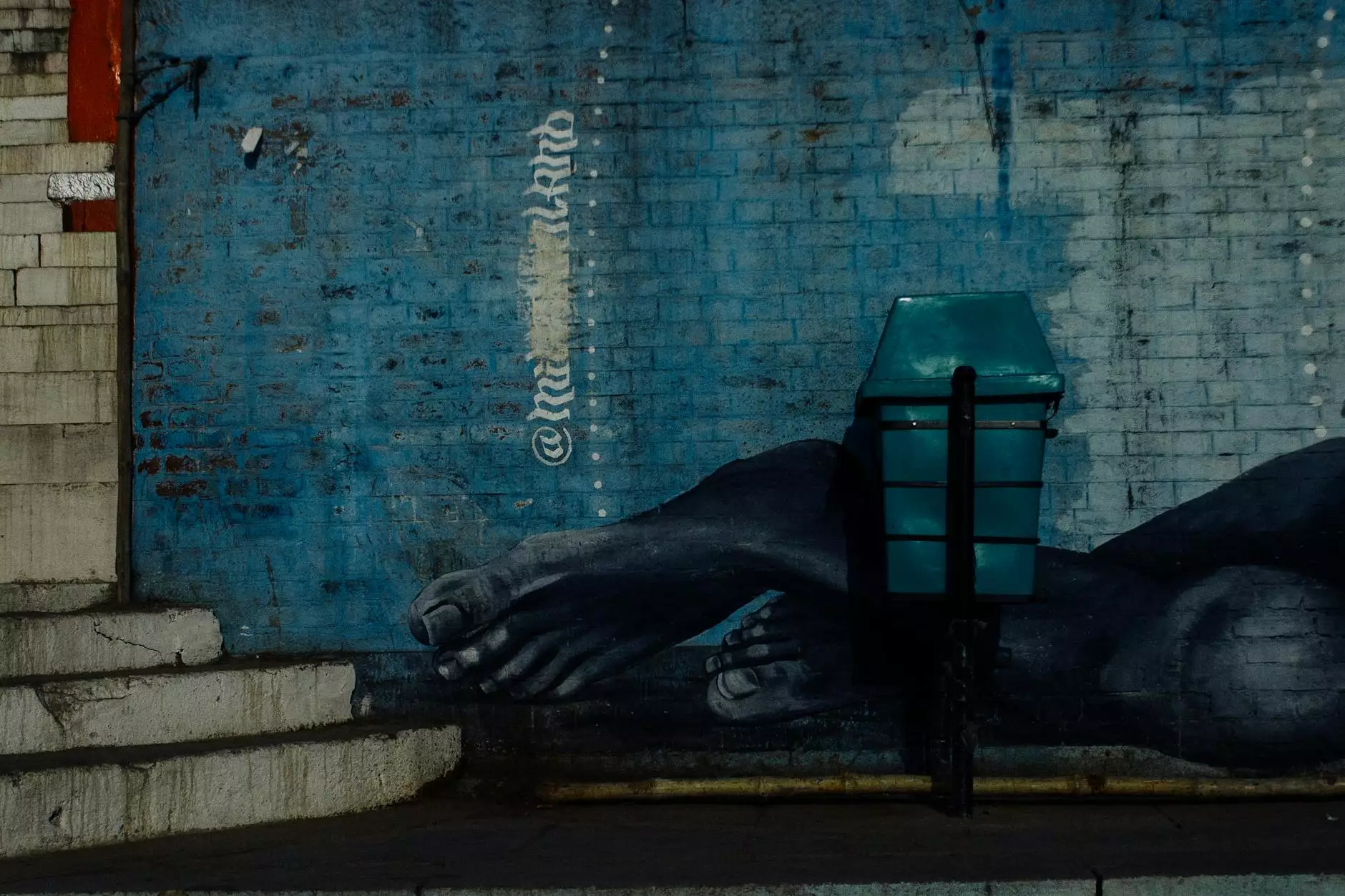 Introduction
Welcome to Simply SEO's comprehensive guide on how to use SSL/TLS locally. In this guide, we will provide you with step-by-step instructions and detailed explanations to help you understand and implement SSL/TLS on your local development environment. SSL/TLS (Secure Sockets Layer/Transport Layer Security) is a critical security protocol used to establish secure and encrypted connections between web servers and client browsers. It ensures that data transmitted between the two parties remains private and secure.
Why SSL/TLS is Important for Local Development
With the increasing focus on security in today's digital landscape, it is essential to incorporate SSL/TLS into your local development workflow. Local development refers to the process of building and testing websites or web applications in a local environment before deploying them to a live server. While local development environments are typically isolated from the internet, using SSL/TLS locally allows you to simulate real-world scenarios and ensure your applications are secure from the start.
By utilizing SSL/TLS locally, you can:
Test HTTPS functionality: SSL/TLS certificates are required for websites running on HTTPS, and using SSL/TLS locally enables you to test and debug HTTPS functionality during development.
Identify and fix security vulnerabilities early: Implementing SSL/TLS in the early stages of development allows for the identification and resolution of potential security vulnerabilities before deploying applications to production environments.
Ensure data privacy: SSL/TLS encryption ensures that sensitive data transmitted between your local development environment and your web applications remains private and protected from prying eyes.
Setting Up SSL/TLS Locally
Now that we understand the importance of SSL/TLS for local development, let's dive into the step-by-step process of setting it up:
Step 1: Generate a Self-Signed SSL/TLS Certificate
The first step in using SSL/TLS locally is to generate a self-signed certificate. A self-signed certificate is a certificate that is signed by the entity that created it, rather than a trusted third-party certificate authority. While self-signed certificates are not recommended for production use, they are ideal for local development and testing purposes.

To generate a self-signed certificate, you can use a tool like OpenSSL. Here's an example command to generate a self-signed certificate:

openssl req -newkey rsa:2048 -nodes -keyout localhost.key -x509 -days 365 -out localhost.crt
Step 2: Configure Your Local Development Environment
Once you have the self-signed certificate, you need to configure your local development environment to use it. The following steps outline how to configure popular local development platforms:
XAMPP
If you are using XAMPP as your local development stack, follow these steps:
Copy the generated certificate files (localhost.key and localhost.crt) to the Apache SSL directory (e.g., C:\xampp\apache\conf\ssl).
Edit the Apache configuration file (httpd.conf) and uncomment or add the following lines:
LoadModule ssl_module modules/mod_ssl.so Include conf/extra/httpd-ssl.conf
Edit the Apache SSL configuration file (httpd-ssl.conf) and update the following lines:
SSLCertificateFile "conf/ssl/localhost.crt" SSLCertificateKeyFile "conf/ssl/localhost.key"
Restart the Apache server.
Other Local Development Platforms
If you are using a different local development platform or web server, consult its documentation on how to configure SSL/TLS certificates. The process may vary slightly, but the overall concept remains the same.
Step 3: Update Your Hosts File
To ensure that your local development environment recognizes the SSL/TLS certificate, you need to update your hosts file. The hosts file is a local system file that maps domain names to IP addresses. By adding an entry to this file, you can associate a domain name with your local development environment.

Open the hosts file on your operating system and add the following entry:

127.0.0.1 yourdomain.local
Step 4: Test SSL/TLS Locally
With the self-signed certificate configured and the hosts file updated, you are now ready to test SSL/TLS locally. Open your preferred web browser and enter the following URL:
https://yourdomain.local
If everything is set up correctly, you should see a secure connection with your local development environment.
Conclusion
Congratulations! You have successfully learned how to use SSL/TLS locally. Implementing SSL/TLS in your local development environment provides a secure and realistic testing environment while ensuring the privacy of your data. Remember to use self-signed certificates for local development and obtain trusted certificates from reputable certificate authorities for production use. Use SSL/TLS best practices to protect your web applications and enhance user trust.
Get Professional SEO Services from Simply SEO
Are you looking to boost your search engine rankings and attract more organic traffic to your website? Look no further than Simply SEO, your trusted partner in the business and consumer services industry. Our team of experienced SEO professionals specializes in providing comprehensive SEO services tailored to meet your specific needs. We employ industry-leading strategies to optimize your website and improve its visibility on search engine results pages.
At Simply SEO, we understand the importance of quality content, technical expertise, and ethical SEO practices. We stay up-to-date with the latest search engine algorithms and trends to ensure that your website remains competitive in the ever-evolving digital landscape. With our proven track record of success and dedication to client satisfaction, you can trust us to deliver tangible results for your business. Contact Simply SEO today and let us take your online presence to new heights!