How Much Should You Spend on Law Firm Marketing?
Nov 24, 2018
Resources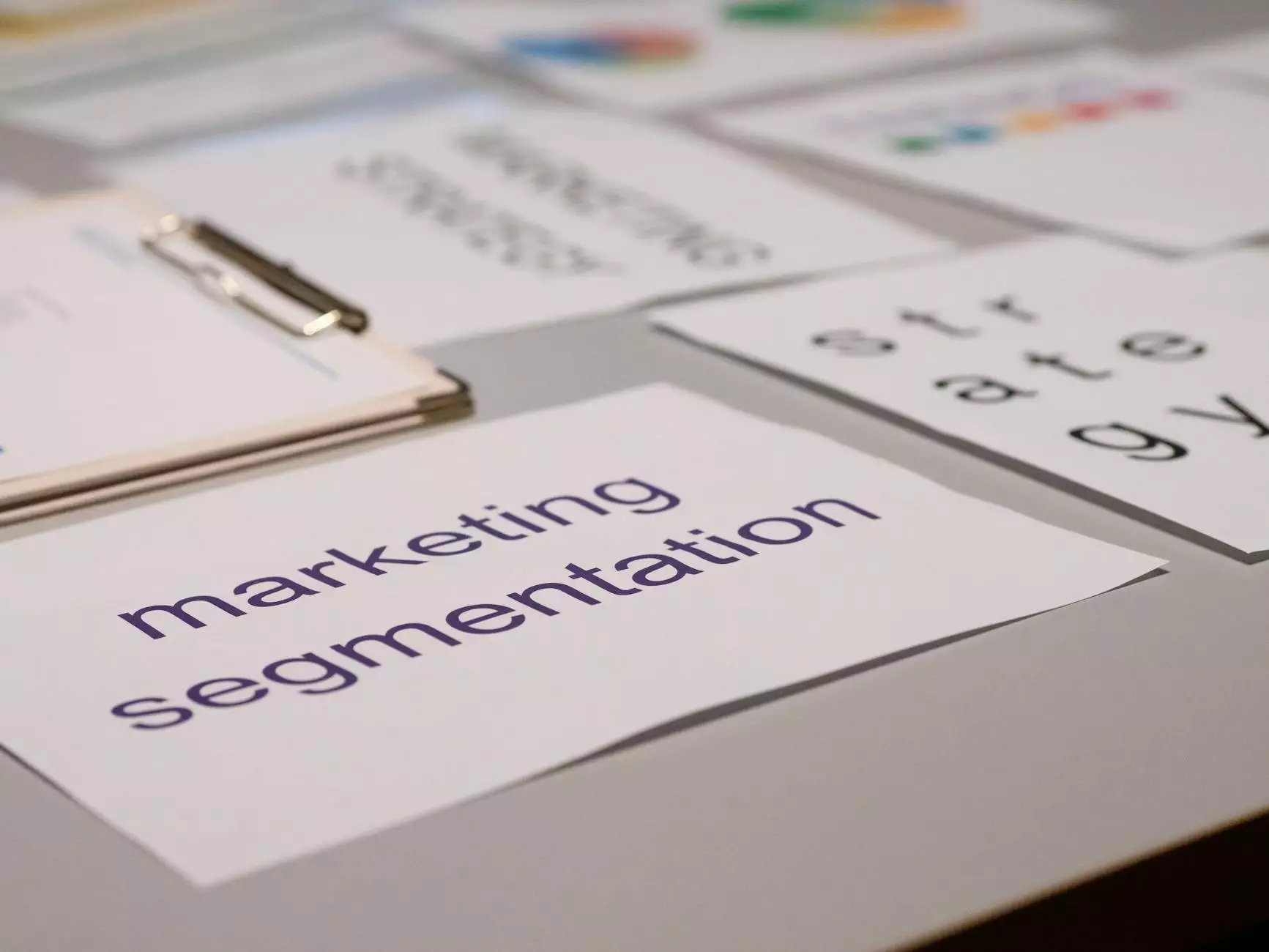 Effective Law Firm Marketing Strategies
Law firms, like any other business, need a solid marketing strategy to attract and retain clients. However, determining the appropriate budget for law firm marketing can be challenging. It's crucial to allocate your resources effectively so that you can achieve maximum return on investment (ROI) and stand out from your competitors.
The Importance of a Well-Defined Marketing Budget
Having a well-defined marketing budget is essential for any law firm looking to grow its client base and enhance its online presence. When you allocate a specific budget for marketing, you give yourself the opportunity to explore various marketing channels and strategies that can effectively drive traffic to your website and generate leads.
To establish an accurate marketing budget, law firms must consider several factors, including their specific goals, target audience, and the competitive landscape. It is important to analyze these factors to determine the best approach for investing in marketing activities.
Determining Your Law Firm's Marketing Budget
While there isn't a one-size-fits-all formula for determining the ideal marketing budget for your law firm, there are some general guidelines to help you make an informed decision.
1. Evaluate Your Revenue Goals
Start by evaluating your revenue goals. Consider the amount of new business you want to bring in and the average value of a new client. By understanding your revenue goals, you can determine how much you can invest in marketing to achieve those targets.
2. Assess Your Current Marketing Efforts
Review your current marketing efforts and analyze their effectiveness. Identify what works and what doesn't. This will provide insights into where you should focus your marketing budget for optimal results.
3. Research Industry Benchmarks
Research industry benchmarks to gain insights into what other law firms are spending on marketing. This can help you gauge what is considered a reasonable investment in your industry and ensure you are staying competitive.
4. Consider the Competitive Landscape
Assess the competitive landscape in your area of practice. If you operate in a highly competitive market, it may require a more significant investment to position your firm among the top competitors. Consider the marketing efforts of your competitors and evaluate where you can differentiate yourself.
5. Explore Various Marketing Channels
Allocate your marketing budget across various channels to reach a wider audience. Consider investing in search engine optimization (SEO) services to improve your website's visibility on search engines and enhance organic traffic. Paid advertising, content marketing, and social media campaigns can also play a vital role in your overall marketing strategy.
The Benefits of Investing in Law Firm Marketing
Investing in law firm marketing can yield significant benefits for your business. By allocating a budget and executing an effective marketing strategy, you can:
Generate a consistent flow of qualified leads
Increase your online visibility and brand awareness
Position your law firm as an authority in your practice area
Build trust and credibility with potential clients
Enhance client engagement and retention
Beyond the Budget: The Value of Quality Content
While determining the right law firm marketing budget is crucial, it's equally important to focus on the quality of your content. High-quality, informative, and engaging content is key to attracting and retaining clients. A well-crafted website, a regularly updated blog, and valuable resources such as ebooks or whitepapers can significantly enhance your online presence and help you stand out from your competitors.
Quality content not only improves search engine rankings but also establishes your law firm as a trusted resource among potential clients. When creating content, make sure to incorporate relevant keywords related to your practice area, as this can help improve your website's visibility and organic rankings on search engines.
Conclusion
Creating a well-defined law firm marketing budget is a crucial step towards driving business growth and success. By evaluating your revenue goals, analyzing your current marketing efforts, researching industry benchmarks, considering the competitive landscape, and exploring various marketing channels, you can allocate your resources effectively and reach your target audience.
Remember, while budget allocation is important, focusing on creating high-quality content is equally vital. Invest in delivering valuable and informative content to potential clients, as this can significantly enhance your online visibility and position your law firm as a trusted authority in your practice area.
At Simply SEO, we specialize in providing tailored SEO services for businesses in the legal industry. Contact us today to learn how our expertise can help you optimize your law firm marketing budget and achieve your business goals.