5 Marketing Data Points to Fuel Better Results
Sep 9, 2019
Resources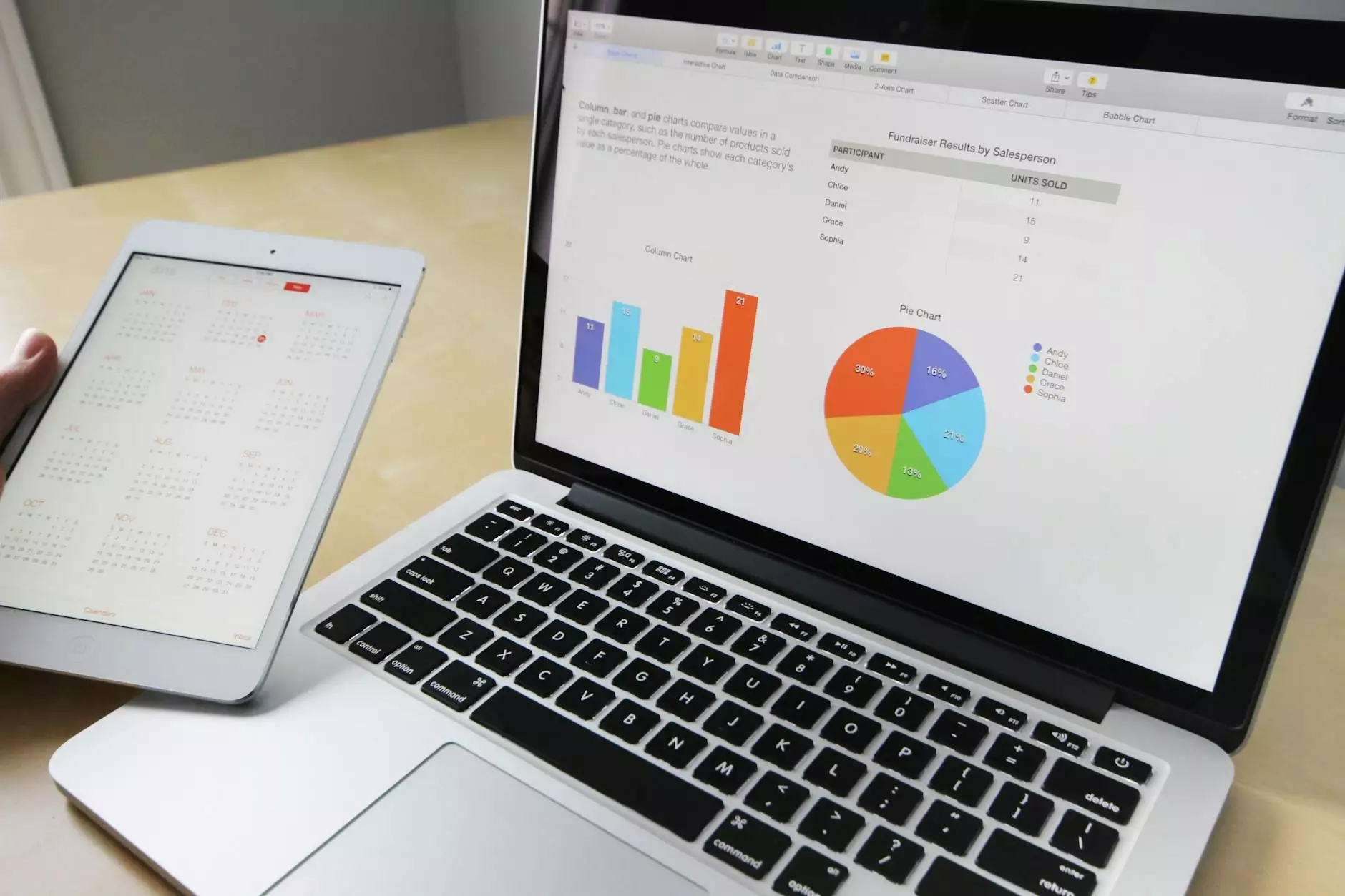 Introduction
Welcome to Simply SEO, your trusted partner in boosting online visibility and driving organic traffic to your website. In this article, we will explore five essential marketing data points that can significantly enhance your marketing strategy and deliver better results for your business. From consumer behavior to keyword analysis, we will delve into each aspect to provide you with valuable insights and actionable tips.
1. Consumer Behavior Analysis
Understanding consumer behavior is crucial for any successful marketing campaign. By analyzing data related to consumer demographics, preferences, and purchasing patterns, you can create a targeted approach to engage your audience effectively. Utilize analytical tools to gain deeper insights into user behaviors, such as browsing habits, time spent on your website, and conversion rates. Leverage this information to tailor your content and marketing messages accordingly, ensuring maximum impact and increased conversions.
2. Keyword Research and Analysis
Keywords play a vital role in driving organic traffic to your website. In-depth keyword research and analysis are essential to identify the most relevant and high-performing keywords for your industry. By uncovering the search terms your target audience is using, you can optimize your website's content and meta tags to increase visibility in search engine results pages (SERPs). Incorporate long-tail and location-based keywords strategically throughout your website to attract qualified leads and outrank your competitors.
3. Competitive Analysis
Staying one step ahead of your competitors requires a comprehensive competitive analysis. Identify your main competitors and analyze their online presence, SEO strategies, content marketing efforts, and social media engagement. By gaining insights into their strengths and weaknesses, you can develop a unique selling proposition and differentiate your business. This analysis will help you refine your SEO strategy, create compelling content, and acquire valuable backlinks from authoritative websites within your industry.
4. Conversion Rate Optimization
Increasing your website's conversion rate is a fundamental aspect of achieving better marketing results. Analyze your website's user experience and identify any barriers that may hinder conversions. Optimize your landing pages, call-to-action buttons, and overall website design to provide a seamless and intuitive user journey. Utilize A/B testing to experiment with different variations and continuously improve your conversion rates. By identifying and addressing conversion bottlenecks, you can maximize the return on your marketing efforts.
5. Social Media Engagement and Analytics
Social media has become an integral part of any successful marketing strategy. Engaging with your audience on platforms such as Facebook, Instagram, Twitter, and LinkedIn can significantly boost brand awareness and drive traffic to your website. Track social media analytics to understand which platforms and content formats resonate the most with your target audience. This data will allow you to optimize your social media campaigns, refine your messaging, and build a loyal community of brand advocates.
Conclusion
Incorporating these five marketing data points into your overall strategy will undoubtedly fuel better results for your business. With consumer behavior insights, thorough keyword research, competitive analysis, conversion rate optimization, and social media engagement, you will gain a competitive edge and attract a highly relevant audience to your website. At Simply SEO, we specialize in providing professional SEO services for businesses in various industries. Contact us today to discuss how we can help you leverage marketing data to drive exceptional online performance and achieve your business goals.