What is Evergreen Content in Legal Marketing?
Jan 25, 2022
Blog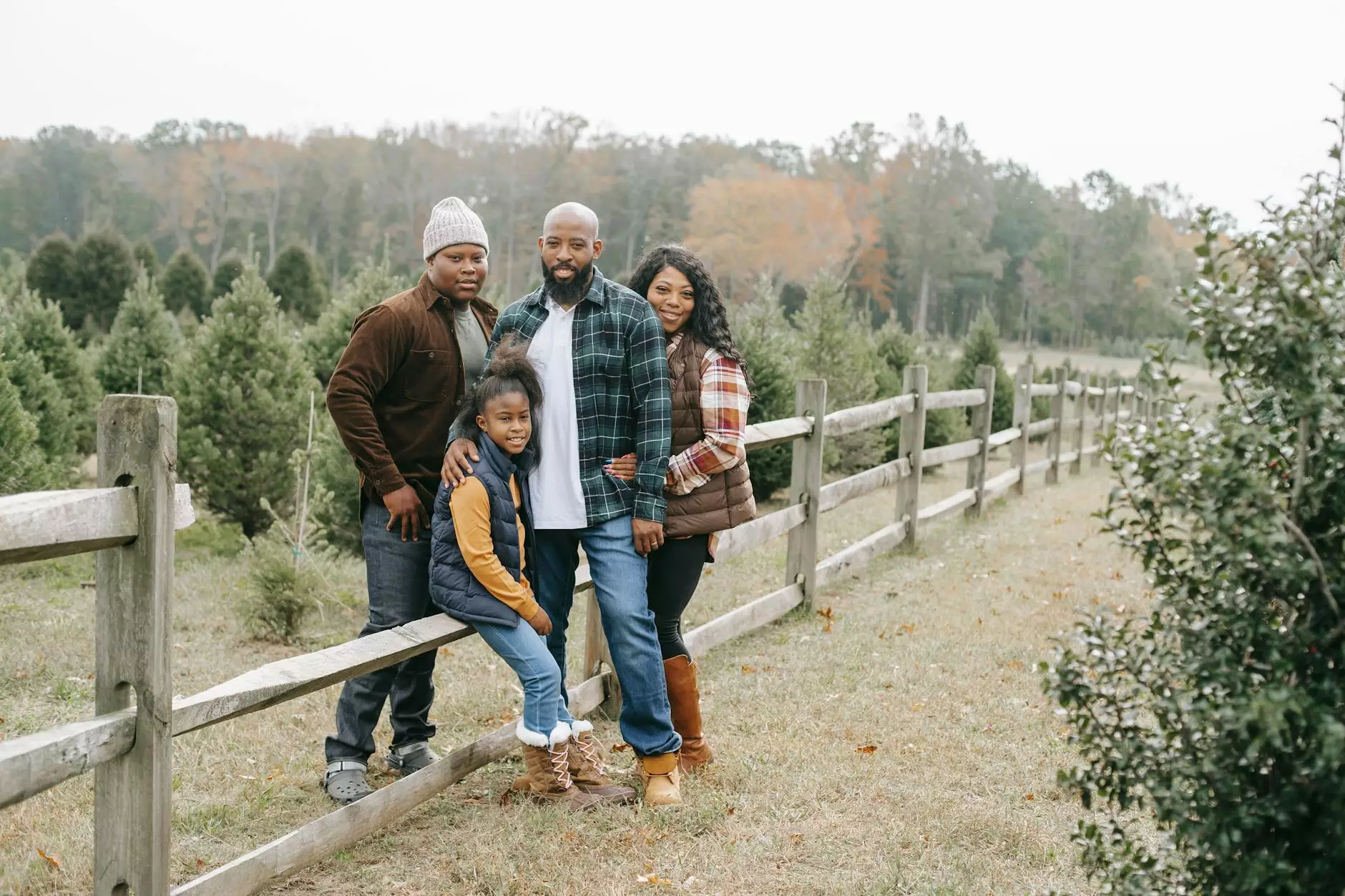 When it comes to legal marketing, standing out from the competition and attracting potential clients is crucial. In the ever-evolving world of search engine optimization (SEO), one term that frequently surfaces is "evergreen content." But what exactly is evergreen content, and how can it benefit your legal business? At Simply SEO, a leading provider of business and consumer services in the SEO industry, we understand the importance of high-quality content that can help you outrank other websites and attract relevant traffic.
Understanding Evergreen Content
Evergreen content refers to the type of content that remains valuable, relevant, and useful for an extended period. Unlike time-sensitive content, which loses its relevance as trends change, evergreen content provides long-term benefits. It focuses on timeless topics that are always in demand, allowing you to continuously drive traffic to your website, establish thought leadership, and increase brand awareness.
For law firms and legal professionals, evergreen content can take various forms. It could include in-depth articles, comprehensive guides, frequently asked questions (FAQs), case studies, legal terminology explanations, or frequently updated legal resources. The key is to create informative and engaging content that addresses the common pain points and questions of your target audience.
The Benefits of Evergreen Content in Legal Marketing
There are numerous advantages to incorporating evergreen content into your legal marketing strategy. Let's explore some of these benefits:
1. Improved Search Engine Rankings
Well-crafted evergreen content helps boost your website's visibility on search engine result pages (SERPs). By focusing on keywords and topics that people actively search for, you can create content that has a higher chance of ranking higher on Google and other search engines. This increased visibility leads to more organic traffic and potential clients finding your website.
2. Establishes Thought Leadership
Creating evergreen content allows you to showcase your expertise and establish yourself as a thought leader in the legal industry. By providing valuable insights and practical information, you position yourself as a trusted source of knowledge. This can lead to increased credibility and attract potential clients who are seeking reliable legal guidance.
3. Consistent Traffic Generation
Unlike time-sensitive content that may generate a spike in traffic for a short period, evergreen content brings in consistent traffic over time. Once your content starts ranking well on search engines, it continues to attract visitors for months or even years. By investing in high-quality evergreen content, you create a compounding effect that keeps driving traffic to your website, even without ongoing promotional efforts.
4. Long-Term Return on Investment (ROI)
Creating evergreen content is an investment that keeps on giving. Unlike other forms of online advertising or paid promotions that require ongoing expenditures, evergreen content offers a long-term return on investment. Once you publish your content, it remains accessible to potential clients indefinitely. This means that you can continue to benefit from increased visibility, website traffic, and potential client inquiries long after the initial creation.
How Simply SEO Can Help
At Simply SEO, we specialize in providing top-notch SEO services and high-end copywriting that can help your legal business thrive in the online landscape. Our team of experienced professionals understands the intricacies of creating evergreen content that not only attracts search engine traffic but also engages and converts potential clients.
Whether you need well-researched legal articles, comprehensive guides on specific practice areas, or compelling case studies, our team can deliver content that exceeds your expectations. We meticulously optimize the content with relevant keywords, create descriptive meta tags and headlines, and ensure the content is well-structured and easy to read. By leveraging our expertise in SEO and copywriting, you can maximize your chances of outranking your competitors and capturing the attention of your target audience.
Conclusion
In the competitive world of legal marketing, evergreen content offers a powerful tool for attracting organic traffic, establishing thought leadership, and generating long-term results. By focusing on creating informative, high-quality content that addresses the needs of your target audience, you can position your legal business for success.
Partnering with Simply SEO, a leading provider of business and consumer services, can give you the edge you need to outrank your competitors in the search engine rankings. Our team of SEO experts and skilled copywriters is dedicated to helping your legal business thrive online. Contact us today to discover how our services can take your legal marketing efforts to the next level.