Do I Need A Digital Marketing Plan?
Jun 30, 2022
Resources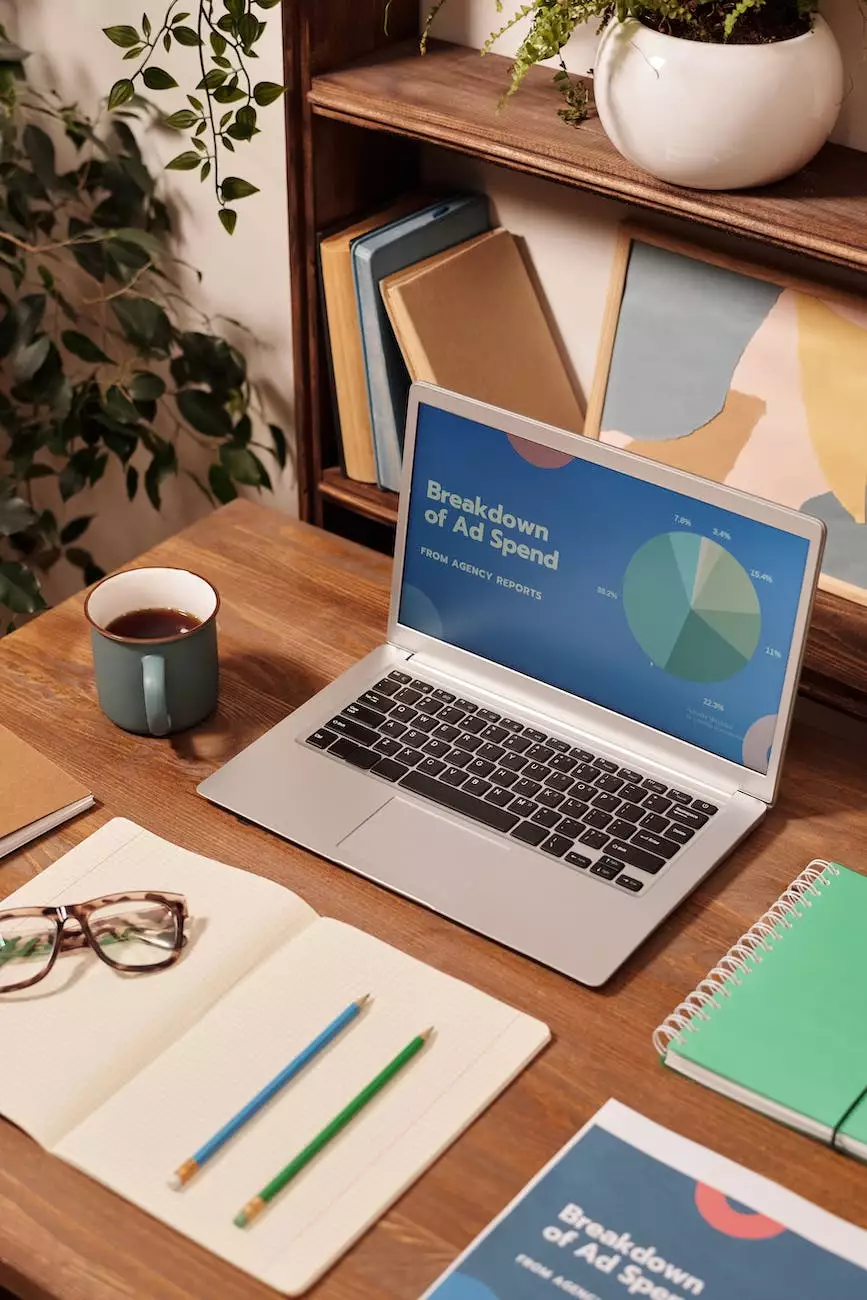 Introduction
Welcome to Simply SEO, your trusted partner in helping your business succeed online. In today's digital age, a strong online presence is key to reaching and engaging your target audience. But how do you navigate the complex world of digital marketing? Do you really need a digital marketing plan? In this comprehensive guide, we will explore why having a digital marketing plan is crucial for your business and how Simply SEO can assist you in developing and implementing an effective strategy.
Why You Need a Digital Marketing Plan
In today's highly competitive business landscape, having a digital marketing plan is no longer optional—it's essential. A well-defined digital marketing plan helps you:
Reach Your Target Audience: With the right digital marketing plan, you can effectively identify and target your ideal customers online, increasing your chances of generating quality leads and conversions.
Build Brand Awareness: A consistent and well-executed digital marketing strategy allows you to establish and strengthen your brand's online presence, making it easier for your target audience to recognize and connect with your business.
Stay Ahead of the Competition: By staying up-to-date with the latest digital marketing trends and tactics, you can outperform your competitors and gain a competitive edge in your industry.
Increase Website Traffic: An effective digital marketing plan drives targeted traffic to your website, expanding your online visibility and providing more opportunities for potential customers to engage with your brand.
Boost Conversions: A well-optimized digital marketing plan includes conversion-oriented strategies that help you turn website visitors into paying customers, ultimately increasing your revenue and business growth.
How Simply SEO Can Help
As a leading provider of SEO services in the Business and Consumer Services industry, Simply SEO has the expertise and experience to help you develop and execute a highly effective digital marketing plan tailored to your specific business goals. Our team of skilled professionals understands the intricate nuances of digital marketing and can assist you in the following ways:
1. In-Depth Market Research
At Simply SEO, we believe that a solid digital marketing plan starts with a deep understanding of your target audience and competition. Our experts conduct thorough market research to identify key trends, opportunities, and challenges that will shape your strategy. By analyzing data and consumer behavior, we can help you craft a plan that resonates with your audience and sets you apart from the competition.
2. Comprehensive Keyword Analysis
Keywords play a crucial role in improving your website's visibility in search engine results. Our dedicated team performs comprehensive keyword analysis, identifying the most relevant and high-performing keywords for your business. By strategically incorporating these keywords into your content, meta tags, and other elements, we optimize your website for better search rankings, leading to increased organic traffic and improved online visibility.
3. Content Creation and Optimization
Simply SEO understands the power of compelling content in attracting and engaging your target audience. Our team of talented copywriters and content creators develops high-quality, SEO-friendly content that aligns with your brand voice and resonates with your target customers. From informative blog posts to engaging social media content, we ensure that your digital marketing plan is supported by valuable and shareable content that drives traffic and generates leads.
4. On-Page and Off-Page SEO
Our experts optimize both on-page and off-page elements to improve your website's search engine visibility. On-page SEO includes optimizing meta tags, headings, image alt text, and URLs, while off-page SEO involves building high-quality backlinks and improving your website's authority and credibility. By implementing these strategies, we enhance your website's overall SEO performance, helping you outrank your competitors and drive more targeted traffic.
5. Data Analysis and Reporting
At Simply SEO, we believe in the power of data-driven decision making. We monitor and analyze key performance metrics to measure the success of your digital marketing plan continually. Our detailed reports provide insights into your website's performance, keyword rankings, traffic sources, and conversion rates. By analyzing this data, we can identify areas of improvement and make data-backed recommendations to optimize your digital marketing strategy further.
Conclusion
In today's digital world, having a well-defined digital marketing plan is essential for businesses aiming to thrive online. Simply SEO, your trusted SEO services provider in the Business and Consumer Services industry, can help you develop and implement a comprehensive digital marketing strategy that drives results. Contact us today to take your online presence to new heights and outrank your competitors in search engine results.